Borah Teamwear Preseason Nordic Program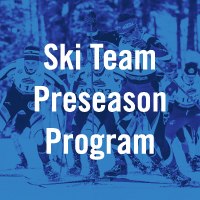 Coon Valley, WI. It might only be September, but now is the time to think custom Nordic team uniforms for the upcoming season. That's why Borah Teamwear is offering a special fall preseason deal for Nordic teams, including a discount for those who get started by October 1, 2017!
"I've coached high school teams for many years, and I know how team budgets keep getting smaller and smaller," said Kevin Johnson, Borah Teamwear's National Nordic Account Manager. "I'm always looking for ways to make my funds go a little further, so if I can save on my uniform order, that allows me buy more ski wax, extra equipment and in the end, better equip my team for success," added Johnson.
Whether you want a brand new design or need to recreate your old one from a previous vendor, Borah Teamwear has a talented staff of graphic designers ready to bring your apparel idea to life! Click to see the preseason deal below and get started before the snow flies!
Kevin Johnson:
Email: kevinj@borahteamwear.com
Call: 763-592-9395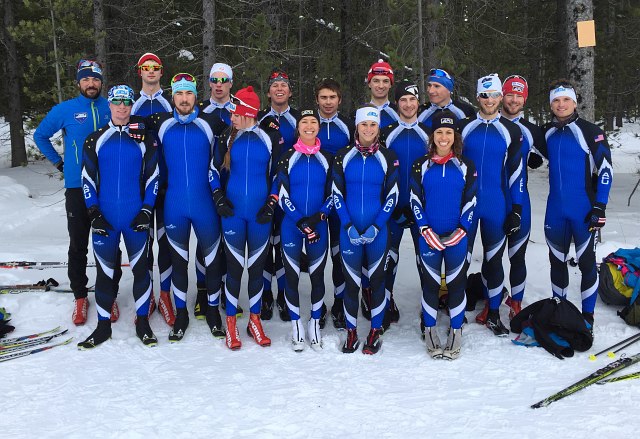 ###
About Borah Teamwear
In business since 1997, Borah Teamwear has grown to become a leading manufacturer of high-quality custom sublimated active outdoor apparel. Today, with its dye-sublimated high-performance fabrics and an in-house team of design and production experts, Borah offers a full line of custom sports apparel for professional and amateur teams, as well as collections for individuals, in cycling, nordic and alpine skiing, running, and triathlon.
Borah Teamwear's precision-crafted cycling kits are worn by Rally, the top professional cycling team in the U.S.A. All of Borah's products are developed with insights from Jackson and his team members with competitive endurance sports experience, and they're all designed and produced under one solar-paneled roof in southwestern Wisconsin's beautiful Driftless region. https://www.borahteamwear.com/