Rex Blog: The Tour Begins
And the tour begins! Rexpert Chris Hecker is off for another year on the World Cup Circuit. Last year, Chris traveled the IBU and FIS World Circuit (including 3 weeks at the Olympics in South Korea) as a Product Development Tester for Rex Ski Wax. This year he returns, starting with training and testing camps in Olos Finland then off to the first FIS event in Kuusamo Finland. His season will end in Quebec Canada March 24th with the final FIS event. Chris will be posting updates of his adventure on both Rex N/A Facebook and Instagram pages as well as the Skinnyski website. Depending on his work schedule, Chris hopes to keep you updated weekly with testing reports and what's happening where he's at.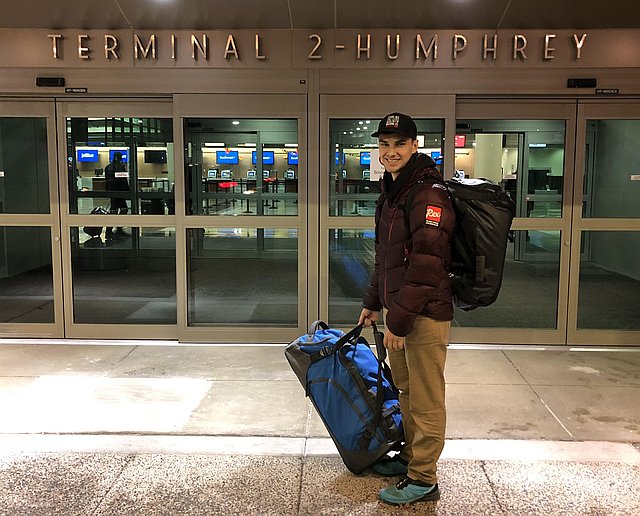 Not only will Chris talk about testing, what is working, and what is not. But more importantly what type of snow is he testing on and how it relates to skis areas in North America. With the assistance of Rexpert, Jeremy Hecker, the two have skied all over North America and can guide you through waxing collations. You can also leave messages for Chris on our Facebook and Instagram pages.