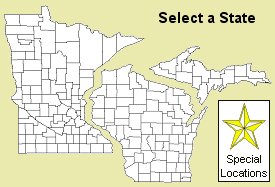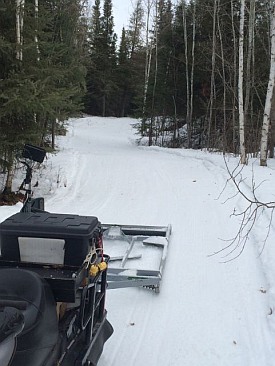 Tilson Creek, March 5, 2018 (Photo: Burgess Eberhardt)
Upcoming Events
Upcoming Lodging-related events over the next four weeks...
• No current events.
Cook County: Book Your Early Spring XC Getaway on the Gunflint Trail
March 4, 2019
With snowfall totals far above typical, plenty of excellent spring spring opportunities exist on the Gunflint trail. Check out their extensive trail system and book a place right on the trail.
National Forest Lodge: No Crowds Special Weekend Pricing
February 17, 2019
National Forest Lodge, deep in the northwoods, is offering a 'no crowds' special -- 30% remaining lodging this season. With over 3 feet of snow this season, their trails are in prime condition.