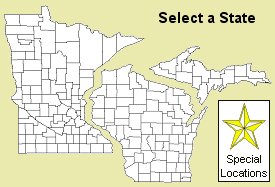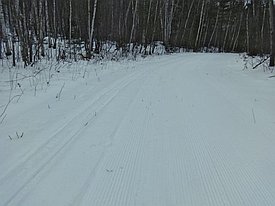 Mt. Ashwabay ski trails, November 26, 2018 (Photo: Scott Nesvold)
Upcoming Events
Upcoming Lodging-related events over the next four weeks...
• No current events.
National Forest Lodge: Early Season Special Pricing
November 17, 2019
Now thru December 1st, save $65 per person on a National Forest Lodge "all-inclusive" 2020 Winter Adventure Weekend. Discount applies to select remaining cabins on 5 different weekends with cabins available for 1 to 8 people.
Cook County: Book Your Early Spring XC Getaway on the Gunflint Trail
March 4, 2019
With snowfall totals far above typical, plenty of excellent spring spring opportunities exist on the Gunflint trail. Check out their extensive trail system and book a place right on the trail.