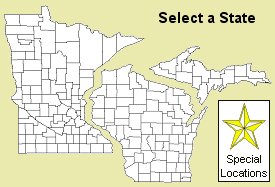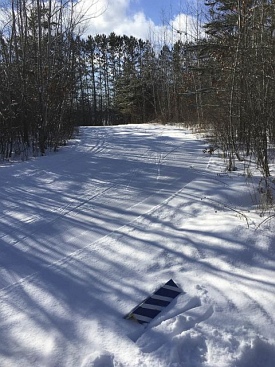 Vasaloppet trails, February 3, 2017 (Photo: Wade Weber)
Sales/Specials
Bicycle Technician: Continental Ski and Bike (Duluth, MN):
Continental Ski and Bike is looking for experienced bike mechanics. Come work at the premier shop in town and ride the best trails! We have two locations. The main shop at 1305 E. 1st St. and Spirit Mt. We are open 7 days a week so your schedule will include some weekends. Responsibilities include: assessment and estimation of repairs; entering work orders into point of sale system; completion of all scheduled repairs on time; maintaining a clean and organized shop;assembling new bikes. Contact bryn@continentalski.com


Upcoming Events
Upcoming Lodging-related events over the next four weeks...
• No current events.
Bearskin November Newsletter
November 17, 2017
The latest Bearskin Lodge newsletter from up on the Gunflint features their grooming and skiing already this season plus has some special offers.
Masters Camp at Snow Mountain Ranch
November 3, 2017
In mid-November, CXC will be hosting a Masters Camp at Snow Mountain Ranch in Colorado. The camp format will include coached sessions each morning, and distance / touring skiing each afternoon.
Related:
CXC: Nov/Dec On-Snow Camps
Snow Mountain Ranch Partners with CXC
September 19, 2017
The Central Cross Country Skiing (CXC) has entered into partnership agreement with the YMCA of the Rockies. The organizations will be hosting training and technique camps to help their members prepare for the upcoming season -- watch for future details.