Two weeks to go until the Borah Epic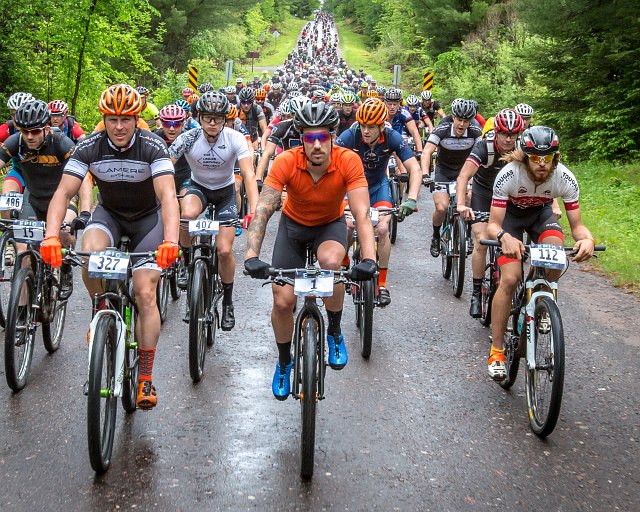 Just two weeks to go until the 5th annual Borah Epic point-to-point MTB challenge. Race organizers are expecting a sellout field (750 riders), but spots are still available in both race distances, including discounted rates for juniors.
In addition to the race, the Epic is hosting its an annual online auction to aid fundraising for CAMBA, part of the event's core purpose. Featured auction items include a Trek Top Fuel 8, SRAM Eagle X1 drivetrain, an Old Town Fishing Kayak and more. The auction is all online and final bids are due Saturday, June 3 by 7:00 PM, CST.
The official race date is Saturday, June 3 and riders are encouraged to bring their families for a fun and "epic" weekend in the north woods. After the event, join the Epic crew for product giveaways and live band, Black River Revue, at the Sawmill Saloon in Seeley, WI.
About the Epic
The Borah Epic, founded in 2013, has raised over $57,000 to benefit CAMBA, otherwise known as the Chequamegon Area Mountain Bike Association. The point-to-point, single track challenge runs from Cable to Hayward, Wisconsin annually, with a registration cap of 750 riders.
CAMBA has built and continues to maintain over 100 miles of pristine single-track trail, coating the northwest Wisconsin area, a place where many outdoor endurance athletes flock year-round for premium recreation, exercise and events.