The 2017 Borah Epic is in the books!
Racers from all across the midwest converged into the northwoods this past weekend to challenge the 5th annual Borah Epic. With an uncertain, ever-changing weather forecast leading up to race morning, organizers were on the edge of their seats hoping for the weather to break, and it did!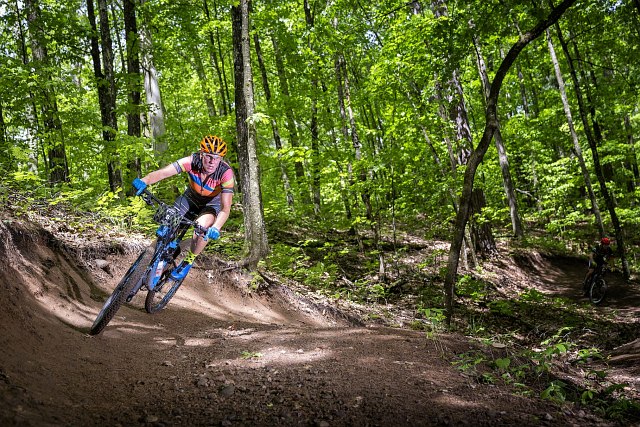 A record field traversed the point-to-point course on absolutely ideal trail conditions to the finish line in Hayward. Top spots for the Full Epic included women's champ, Kyia Anderson, posting a time of 3:08.48, while Jesse Lalonde sealed the men's title once again, at 2:38.47. Top spots for the Half Epic included women's champ, Sara Kylander-Johnson, at 1:22.44, and Lunden Friberg winning the men's half at 1:20.01.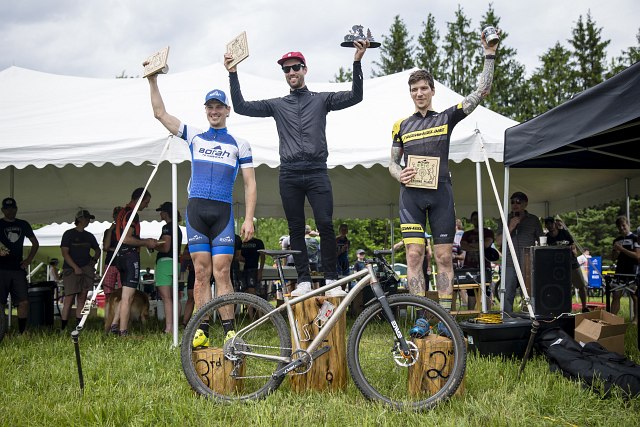 Additional press and media will be posted throughout the next few days on the sites below. The Epic's tribute to the trails donation to CAMBA will be released in July or August. A big thanks to all racers and sponsors that made the event a big success, we hope to see you all next year!
www.borahepic.com
www.facebook.com/borahepic
www.instagram.com/borah.epic
About the Epic
The Borah Epic, founded in 2013, has raised over $57,000 to benefit CAMBA, otherwise known as the Chequamegon Area Mountain Bike Association. The point-to-point, single track challenge runs from Cable to Hayward, Wisconsin annually, with a registration cap of 750 riders.
CAMBA has built and continues to maintain over 100 miles of pristine single-track trail, coating the northwest Wisconsin area, a place where many outdoor endurance athletes flock year-round for premium recreation, exercise and events.