WELCOME HOME RECEPTION FOR OLYMPIC GOLD MEDALIST JESSIE DIGGINS!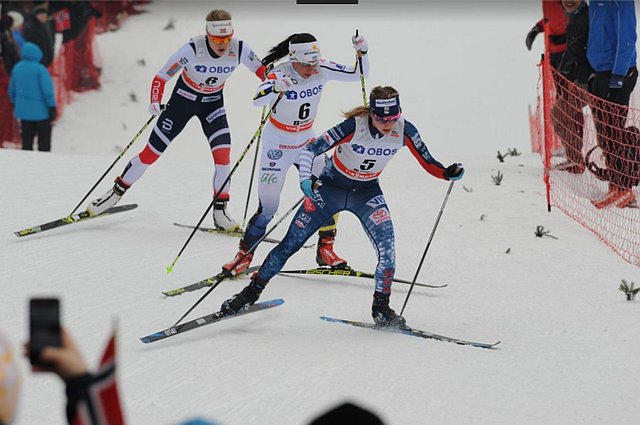 (photo credit: Øyvind Hvinden)
hosted by Slumberland Furniture
"Glitter, Games, Gold!" Saturday, April 14, 2:30 - 4:30 p.m.
with Special Guest Chad Salmela, NBC announcer
1 Imation Place, Oakdale, MN
4Front Campus, Bldg. 4
(Hwy. 14 just East of Hwy. 694)
Featuring a slide show and speech by Jessie, Question and Answer, Posters, Door Prizes, and opportunity to meet Jessie.
Glitter welcome and encouraged. Free and open to the public!