Results are in from the 2018 Borah Epic!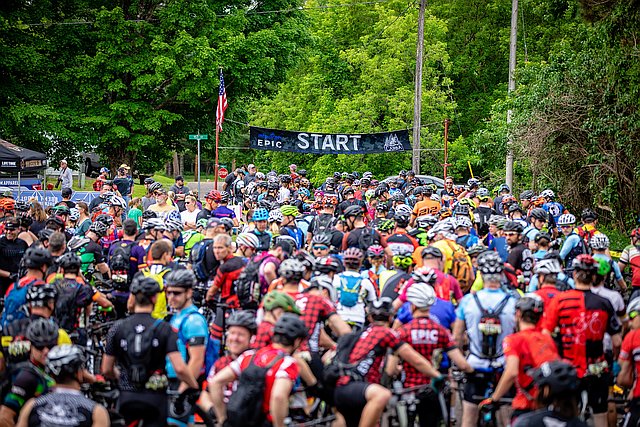 Hayward, WI. The Borah Epic held its sixth annual event this weekend and welcomed a sold-out field for the combined half and full race distances! A competitive chase took off from the gun and the top-3 spots from each race are featured below:

HALF EPIC - WOMEN'S
Emma Albrecht - 1:31:16 - Stillwater, MN
Zaydie Croy - 1:33:31 - Prescott, AZ
Kylie Krayer - 1:34:18 - North Freedom, WI

HALF EPIC - MEN'S
Emmett Donohue - 1:20:15 - Saint Paul, MN
Bennett Gargulak - 1:20:15 - Rice Lake, WI
Ethan Komp - 1:20:24 - Chetek, WI

FULL EPIC - WOMEN'S
Leia Schneeberger - 2:50:44 - De Pere, WI
Sonia Pong - 2:57:48 - Burnsville, MN
Megan Parr - 3:00:22 - Minneapolis, MN

FULL EPIC - MEN'S
Cole House - 2:24:05 - Oneida, WI
Jesse LaLonde - 2:25:51 - Minneapolis, MN
Pete Karinen - 2:28:11 - Calumet, MI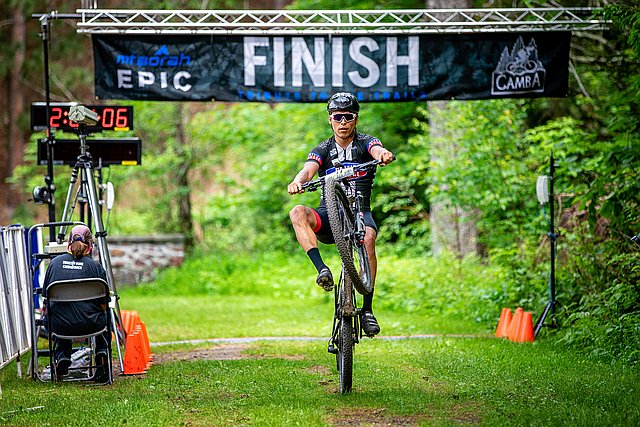 A full result listing can be accessed at www.borahepic.com and expanded race coverage with photos at www.facebook.com/borahepic. All 2018 merchandise is still available for order online through June 20, click here to visit the store. Race organizers plan to make the announcement for the 2019 date in September.
(Photos: Prenzlow Photography)
About the Epic
The Borah Epic, founded in 2013, has raised over $72,000 to benefit CAMBA, otherwise known as the Chequamegon Area Mountain Bike Association. The point-to-point, single track challenge runs from Cable to Hayward, Wisconsin annually, with a registration cap of 750 riders.
CAMBA has built and continues to maintain over 100 miles of pristine singletrack trail, throughout northwest Wisconsin, a place where outdoor endurance athletes flock year-round for premium recreation, exercise and events.