Midwest MTB Report
by Jay Richards
April 23, 2019
After a good ol' fashioned winter with cold weather and snow up until last week in most of the Midwest, I think it is fair to say "spring" is officially here. Cold wet days will be sprinkled among the warm and dry ones, as usual, but overall we are moving closer to more trails being open as ideal drying and frost removing conditions are among us. Frost removing rain, warm day and nights and low humidity has opened select trails in the Midwest giving riders a chance to hone the skills as the race season is fast approaching. Of course the National racing season has kicked off with races in California including the popular Sea Otter event which has turned into a must attend for the cycling industry.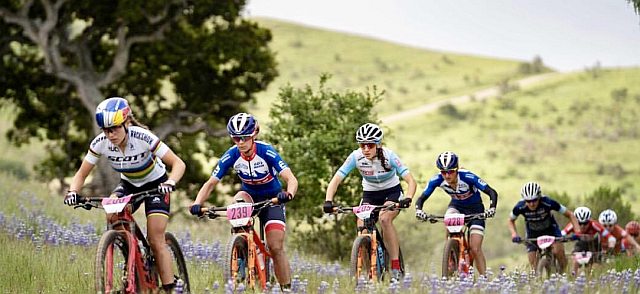 Another great mountain bike season is upon us with healthy race series in the Midwest, continued technical improvements, more trails to be built and a plethora of racing and riding options in the Midwest. Add dreams and planning for summer bucket list events and rides in the country (and world), riders and racers are ready! This years opening report takes a quick look at the series in Minnesota, (MNMBS) and Wisconsin (WORS) recents news and newsletter items that caught attention the past few months.
Minnesota Mountain Bike Series-MNMBS
Once again the MNMBS kicks off just across the border in St. Croix Falls, Wisconsin at the popular Woolly trails on May 5th.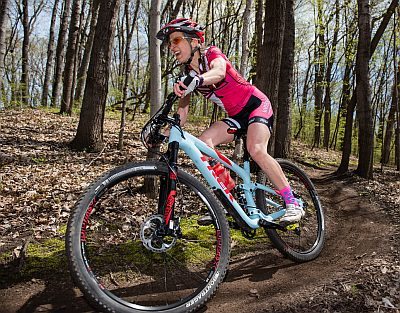 Race officials reported the trail close to being open and have the latest updates on their blog https://www.woollybikeclub.com/ After a month break, riders will head up to Detroit Lakes for fast flowing singletrack slaying at Detroit Mountain. Other highlights include the return to Mt Kato after a year absence, a return visit to the growing trail system at Theodore Wirth, a what looks to be permanent stop in Duluth at Spirit Mountain after many years at Lester Park and finishing up Labor day weekend at Maplelag Resort for a good dose of old school hand build classic singletrack.
Wisconsin Off Road Series-WORS
WORS continues to be the largest mountain bike race series in America led by long time director Don Edberg. After many years of starting the season at Iola Winter Sports Club, WORS racers will begin the season at the Englewood Farms in Fall River, WI. on a May 5th start like Minnesota. New trail build with a unique feature of the race of grass feed beef available the night before and post race. Bring your coolers to stock up! Race #2 will hit up Iola for the popular course among races and a great spectating bowl area for the spectators.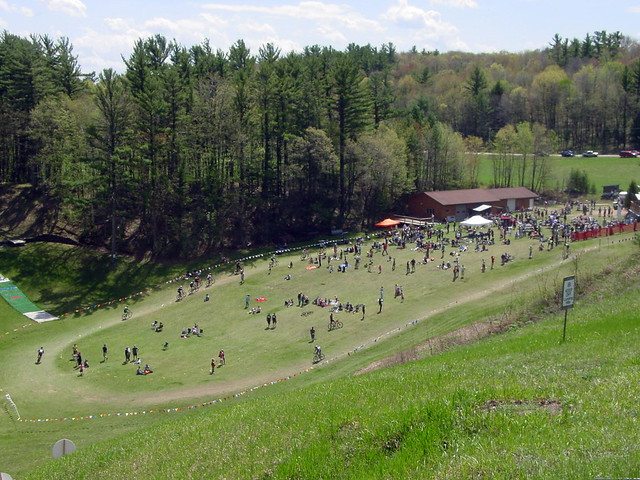 Other highlights in the Wisconsin series includes the WORS Cup which continues to be one of the major events in the series and once again serves as the Midwest Regional Championships for Cross Country, Short Track, Dual Slalom and Enduro, held at Alpine Valley Resort near Elkhorn, WI. After extending into October, WORS now wraps up before Labor Day weekend, avoiding conflict with the high school season and cyclocross. The season wraps up at Grand Geneva resort near Lake Geneva, WI. for the Treadfest and one of the tougher courses on the WORS circuit and will include even more trail features this year.
Coverage for National events isn't like it used to be and it's hard finding results sometimes but Bill Schieken of CXHAIRS Media has expanded his YouTube channel to include mountain bike coverage this year with the MTB Heat Check. Bill does a nice honest recap of the XCO (cross country) "It's the premiere episode of MTB Heat Check. We start things off with two events at the Sea Otter Classic: The UCI HC XCO race that took place on Thursday and Sunday's UCI C3 long loop course." Watch the full video recap
Cycling Sensation Mathieu van der Poel
Mathieu van der Poel is probably the most exciting rider in cycling right now. Velonews reports: "He has electrified the road racing scene unlike anyone in years. The Dutch dynamo ripped through the northern classics, winning four one-day races in an unimaginable WorldTour debut that's transfixed the sport.
What's sure is that van der Poel's road racing season ended Sunday with an exclamation point in his dazzling victory in the Amstel Gold Race."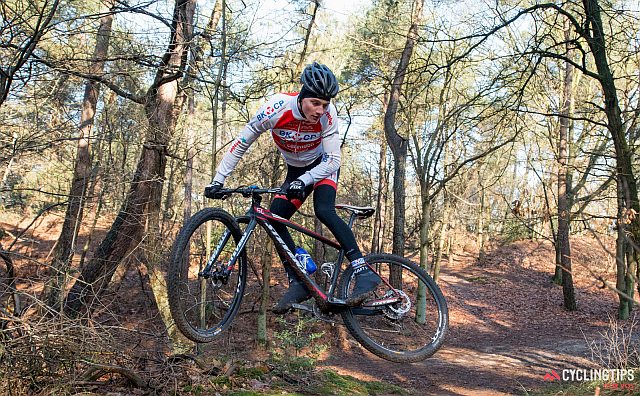 After a brief recovery period, cycling's jack-of-all-trades will switch from skinny to fat tires, and race a full mountain bike World Cup schedule. The next challenge is the mountain bike world championships at the end of the summer, with the Olympic medal in mountain biking in 2020 on the horizon as the next major goal. Read full article
Keeping Grandma's Dream Alive - Trail Enhancement in LaCrosse
IMBA's Trail Accelerator grant is a competitive grant offering for communities to begin building better places to ride. The Outdoor Recreation Alliance (ORA), an advocate group focused on building diverse, sustainable shared-use trails in the La Crosse area, has received $15,000 for the Grandma's Gateway concept plan. ORA has already built great places to ride in the region, and its success in getting people of all ages out and enjoying trails motivated them to do more. They reached out to IMBA in the hopes of connecting the trails and bike parks they've already built and refurbishing a part of the landscape that needed some love.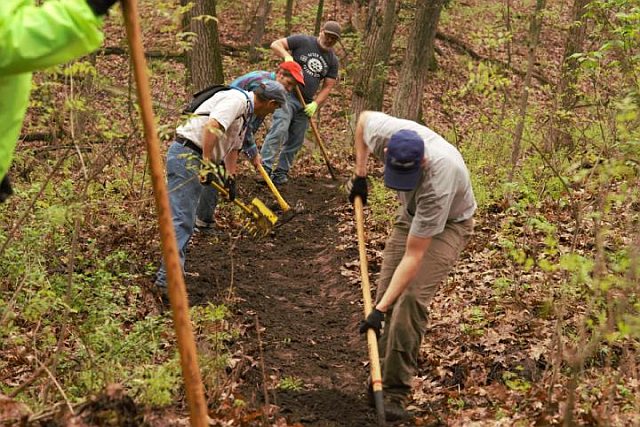 Mental Health and Mountain Biking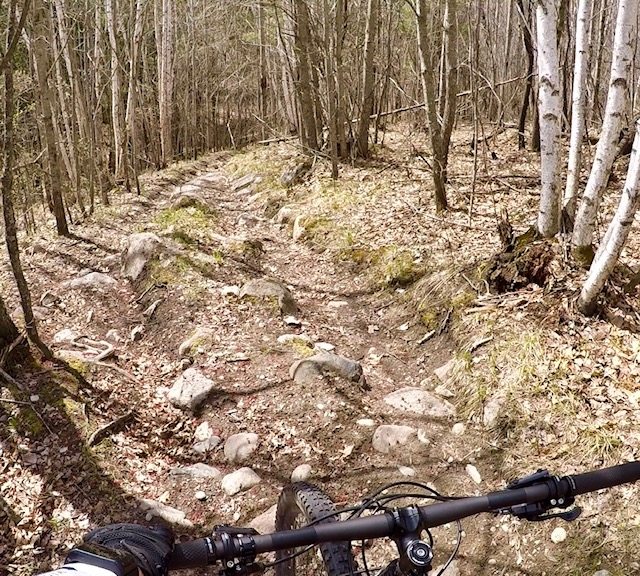 While many riders ride and train for events, personally, like many others cycling is a great escape from the craziness of the world and a great mental escape to refresh the mind and soul. Nothing beats cleaning a technical line or pushing the limits on an endurance ride. After contracting Lyme disease some years back that put a hold on racing, reaching a full recovery for me, was keeping the wheels moving with cycling. Read the Singletrack article on mental health benefits
Best Races if you Don't Like to Race
The dynamics or racer participation has definitely changed over the years with the changes in race courses and opportunities. Many have tried racing but like one former racer I talked to found "racing just got in the way of riding". Singletracks.com offers a list of ten races for those that "hate racing".
Year Round Lift Service Riding
Tired of winter and snow, want to ride year round and one of the exclusive lift service areas, Spider Mountain is looking for a general manager for this Texas destination.
12 Best MTB Destinations for 2019
Still looking for a destination trip this summer, check out Singletracks.com 12 Best.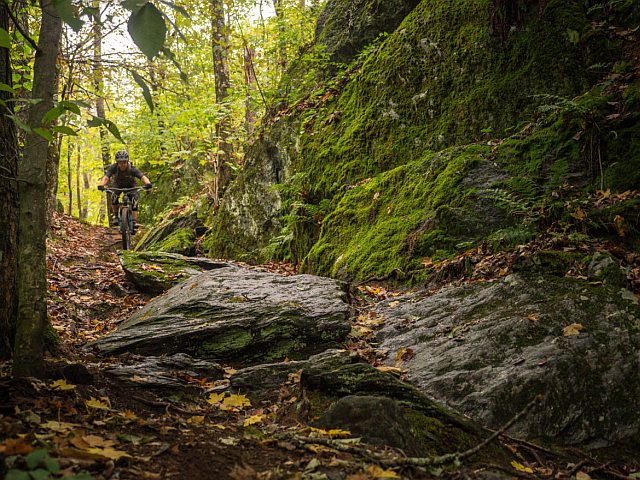 As always, if you have any information to share please feel free to pass along. Many reports include first hand recaps from various events and we always appreciate the exclusive ones not found on social media or the internet. With that said, here is to a excellent season of shreddin'!
Keep the wheels moving!
About the author...

Jay Richards maintains a very active lifestyle. He somehow finds time between managing a full-time resort (Maplelag) and bringing up a family of four boys with his wife Jonell, to compete in both mountain bike and a few cross-country ski races. Jay rides for Maplelag Resort, manages the Maplelag mountain bike team and enters his 29th year of racing and promoting mountain bike races.

Have an event or mountain bike related information to share from the Midwest? Feel free to contact Jay at