WHAT'S HAPPENING TO OUR SNOW? SEE "SAVING SNOW" FILM and HEAR CLIMATOLOGIST MARK SEELEY OCT. 29 TH in MORA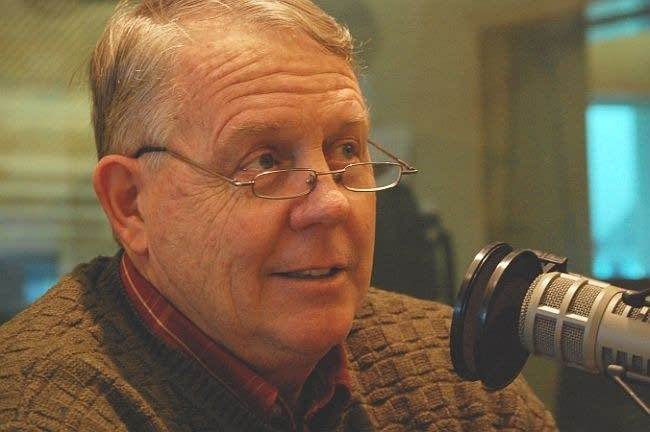 A film that looks at the economic impact of warmer and shorter winters with less snow will be shown on Monday, October 29th at 6:30 p.m. at the Vasaloppet Nordic Ski Center Garage at 400 - 9 th St. in Mora. The film focuses on the Nordic and Alpine skiing, snowmobiling, sled dog and ice fishing industries. In addition, Dr. Mark Seeley, retired University of Minnesota Climatologist/Meteorologist will be present to share his comments on the film and his analysis of snow, temperature and weather event trends over time.
The film takes a look at what the ski and snow industries in several communities from Aspen, Colorado to Hayward, Wisconsin are doing to deal with changing winters and less snow. It will be an opportunity to think about what impact that shorter and warmer winters with less snow will have on our community.
Seeley served as extension climatologist/meteorologist for 40 years, coordinating weather and climate educational programs with the National Weather Service, Minnesota Climatology Office and various state agencies.
The Vasaloppet USA Cross-Country Ski Race in Mora has experienced the impact of warmer winters with less snow in recent years. Only one of the last seven years has there been adequate snow for the race to be held on the entire trail between Warman to Mora. For the last three years the race has been run on man-made snow.
The October 29th program is free and will begin with information on how the Vasaloppet has dealt with less snow in recent years through snowmaking. That will be followed by the film "Saving Snow", Seeley's presentation and a discussion of what it means to our community and area.