Last Call for Hand Selected Race Skis
BNS is heading out this week for our annual trip to select the best race skis in the world for our store inventory. If you are looking to upgrade your current pair of skis or if you need a more specialized ski to add to your quiver and complement your existing race skis, now is the best time to get your order in!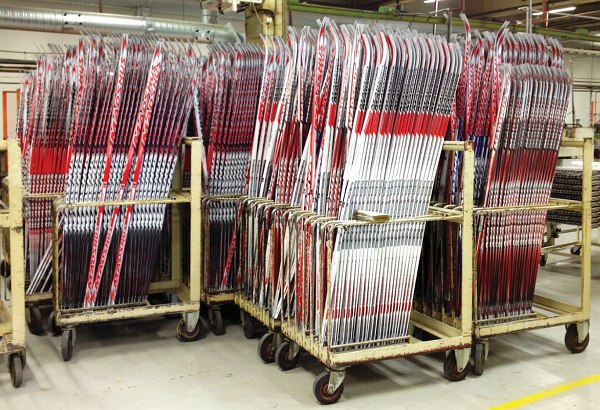 We will select a race ski specifically for you, based on your height, weight, skiing ability, typical skiing conditions, race schedule, etc. Our years of experience allows us to expertly evaluate each pair of skis from among hundreds, grading it according to temperature range, track conditions, and overall flex characteristics and pressure distribution. Either skate or classic, whether you are looking for a klister ski or a hard-track cold ski, we guarantee you will receive an amazing pair of skis that quickly becomes your go-to favorite. Pricing for custom hand-selected skis is the same as the skis in the shop; there is no extra charge for this service!
Not sure what you need? Bring your skis into BNS at 90th & Penn in Bloomington and we will evaluate your current setup and give you recommendations. Your skis might just need a stone grind to refresh the bases, or it might be time to upgrade. We can help!
Call us at 952-303-5683 to get your name on a new pair of skis. Hurry, deadline is Thursday June 9!