Rex Blog: World Championships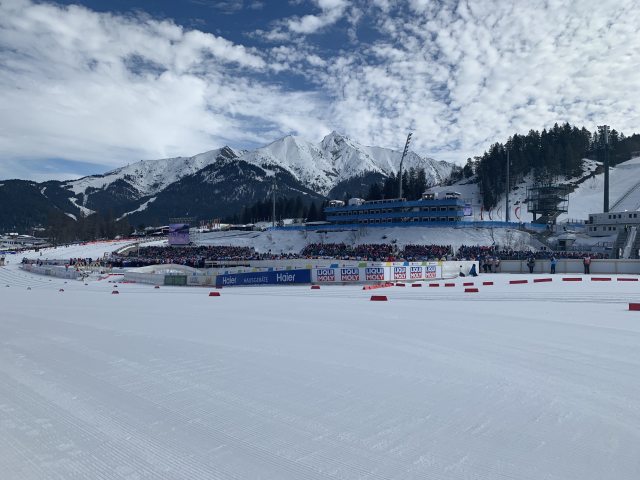 Hey everyone, it's your favorite Rexpert checking in from Seefeld, Austria! I hope you all had an awesome winter and that the Birkie treated you all well.
I have spent the last two weeks in and around Seefeld, Austria for the World Championship Cross Country tour. For those of you who don't know, I am the head wax tech for Rex Ski Wax racing service. My main job is to test skis, develop waxes, and help teams in any way possible. During the busy days I get to help out teams with some ski selection and wax testing. The skiathlon days are some of the toughest days as a wax tech because you need to select classic and skate skis, test wax, and apply. During my time in Seeefeld, I got to help out our very own Team USA! These guys have to do twice the work as a normal day and have less time to do it in. It was a great experience and getting to test with different teams is always a special part of the job.
Seefeld is a very tricky place to wax for; half the course is in the sun and the other half of the course in the shade. This makes things specifically difficult for the classic days. The snow pack is incredibly cold which makes the shaded areas of the course fairly dry and icy while the sections in the sun are sloppy and wet. It's difficult to find something fast but that will also grip in both places. I spent 2-3 hours a day testing and narrowing down kick that would work for these conditions. I got to work hand in hand testing grip with some teams and by the end of the week we really narrowed in on a combination of klister and hardwax. For the later races, I had teams request that I stop in and report the results of every kickwax test I made. The reason was because they would set aside a couple of skis so that if I found something good, they would apply it to the skis they set aside and go test against what they currently had. We showed up with around 300 boxes of klister and are leaving with about 60. The most popular combinations were gold and TK-1814, and on some of the warmer days when hardwax wasn't enough, universal and TK-2251 was the go to combination.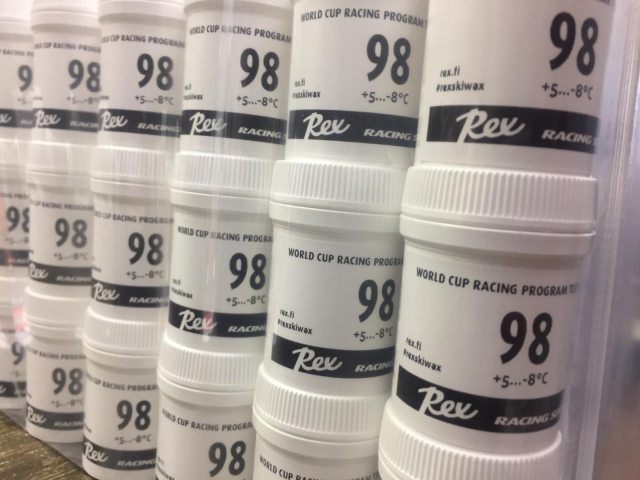 Not only do we help the various teams, we also develop test products. This year at the world championships, we were able to create a limited release of our new test products. We like to do a limited run to see how our test products hold up against some of the other wax brands. We sold out of powder "98" in the first day and ended up on the podium in all of the first three races. We had a second shipment come in later in the week and sold that one out within one hour. In total, over a 10-day span, we sold 311 powders. To put that in perspective, we sold about the same amount in Korea over a three-week time period for the Olympics.
We have had a huge amount of success here in Seefeld and we look to continue that success into World Championships for Biathlon, which starts on Thursday! We will also release some new powders for them as well and hope the feedback will be just as positive. If you want to see some of the test results from World Championship XC, they will be posted to our Instagram later this week!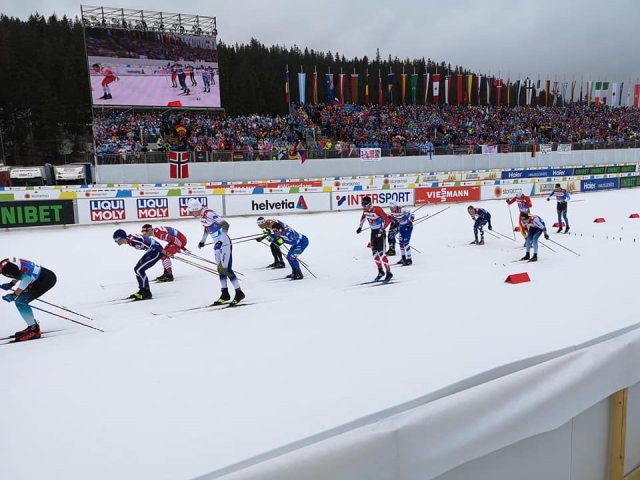 Photoset: Rex Blog

World Championships - 9 photos (from Chris Hecker)