Midwest MTB Report
Summer riding conditions are in full swing with much warmer weather moving in this week. Combined with the lack of significant moisture in certain areas, some places are experiencing extremely dry, "moondust" surface conditions. Racing action to note over Memorial Day weekend included Enduro events on the Copper Harbor Trails. A quick recap from that event and news from Copper Harbor, plus multiple highlights of upcoming races and events, are featured in this week's report.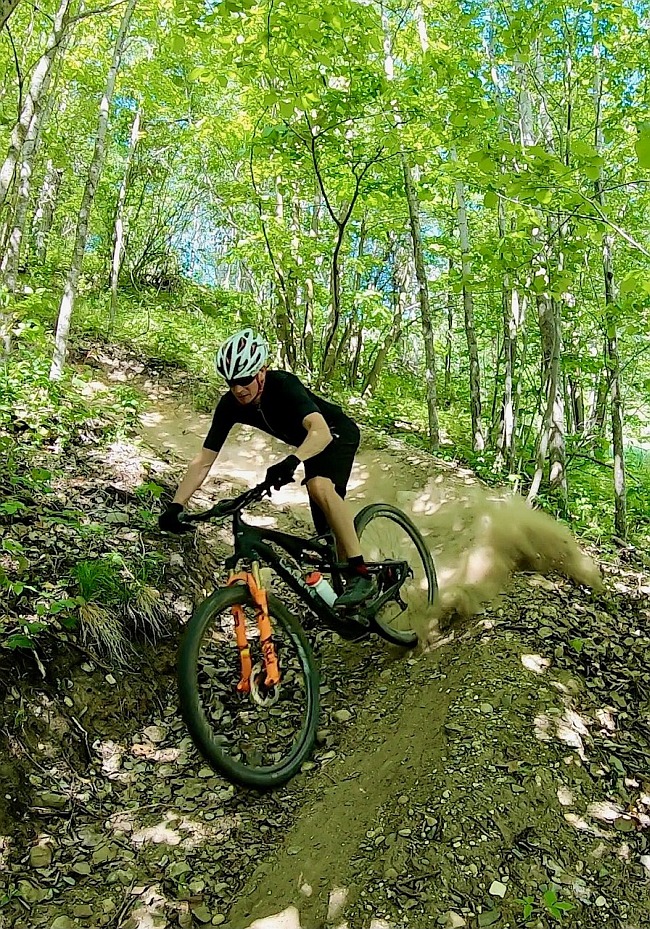 Copper Harbor Updates
The Copper Harbor Trails were host to the first event of the season on it's trail system, hosting an Enduro event. Enduro is a mostly gravity race that will include some pedaling sections. These courses tend to be a bit more technical, but do not always favor gravity specific riders. Earlier in the month the Copper Harbor Trails Club was excited to announce that a large number of trails had reopened to the public: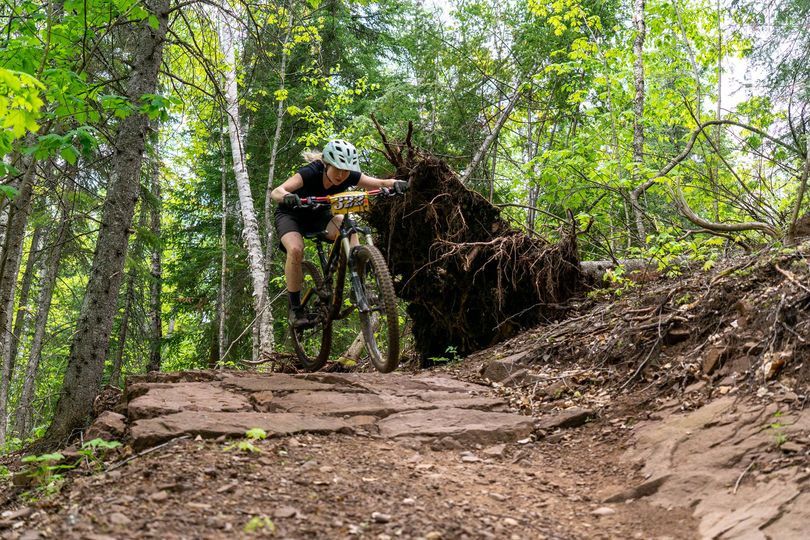 "Our trail network is now very close to being fully operational once again and we look forward to having you in Copper Harbor soon!"
"The last few months have seen quite a few land access issues come up, from land being bought and sold to liability concerns around existing trails. Several of these challenges all collided with an early spring, and people were looking to ride at a time when snow would normally still be on the trails. Talk about bad timing!"
Full disclosure and trail status is available on the Copper Harbor Trails website.
Detroit Mountain Shakedown: MNMBS Race #3
Detroit Mountain is set to host race #3 in the Minnesota Mountain Bike Series, featuring a fast course on the optimized flow cross country trails. The course will have a slightly different look this year, as the switchback climb that snakes to the top of the ski area will not be used, along with the ensuing downhill. The decision was made to not use this segment in order to keep the lifts spinning on race day. Racers should take note of the wide variety of gravity runs to suit all ability levels, from "Taproom" to the double black run "Steal Your Face"—worth checking out pre or post race! With possible warm temps, the shaded course should provide relief from the hot sun.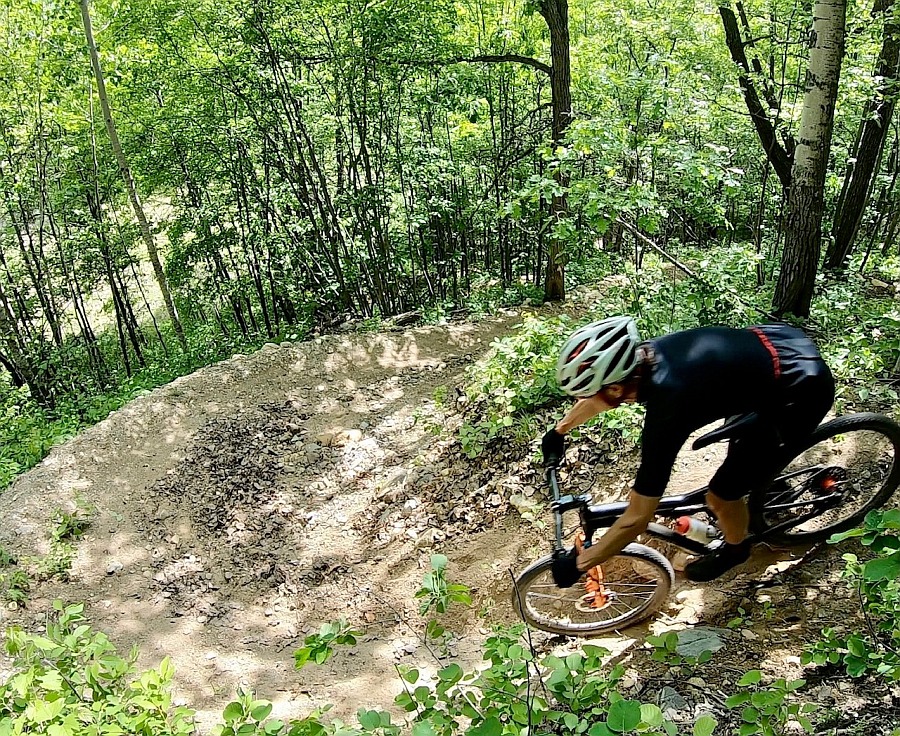 News from Chequamegon-Land
The CAMBA trails are ready for the return to racing and are hosting the Borah EPIC point to point races. A highlight coming from the race is that, since 2013, the Borah EPIC has donated over $117,000 to the Chequamegon Area Mountain Bike Association. This annual funding not only serves as a powerful support tool for CAMBA, but one that ultimately comes full circle with new and improved trails for the EPIC mountain bike race each year and the greater riding community in the woods of northern Wisconsin.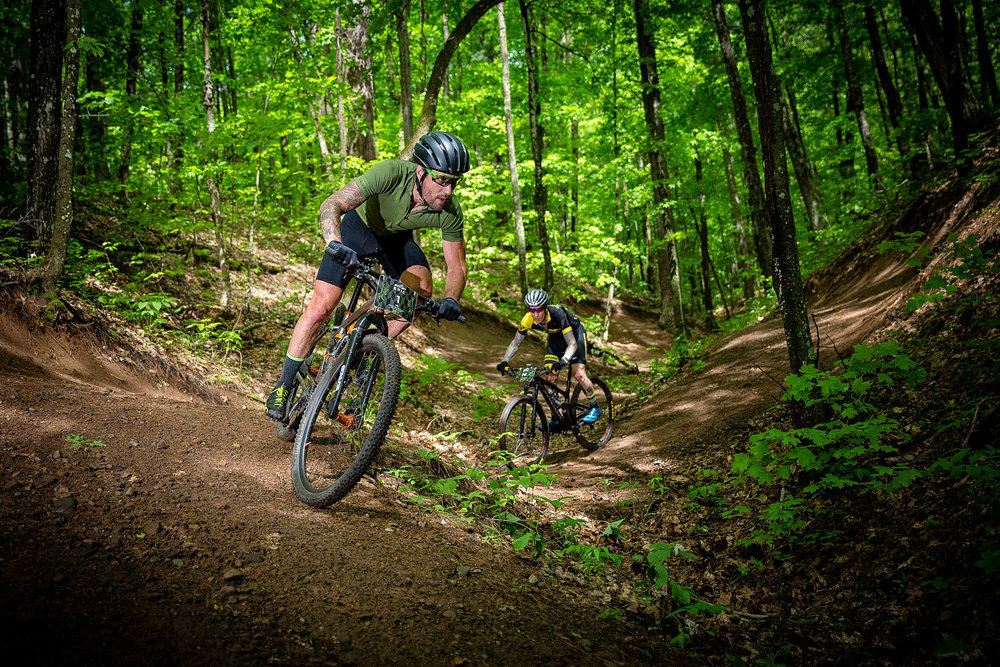 CAMBA also announced their first ever CAMBA Kids Adventure Mountain Bike Camp, scheduled for July 2021:
"Join us for four evenings of fun and mountain biking for kids ages 6 to 11 years old at CAMBA's Hayward Hospital Trails. Each evening includes skills classes (taught by several trained mountain bike coaches), games, and fun activities to keep the kids engaged. There will also be free time for the kids to just ride. The emphasis will be on fun for these evening camps, not racing."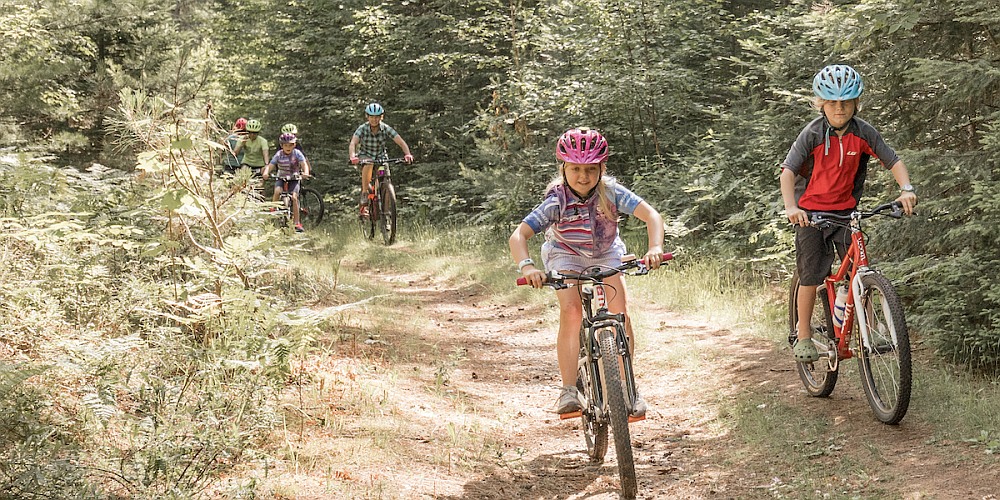 The creator and leader of this program is Jenny Swift, a current CAMBA board member. Jenny has extensive experience teaching kids in an outdoor setting, including multiple years coaching the Hayward Composite Mountain Bike Team. Her enthusiasm and knowledge will ensure lots of fun.
Kraus-Anderson Bike Duluth Festival
Early registration for the Kraus-Anderson Bike Duluth Festival opened up this week. Whether you're a downhill adrenaline fanatic, an easy-going recreational rider, or somewhere in-between, grease up your gears and get ready to ride—the Kraus-Anderson Bike Duluth Festival will have an event that's just the pace you're looking for.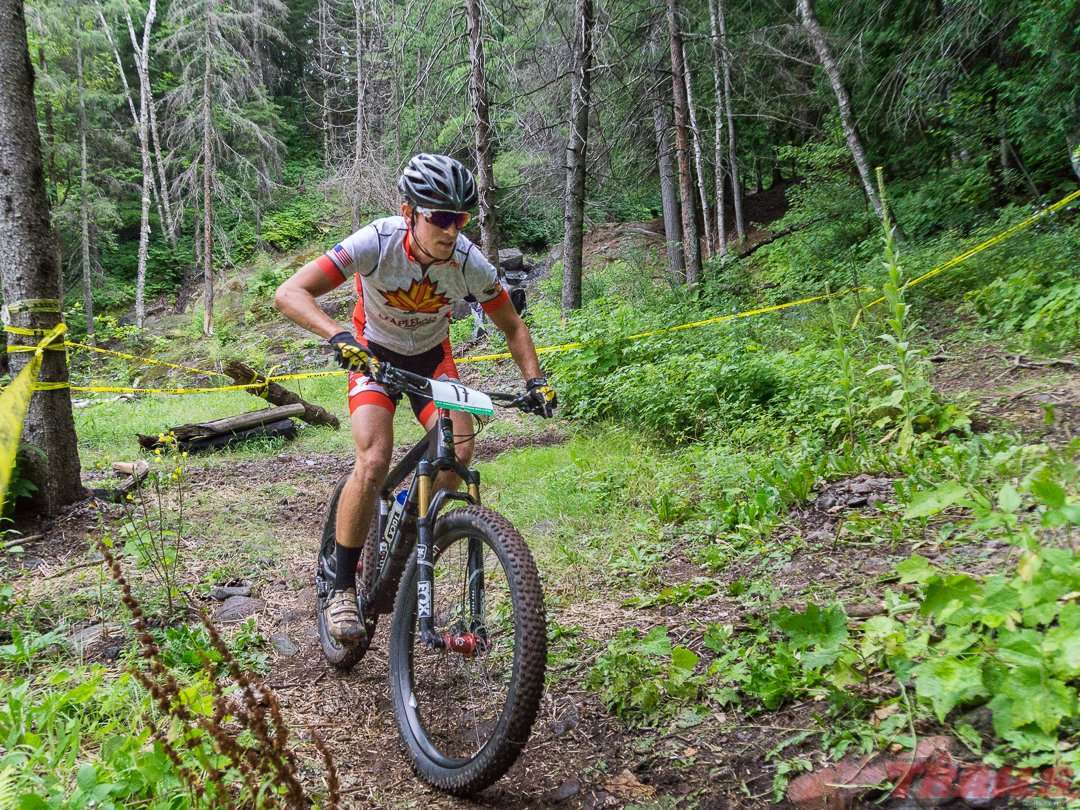 Early Bird Registration begins June 1.
Wirth on Wednesdays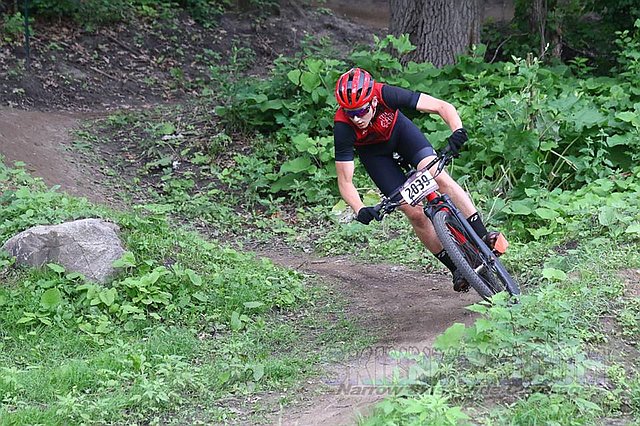 Midweek racing action kicked off at Wirth Park in Minneapolis this week. If you missed out, don't worry—the series runs until August.
"The Trailhead at Theodore Wirth Park has some of the most accessible trails around, including the popular Conundrum, Area 36, 45 North singletrack loops, all linked by the amazing paved trail network composed of the Grand Rounds, Theodore Wirth Parkway, and Luce Line trails."
Each race is set up and sponsored by different organizations throughout the summer.
Big Evil Mountain Bike Series at Mon Du Lac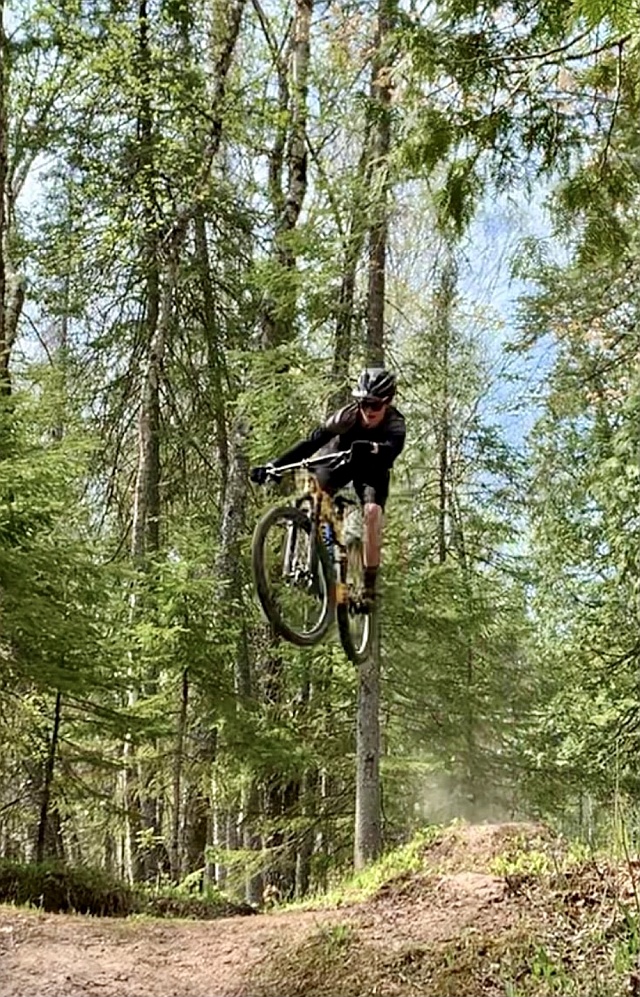 "Join us on select Saturdays this Summer for our Big Evil Mountain Bike Race Series! Visit MDLResort.com for more information and to Register."
Keep the wheels moving!
About the author...

Jay Richards maintains a very active lifestyle. He somehow finds time between managing a full-time resort (Maplelag) and bringing up a family of four boys with his wife Jonell, to compete in both mountain bike and a few cross-country ski races. Jay rides for Maplelag Resort, manages the Maplelag mountain bike team and enters his 31st year of racing and promoting mountain bike races.

Have an event or mountain bike related information to share from the Midwest? Feel free to contact Jay at