Midwest MTB Report
Greetings mountain bikers! What a spring it has been (or lack thereof). Seems like we have been stuck in the last week of March for a month, and here we are in the last week of April with the first mountain bike races of the season scheduled for May 1st!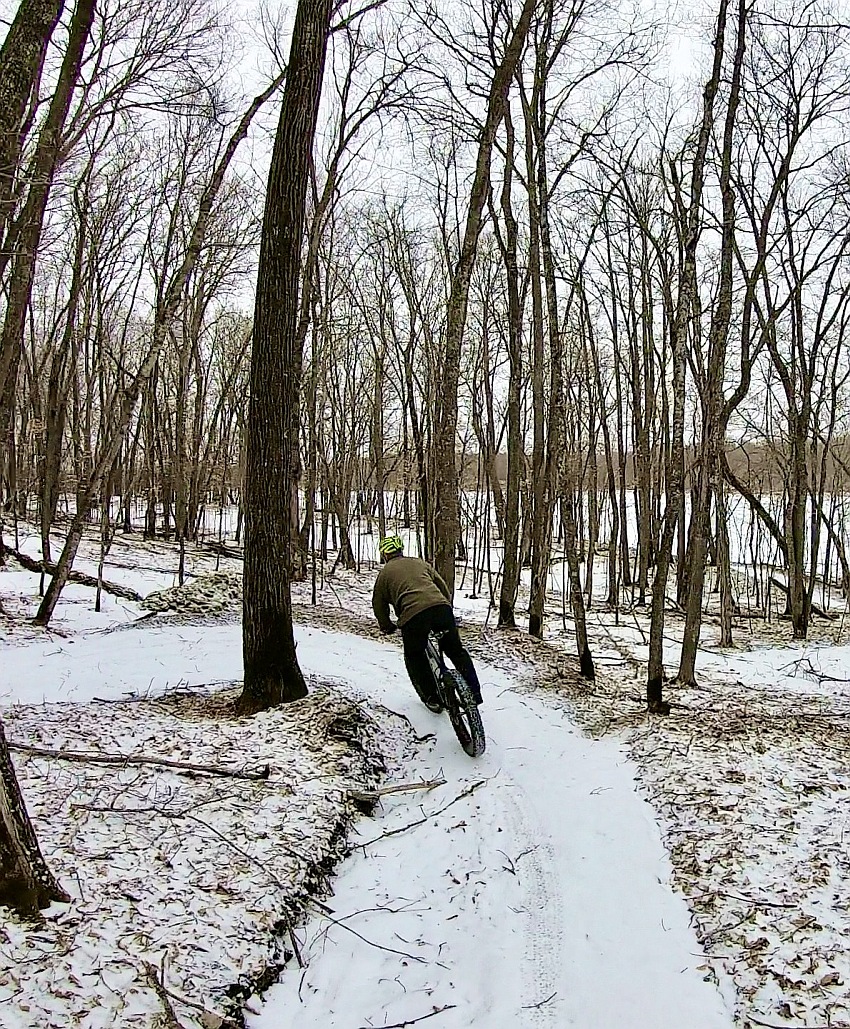 This weeks report takes an in depth look at the Wisconsin Off-Road series (thanks to Marcus Warrington who is on board this season to report from the Wisconsin side of things), and the Minnesota Mountain Bike Series. We also highlight a mountain bike article posted on Singletrack.com related to sustainable tourism, a hot topic with the growth of trails in areas not previous disturbed. Finally, a highlight on the Bike Birkie, a hub to communicate to riders events happening in the CAMBA area.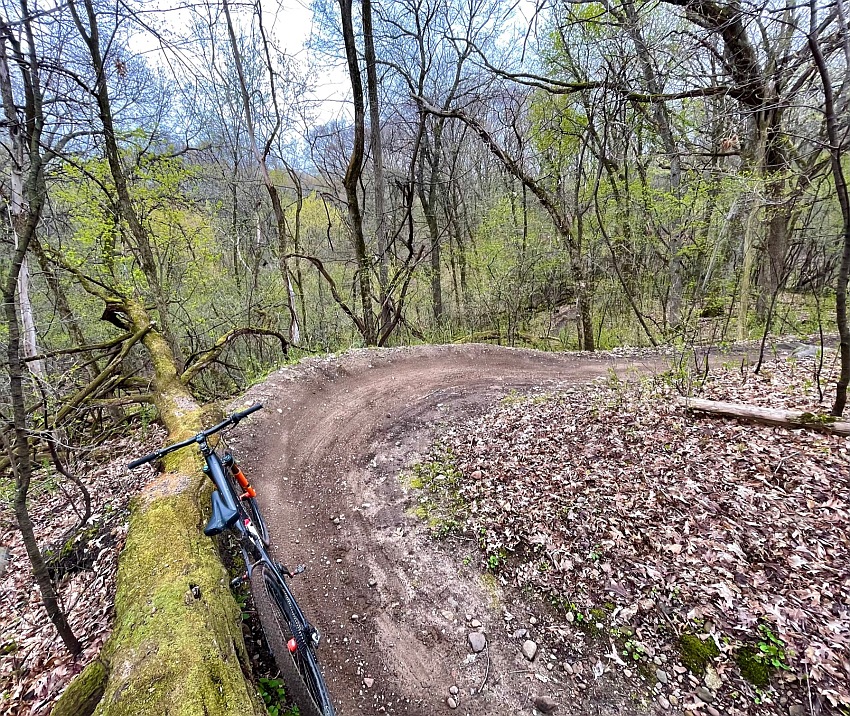 Can't wait for the dirt to dry out and hit the tight and twisty and another great season checking out new places, trails, and a few races. The Midwest MTB Report does it's best to include all riders, events, and trails, and always welcomes any information whether it is race recaps, new trail updates, mountain bike clinics, or events.
Wisconsin Off Road Series Preview (WORS)
Marcus Warrington was recently appointed the new Series Coordinator for WORS after Trek bought the series last winter. Marcus grew up in Minnesota racing in the MNMBS and is now in Wisconsin helping promote the sport. Marcus previews the Wisconsin series further below, with the first race scheduled at Iola, and provided a quick update Wednesday:
"Iola dries well, the Race Director has been doing this for a long time and has seen worse conditions, and I think we just might get a break in the system for racing on Sunday. We're cautiously optimistic and ready to roll."
Regarding a series preview:
"The Wisconsin Off-Road Series (WORS), America's Largest State Mountain Bike Racing Series, is set to return in 2022 with a slate of eight races and new series management.
After thirty years at the helm, WORS founder Don Edberg has retired, with Trek Bicycles stepping in to manage and operate the series that has been established as one of the best in the nation's heartland."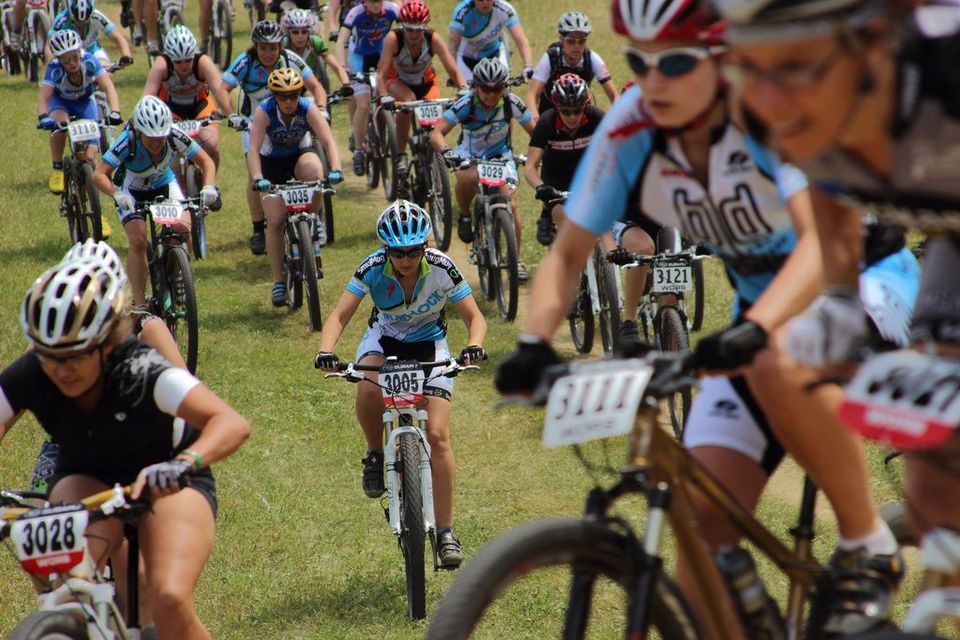 "Tens of thousands have raced the storied series since its inception in 1992, and Trek will look to build on the high-standard racing experience that Don has built and racers have come to expect. Throughout the years, WORS has become well known for its large fields, festive atmosphere, and inclusive environment that welcomes riders of all abilities and backgrounds.
With the last stubborn snowbanks melting away and temperatures beginning to flirtatiously tease summer, the 2022 season is now right around the corner. In the first season of this new WORS era we are anticipating high turnout, fast racing, and hundreds of smiling faces. We hope you join us for the fun!"
"As it has often done before, the season kicks off in style at the Iola Bump n Jump. There's nowhere better to get started than the venue with the famous start loop that takes riders up the ski hill and immediately back down into the bowl. After a cold and wet spring, this event will be the first chance for many Midwest riders to show off their early-season form."
Read the rest of the preview here.
Minnesota Mountain Bike Series
The Minnesota Mountain Bike Series (MNMBS) is set for another season of racing in Minnesota (and Wisconsin) with the popular WOOLLY ready to kick things off on May 1st. Race promoters were optimistic that the race would happen after a trail check on April 24th:
"Woolly was out walking the trails on 4/24. We are going to let the weekend rain soak in, a few more frosty mornings pass, cut up a few more downed trees, then we should be ready to open mid-week."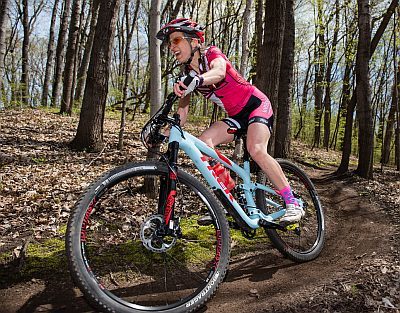 Registration is online and preregistration only (there will be no day-of registration).
Early preregistration closes Thursday, April 28 at 8:00 PM, and late preregistration (with a $10 increase) closes Saturday, April 30 at 8:00 PM. Register for the 2022 SuperPass, and receive a free pair of MNMBS cycling socks!
Race #2 kicks off at a new venue, one of the most dramatic and picturesque trails in the Midwest: Redhead.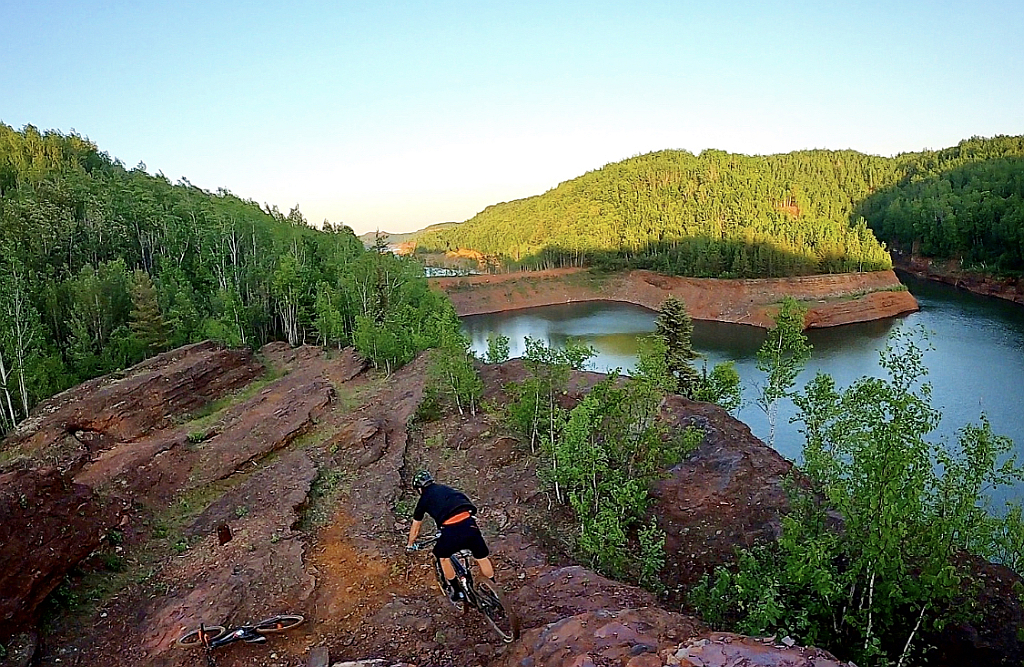 The series concludes at Maplelag Resort with a two day event featuring the cross country race on Saturday, and the exciting short track races on Sunday.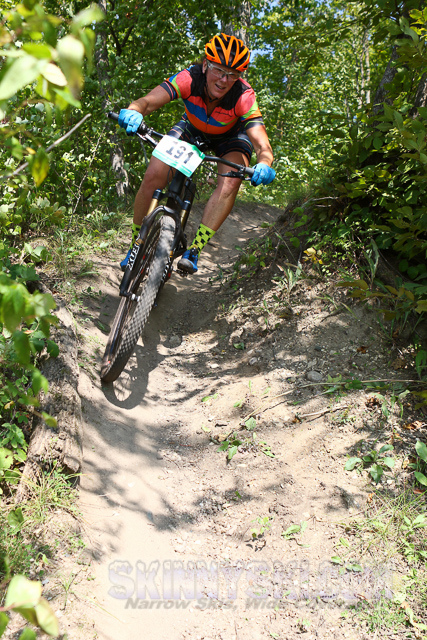 The full series schedule is available on the MNMBS website.
How To Be a Sustainable Mountain Bike Tourist
"There's an old saying when it comes to visiting the great outdoors — take only pictures, leave only footprints. Or, in the case of mountain bikers, leave only tire tracks….in the right places.
The sport of mountain biking has changed a lot over the years. Gone are the days of V-brakes, fixed seat posts, skinny tires, and steep head tube angles. Modern bikes are built for speed and stability, and suspension is better than ever. Innovations have led to far more people buying bikes and enjoying the sport. Coupled with social media, more people are on the trails than ever before."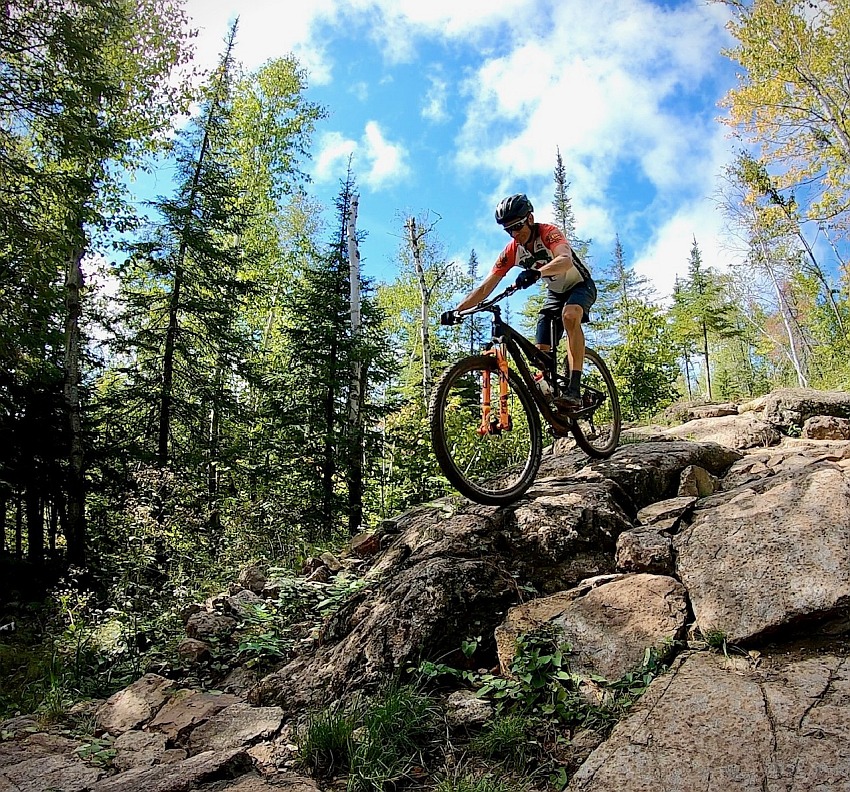 "With that growth comes challenges. Increased demand on trailhead parking, crowd management, and on educating new riders regarding proper trail etiquette. Because of their natural beauty and enjoyable, exciting trails, several areas have seen a huge increase in visitation and trail users."
The full article, including tips on how to be a "sustainable" mountain bike tourist, can be found here.
Birkie Bike
The American Birkiebeiner, the largest Nordic ski event in North America, continues to expand their wings, getting heavily involved in cycling, and in particular, mountain biking. The organization has taken in the Epic Bike Fest, the marquee mountain bike event taking precedent in the Hayward area.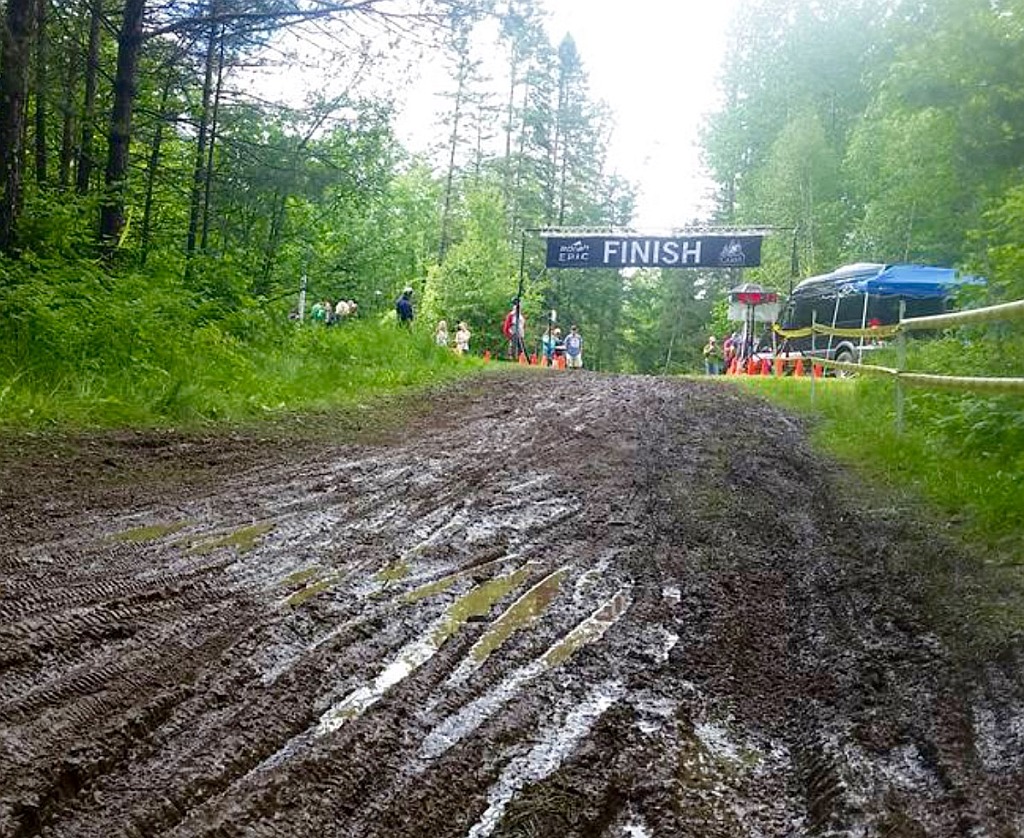 Their recent newsletter highlights Birkie Bike events, and is a communication tool for cycling information related to the Birkie and outlying areas. This week's newsletter highlights the Epic Bike Fest, a new ride guide, and an update on trail openings in the CAMBA trail system.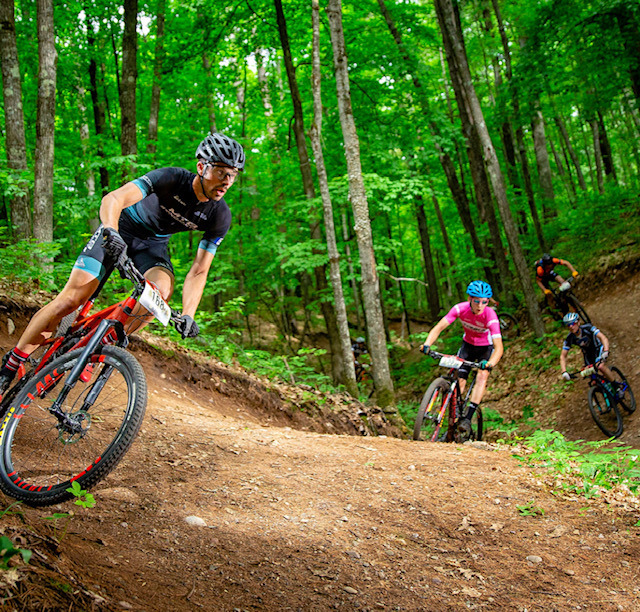 TrailBot
Trailbot is a new app available to riders to check on trail conditions. The app is most relevant this time of year as we wait for more trails to open up.
As mentioned in the beginning of the report, please reach out if you have any information you would like to share. Being involved with the sport for over 30 years, it is incredible to see the growth, mainly in bikes and trails, and will be looking forward to another great season!
Keep the wheels moving!
About the author...

Jay Richards maintains a very active lifestyle. He somehow finds time between managing a full-time resort (Maplelag) and bringing up a family of four boys with his wife Jonell, to compete in both mountain bike and a few cross-country ski races. Jay rides for Maplelag Resort, manages the Maplelag mountain bike team and enters his 32nd year of racing and promoting mountain bike races.

Have an event or mountain bike related information to share from the Midwest? Feel free to contact Jay at