Midwest MTB Report
Another wet and unusually cool weekend greeted mountain bikers, causing the postponement of the opening race in the Minnesota Mountain Bike Series, now rescheduled for later this summer. However, the Wisconsin series opener kicked off in Iola with a good ol' "mudder" reported by many riders. This weeks report includes a recap of the Iola race from Marcus Warrington, highlights of ongoing and upcoming skills clinics, the Singletrack.com article of the week, and a rundown on upcoming events. Also, a special report from Jenny Beckman of the Minneapolis area who made a trip to Arizona for the Whiskey Off-Road 50 Proof race! Last but not least, the report concludes with a look ahead.
WORS Opener: Iola Bump and Jump
Wet conditions made for some power sucking conditions at the opening race in the Wisconsin Off Road Series held in Iola, WI. Marcus Warrington reports:
"Arriving to the venue at 6:30, I found chilly, yet dry conditions and a course that was riding just about perfect. Junior racing kicked off the 2022 season at 9:30, with a solid field of smiling faces. As Citizen riders took off a half hour later, the rain then returned. The course got slick, though never unrideable, with Sport riders at 11:30 turning in laps just under half an hour.
New to the WORS Series this year are Leaders Jerseys for the Elite Women, Elite Men, Junior Elite Women, and Junior Elite Men. It was Shelby Spaciel of Team Pedal Moraine taking home the jersey in the Elite Women's race, with Kaitlyn Vanias and Maria Larkin rounding out the podium. Ben Senkerik of Team Extreme will wear the jersey at Englewood in the Elite Mens field after taking first ahead of Broken Spoke riders Casey Hildebrandt, 2nd, and Nathan Guerra, 3rd. Lyllie Sonnemann, racing for Revolution Cycles Club, won the jersey in the Elite Junior Girls category, with Maxwell Garwick of Mead's Bike Shop doing so in the Elite Junior Boys category."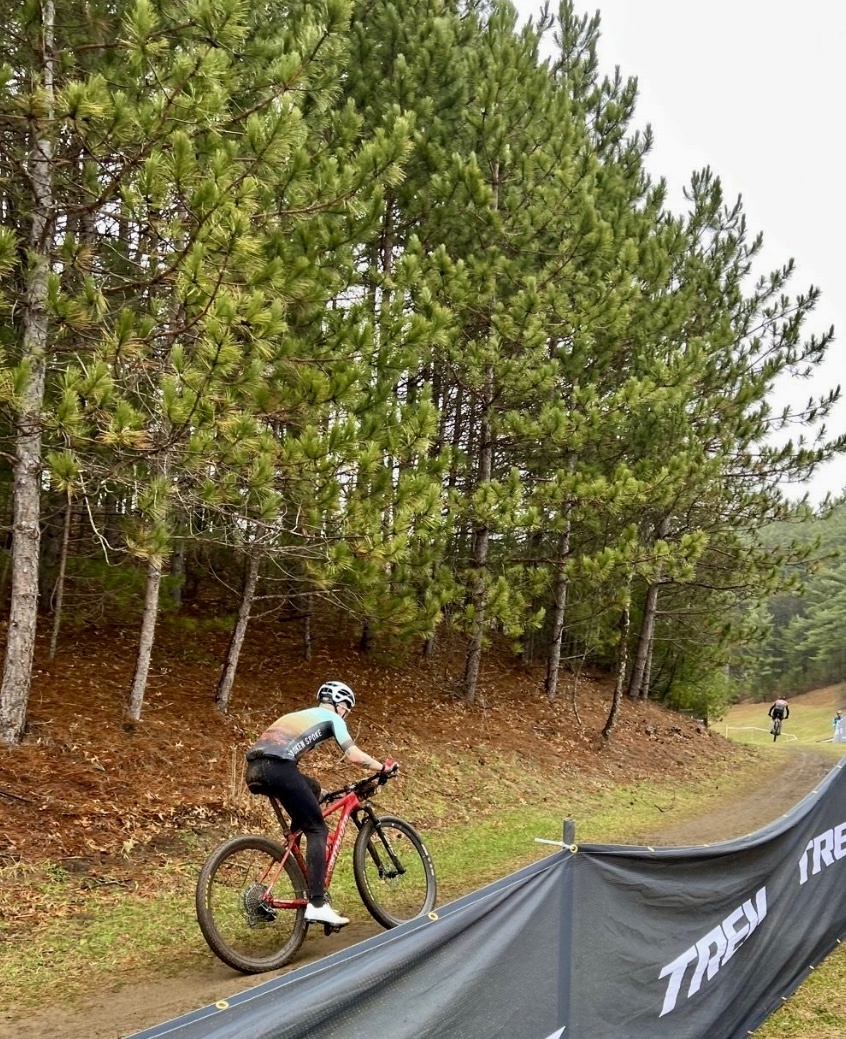 "The best part of WORS racing is the stories that unfold throughout the day -- first timers finishing their first race, long time racers earning their best ever results, friendships forged between riders trading places back and forth during their races. There was no shortage of that on Sunday, and we can expect more of the same throughout the rest of the Series.
Iola is well known for their strong volunteer base, and this year was no exception. A big shoutout to Race Director Phil Johnsrud and his team at Iola for their hard work, time and energy -- the credit to a great day of racing goes to them.
WORS takes the next two weekends off before returning in a big way. We're trading a ski venue for a cow pasture, where the Englewood Grass Farm is hosting the Englewood Open in Fall River, WI. UCI racing will take place on both Friday and Saturday, with WORS racing taking place on Sunday."
Whiskey Off-Road
The Whiskey Off-Road, part of the Epic Ride series, has quickly grown to be a early favorite among pro riders looking to build fitness and battle out for some generous prize money. It also provides an opportunity for some post and pre race training in the beautiful Prescott area, now training grounds for Wisconsin born riders Brian Matter and TJ Woodruff. Jenny Beckman of Minneapolis made the trip south to race and get some sweet rides in before and after the race and files a report:
"The Epic Rides Whiskey Off-Road 50 proof is really two races in one. The first half of the course features a mix of pavement, double track fire roads & a bit of single track. There are three climbs on this portion that make up the about 3/4 of the total elevation gain for the entire course. The second half is undulating single track that flows through the Prescott National Forest."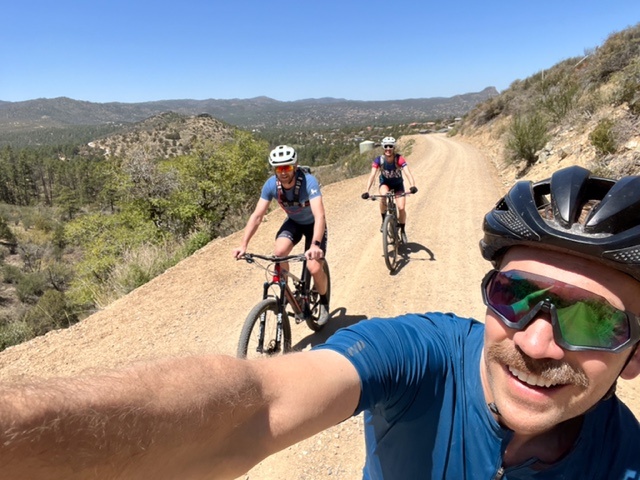 "The idea to do this race came from my friends Logan & Tini Grace who moved to Tempe, AZ a little over one year ago. They invited a group of folks that included my boyfriend Erik & me to join them while on a trip to Sedona this January. I was feeling hesitant to register after looking at the course profile knowing that this race was in April - very early in the season. Erik was able to encourage me into it, he booked our flights and an awesome place to stay for a group of 5 that included the Grace's and our friend Dave Geifer. From there, training started, there was lots of trainer time this spring!
We arrived in Prescott on Friday, because Logan was racing in the pro field. At most events put on by Epic Rides, if you're racing in the pro ranks there is a Fat Tire Crit (criterium) the day before the longer "back country" races. Let me tell you - this was super fun to watch. Much of the top talent in the U.S. was racing including Lifetime Grand Prix favorite Keegan Swenson, & Sofia Gomez Villafane - she just was half of the duo that won the Cape Epic. Not to mention two former Birkie Champion's - Evelyn Dong & Katerina Nash. It was hard to wind down after the excitement of that event."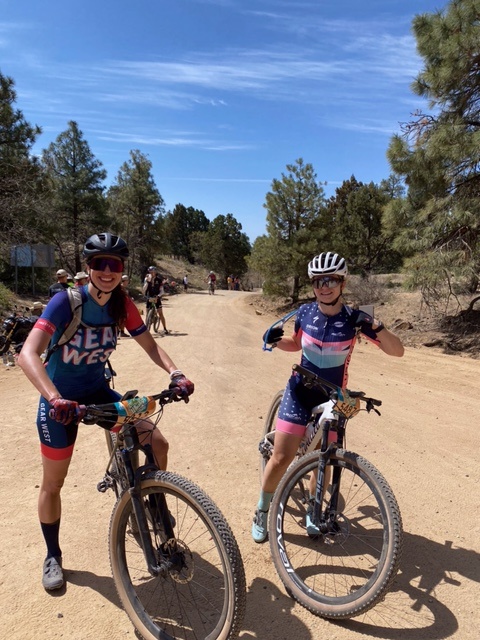 "Saturday morning rolled around quick! I was really excited to do this race with Tini because we have super complimentary skill sets. Our plan was to have me set the pace for the three big climbs, and have her pick our lines for the descents. I am happy to report, that plan worked out pretty darn great. We rode together for nearly 32 miles until Tini had some cramping and we got separated on the single tack. I finished 9th in the women's open - Tini right behind me in 10th.
Bottom line, Prescott is a excellent place to ride a mountain bike. Epic Rides knows how to put on a great event and I cannot wait to go back and explore more!"
Whistler Park Trail Opening Magic
As many trail systems continue to wait for Mother Nature to dry out the singletrack, Whistler Mountain Bike Park is gearing up to open in a few short weeks, even as the ski season is extended into later this month!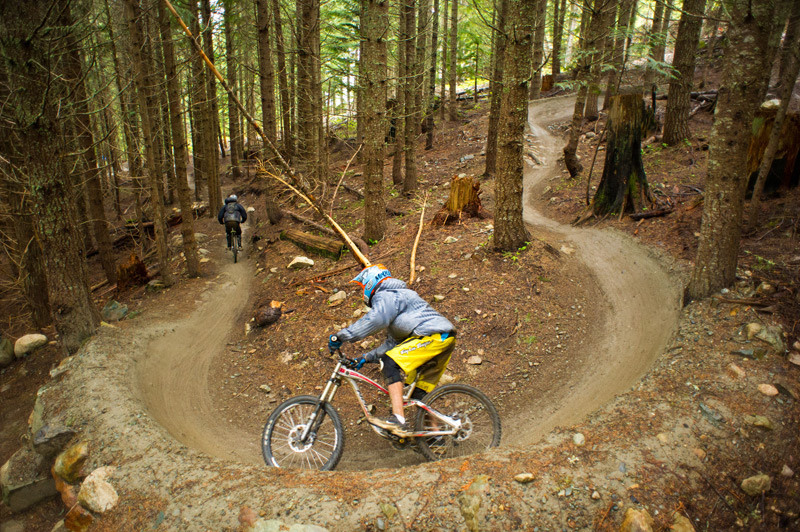 "A huge part of having the bike park open early in spring happens in the fall," said Marcos Groenenberg, supervisor of the Whistler Bike Park Trail Crew in British Columbia. "We do a lot of work in the fall after the bike park is closed. So we have about a month that we keep working after the bike park closes." He says that work involves opening strategically placed water bars to prevent water damage from fall rain and spring snow melt. "The more we can keep the water out of the trails, the better it will be in the spring."
Continue reading the full article here.
Training, Coaching, and Skill Sessions
Dirt School
Corey Coogan Cisek is leading a FTW (Femme, Transgender, Women) "dirt school" this month for riders looking to build bike handling skills among other useful tools to improve riding experience. Individual session availability remains for this month, and Corey also offers specialized individual training plans.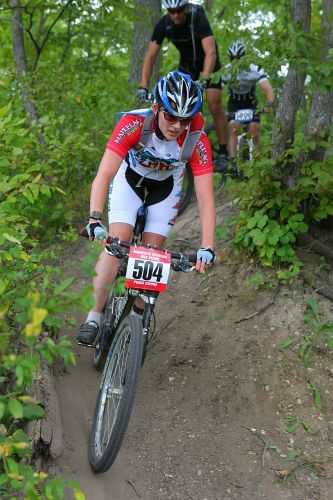 Stöke MTB
Stöke MTB was founded in 2021 by Lisa Martens and Leigh Kramarczuk (a.k.a. the Stöke Sisters) as a Minneapolis-based, women-owned mountain biking skills instruction provider, offering coaching to all novice, beginner, and intermediate riders, not only to those who identify as women.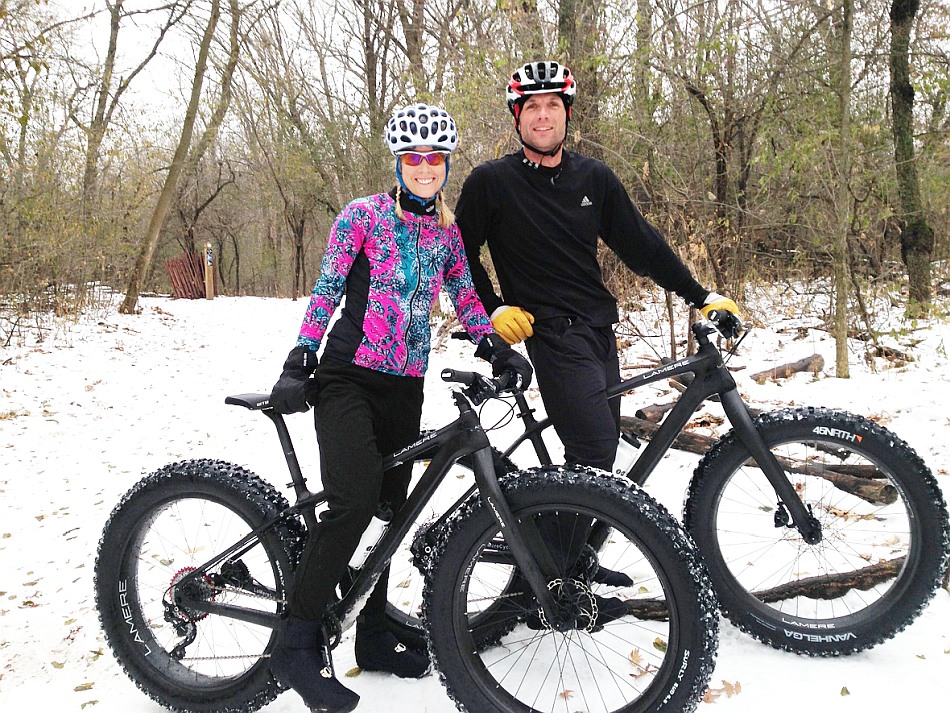 Coaches are certified through the Bicycle Instructor Certification Program (BICP) and passionate about empowering others via a safe, supportive learning environment. Most of the events take place within the Twin Cities metro, but also are available to travel and can also provide custom clinics.
Looking Ahead
Wirth on Wednesdays
As part of the mountain bike programming associated with the Loppet foundation, Wirth on Wednesdays (WOW) is an upcoming Wednesday night series held at Theodore Wirth Park. The popular spring and summer mountain bike race series will meet at The Trailhead for the 2022 events.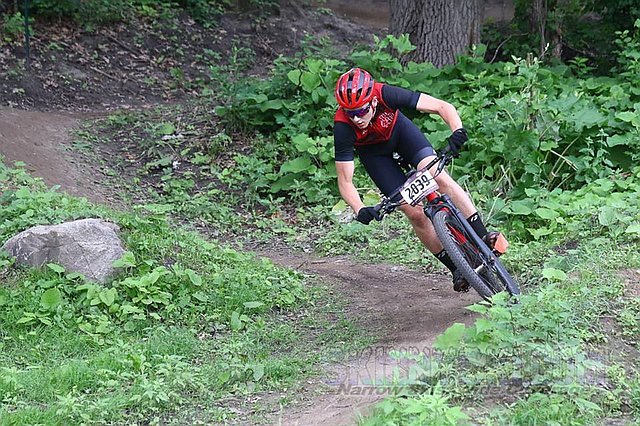 The Trailhead at Theodore Wirth Park has some of the most accessible trails around, including the popular Conundrum, Area 36, and 45 North singletrack loops, all linked by the amazing paved trail network composed of the Grand Rounds, Theodore Wirth Parkway, and Luce Line trails.
Wisconsin Endurance Mountain Bike Series
The Wisconsin Endurance Mountain Bike Series is back for another year, fulfilling the keen interest in endurance events.The Wisconsin Endurance Mountain Bike Series contains a group of grass roots style events for ALL abilities of people who are looking for a challenge.
There are three different distance choices (Long, Mid, and Short course) which have slight variations from one event to another. The series consists of eight events, kicking off May 12th in Alpine Valley.
Keep the wheels moving!
About the author...

Jay Richards maintains a very active lifestyle. He somehow finds time between managing a full-time resort (Maplelag) and bringing up a family of four boys with his wife Jonell, to compete in both mountain bike and a few cross-country ski races. Jay rides for Maplelag Resort, manages the Maplelag mountain bike team and enters his 32nd year of racing and promoting mountain bike races.

Have an event or mountain bike related information to share from the Midwest? Feel free to contact Jay at