Midwest MTB Report
The weekend was busy on the racing front in the Midwest with series races taking place in both Minnesota and Wisconsin, and grassroots events such as the Log Jam on the new trails at Pine Valley Park in Cloquet. This week's report features highlights from these events, plus a few articles of interest including the benefits of mountain biking for Nordic Skiers, focusing on fun in mountain biking, and a "blast from the past"—a new feature highlighting old races, bikes, and memories we hope to continue in future reports. A look ahead caps off this week's report.
MNMBS #1: Redhead
It was a chilly welcome for racers in the opening race in the Minnesota Mountain Bike Series, but that didn't stop the racing from being hot! The post that caught my attention the most was from Bryan Schoenberger who posted on Instagram before the race: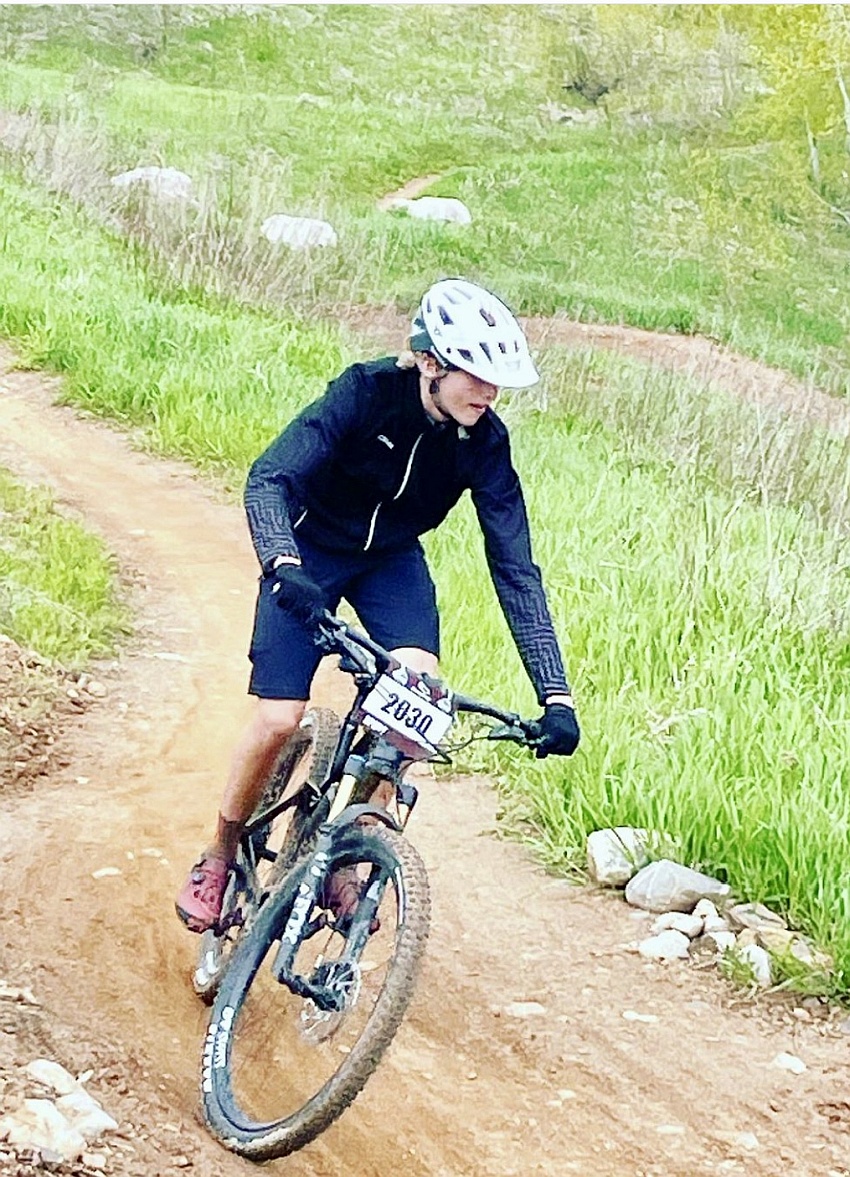 "At precisely 11:06 I will be on my way to my 7th season of racing cross country mountain bike. For me it's not about winning. Even if I should win my class there's always faster riders out there. It's a very competitive sport. I enjoy the challenge and am looking forward to ripping as fast as I can on one of my favorite courses!"
It's back to back weekends in the Minnesota series as racing action heads south to the Gamehaven venue outside Rochester.
WORS #2: Englewood Grass Farm
What a weekend! Englewood Grass Farm hosted the second stop on the WORS 2022 tour and it was mountain bike racing at its best!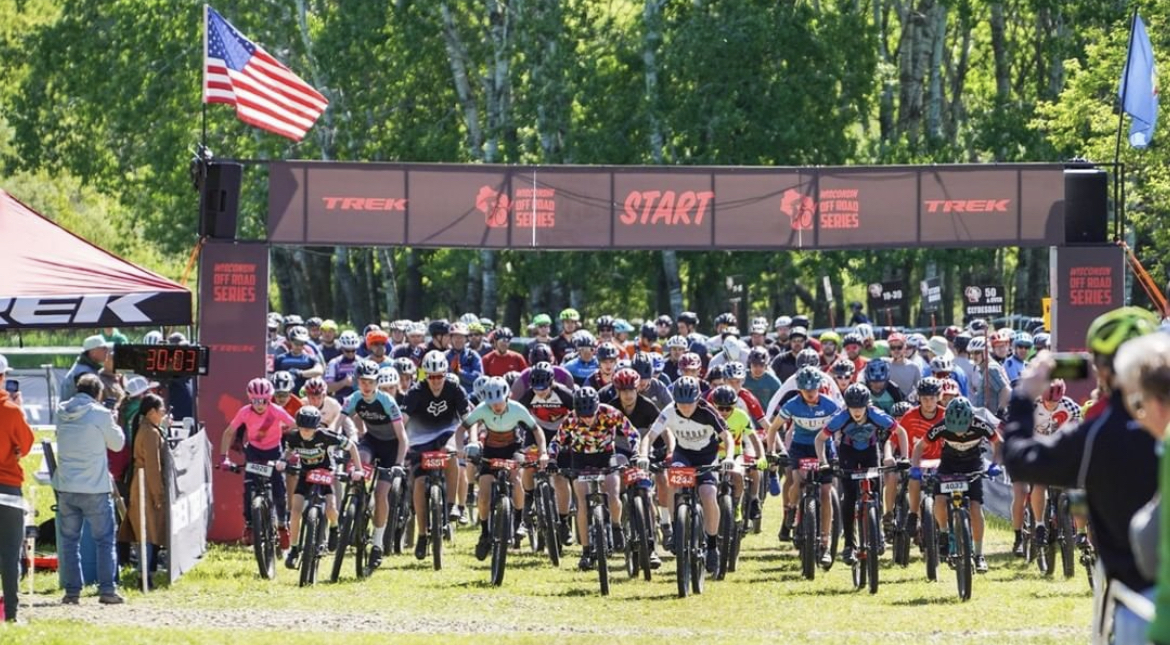 Beautiful weather, big crowds, and a spectacular course made for an incredible Sunday as the WORS season is now in full swing.
A HUGE shoutout to the Agnew family for hosting and making this event possible! The Englewood Open is emerging as a fan-favorite and its thanks to their hard work and hospitality!
WORS continues in three weekends with Cam Rock!
Log Jam
"The Log Jam" is an endurance mountain bike event held at Pine Valley Park in Cloquet, MN, hosted by the Cloquet Singletrackers. The course features a 5 mile loop on a mix of singletrack and ski trails throughout the park. Racing options were diverse to cover all rider abilities and fitness levels, and featured a 6 hour event—either solo or as team. There was also a solo and team division for a 12 hour event, and some teams gathered up to 6 riders to work together in the 6/12 hour team events. The object of the race was to complete as many laps as possible around the 5 mile course.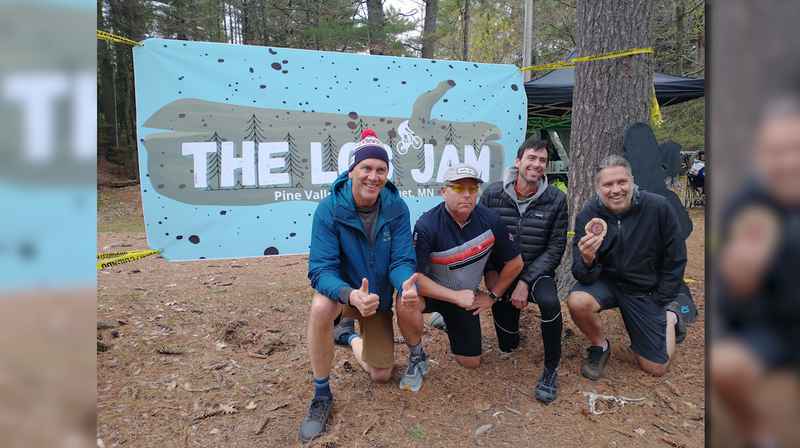 From WDIO:
"In the six hour category, Duluth's Lindsey Lee and Tom Miller won the two person event finishing 13 laps. Cloquet's Jeff Svedahl, on a team of four, won the group run finishing 11 laps. Todd McFadden of Duluth won the solo crown in 12 laps. In the 12 hour event, Aiden Jurek won the solo title with 17 laps. The Granny Gear Grinders won the 3-6 person team division finishing 29 laps, and Nicollet Bike and Ski won the two person division completing 28 laps."
Mountain Biking Benefits for Nordic Skiers
Many Nordic skiers have used mountain biking as a great summer sport for training in the winter including 2022 Minnesota State Nordic Ski Champion Cooper Camp, who balanced summer racing as he prepared for a outstanding senior year where he took top honors at the State Meet. FasterSkier recently posted an article by Nordic skier Jessica Yeaton who detailed some of the benefits of mountain biking and offered some training tips as well: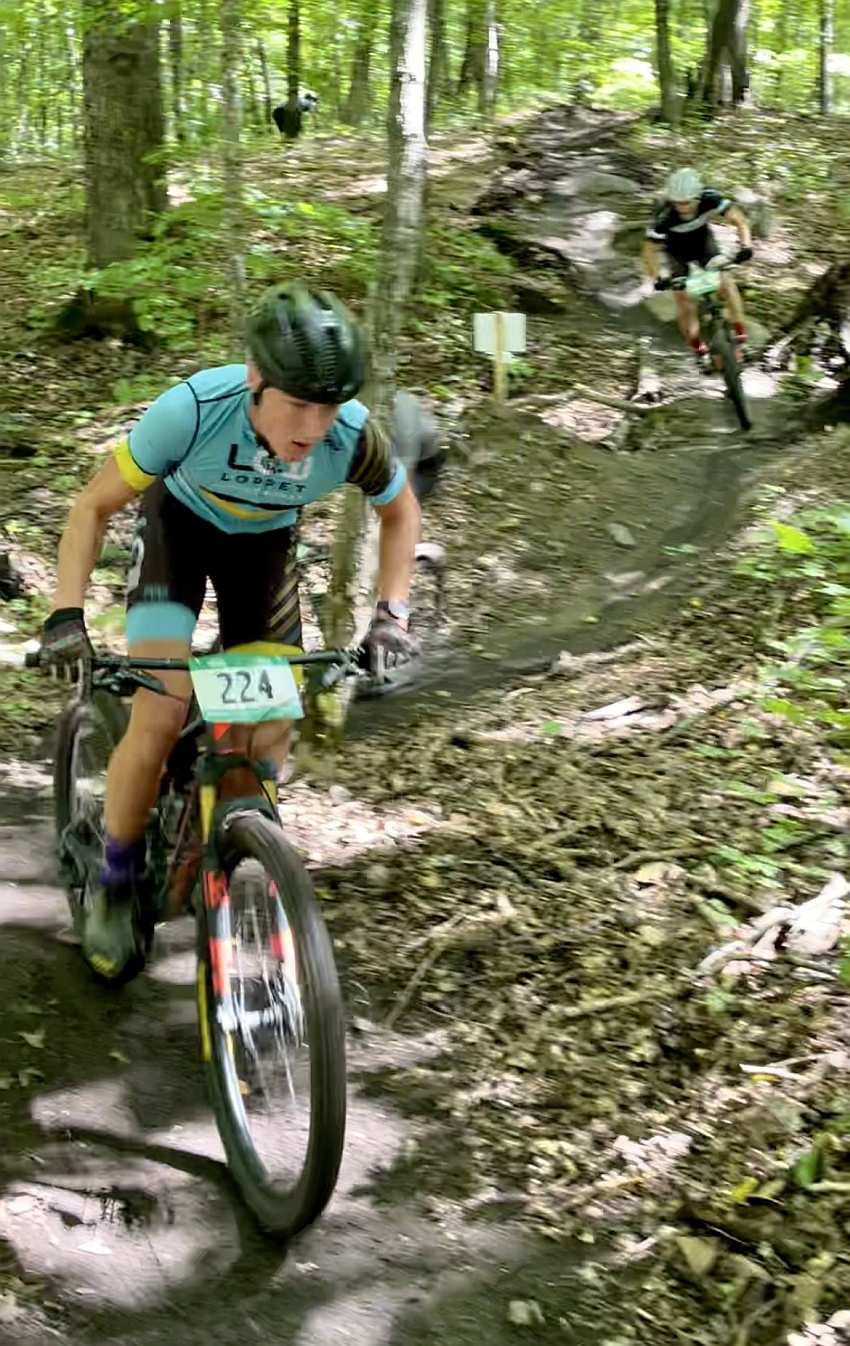 "It's a no-brainer that mountain biking heavily engages lower extremity musculature, placing a high demand on our quadriceps, hamstrings, glutes, and calves. However, mountain biking also employs shoulder, chest, and arm muscles due to the control required in technical sections, downhills, and even steep uphills. Thus, the muscles used while mountain biking closely mimic those during cross-country skiing – particularly skating, which has a higher demand on our glutes than classic skiing."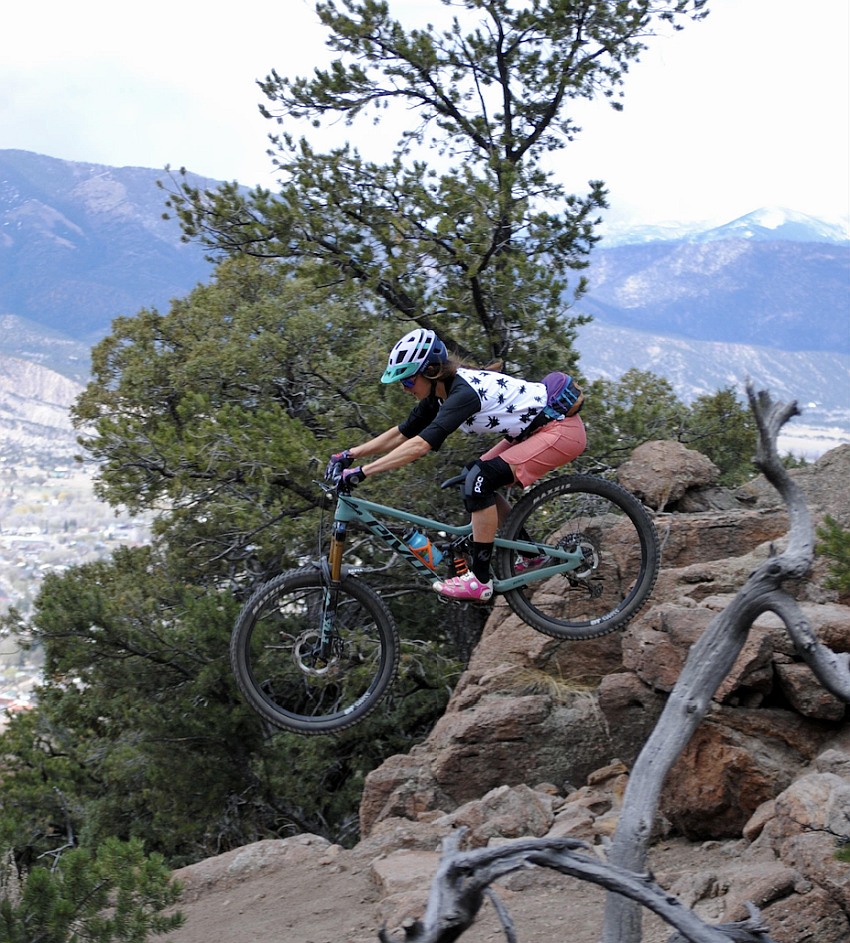 "Additionally, the terrain in a network of mountain bike trails is often tough, causing fluctuations in heart rate similar to those experienced while skiing. There are long climbs followed by flowy descents with sharp corners and short, punchy uphills thrown into the mix. High workloads followed by challenging downhills on which to recover – doesn't that sound like ski racing? I find that a 90 minute bike race feels very similar to a 30k skate race in effort."
You can read the full article from FasterSkier here.
Mountain Biking for Fun
Social media has changed the world in so many ways, including within the sport of mountain biking. It has been great for conveying information for training, races, and trail conditions, but it also has put a lot of pressure on folks—kids in particular—that all want to be on the top spot. This isn't always possible, and the journey or process of training should be enjoyable! Results will come, but whatever the result, take pride in the efforts to earn it and accept that not all things go according to plan. Stio recently posted a nice entry on their blog by Garrett Gerchar about keeping mountain biking fun: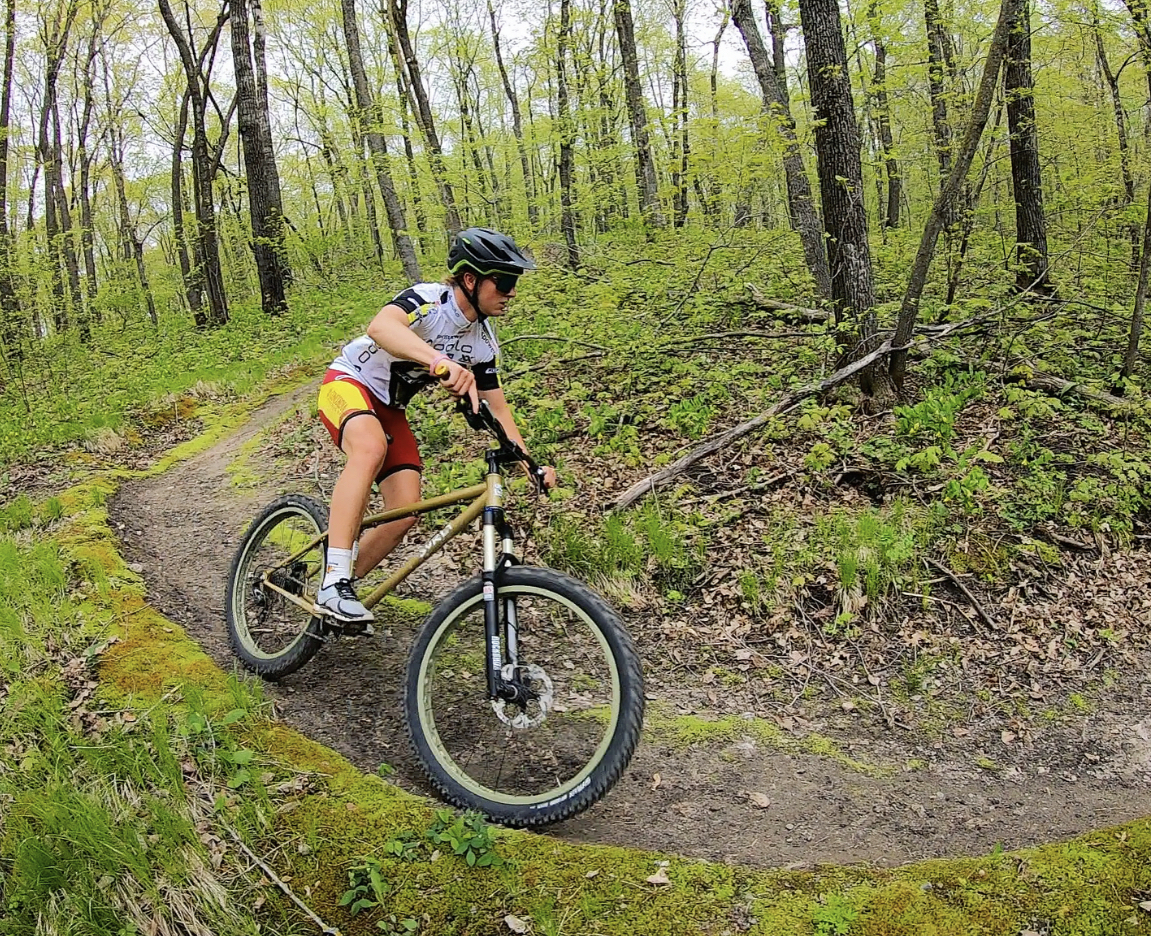 "For years, cyclist Garrett Gerchar measured progress in miles pedaled, hours on the bike and racing splits. But on this sunny afternoon at the Boulder bike park, those metrics are far from his mind as he watches the middle schoolers he coaches practice their drops, jumps and turns."
"As a coach, he has two rules: 'Number one, if you're not having fun, you have to tell me. Number two, if you're not having fun, we have to change what we're doing. Because what's most important, before everything else, is having fun on your bike.'"
"Cycling has meant different things to Garrett throughout his career—racing tool, fitness aid—and while prioritizing fun hasn't always been easy, recognizing the need for fun has been the most important part of sticking with the sport he loves."
Blast from the Past: Quadna Sapling Snapper
Looking through some old journals this week, I stumbled upon a couple of pamphlets for the "Chi Chi Salsa" series which was the name for the Minnesota Mountain Bike Series back in the 90's. Back then, the series was held on Alpine based courses no longer used today for the series such as Welch Village, Afton Alps, Quadna Mountain, and Mon du Lac. The race at Quadna was called the "Sapling Snapper", which usually was the opening race and was the first mountain bike race I ever did back in 1990 with a clunky GT rigid "Zaskar". The only time the course was really used was for that race which made for very raw and old school riding. There was lot of fall line climbs and descents laced with rocks and roots, and the course ate up a lot of bike parts—blowing up rims, brakes, chains—and I remember Doug Swanson cracked a frame one race. Mike Hall made a comment about Quadna on a blog post:
"It was a classic woods, MUD and killer hillcimbing course. Remember starting on the golf course, everybody racing down the fairway for the trail into the woods. I believe Geno had a hand in the course design many of those years. Geno and Mike Judge had a battle one of the early years(eighties), a total mud fest, I could not understand how they could ride that fast up and down on those muddy trails."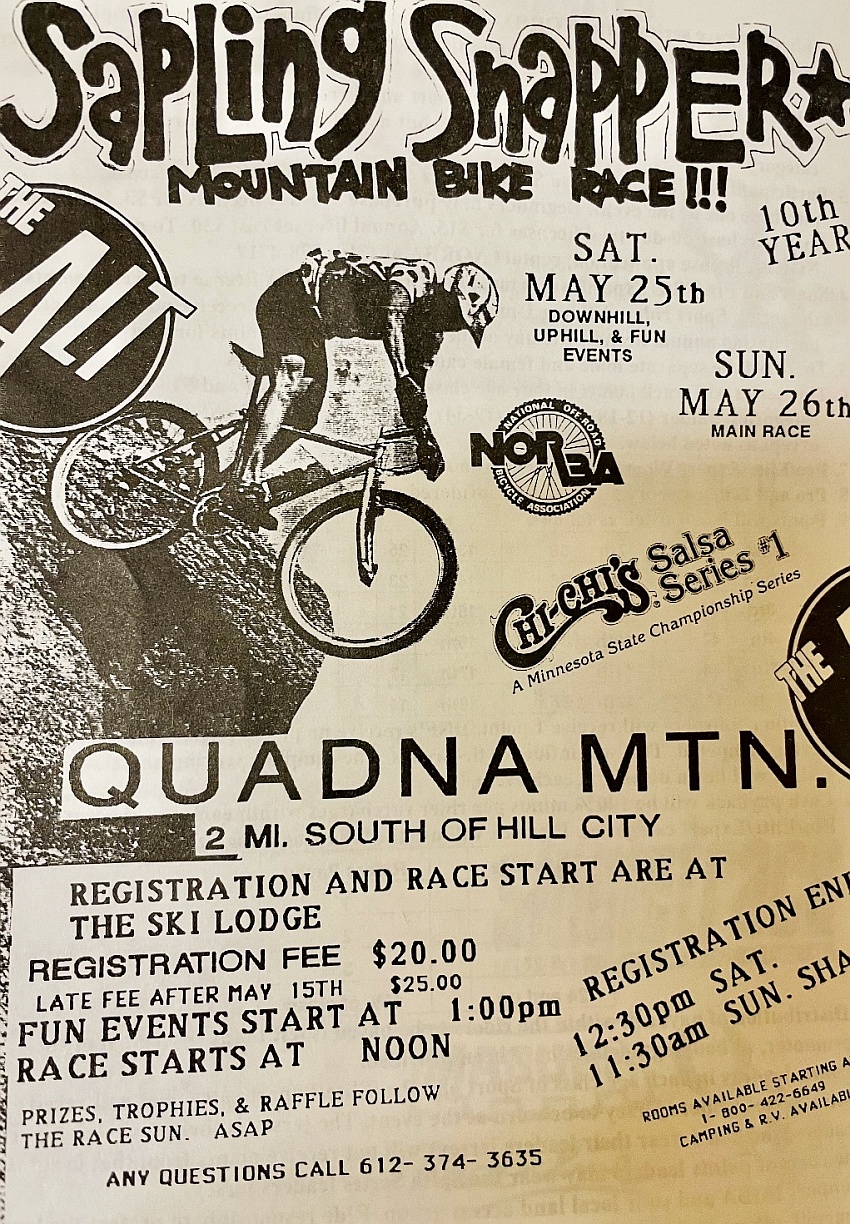 After I did that race, I was hooked on the sport and was keen to do more races and improve my skill set. I remember asking Gene Obrepriller for advice after that first race, who was at the Alt Bike and Board shop at the time and helped set up. One thing he said was to get an old road bike and ride on loose gravel roads. Lucky enough, I had a buddy give me an old Trek 120, and Matt Johnson got it back in good riding action so that would be a good training tool on the backroad gravel roads. Obviously nothing like the "gravel" bikes of today.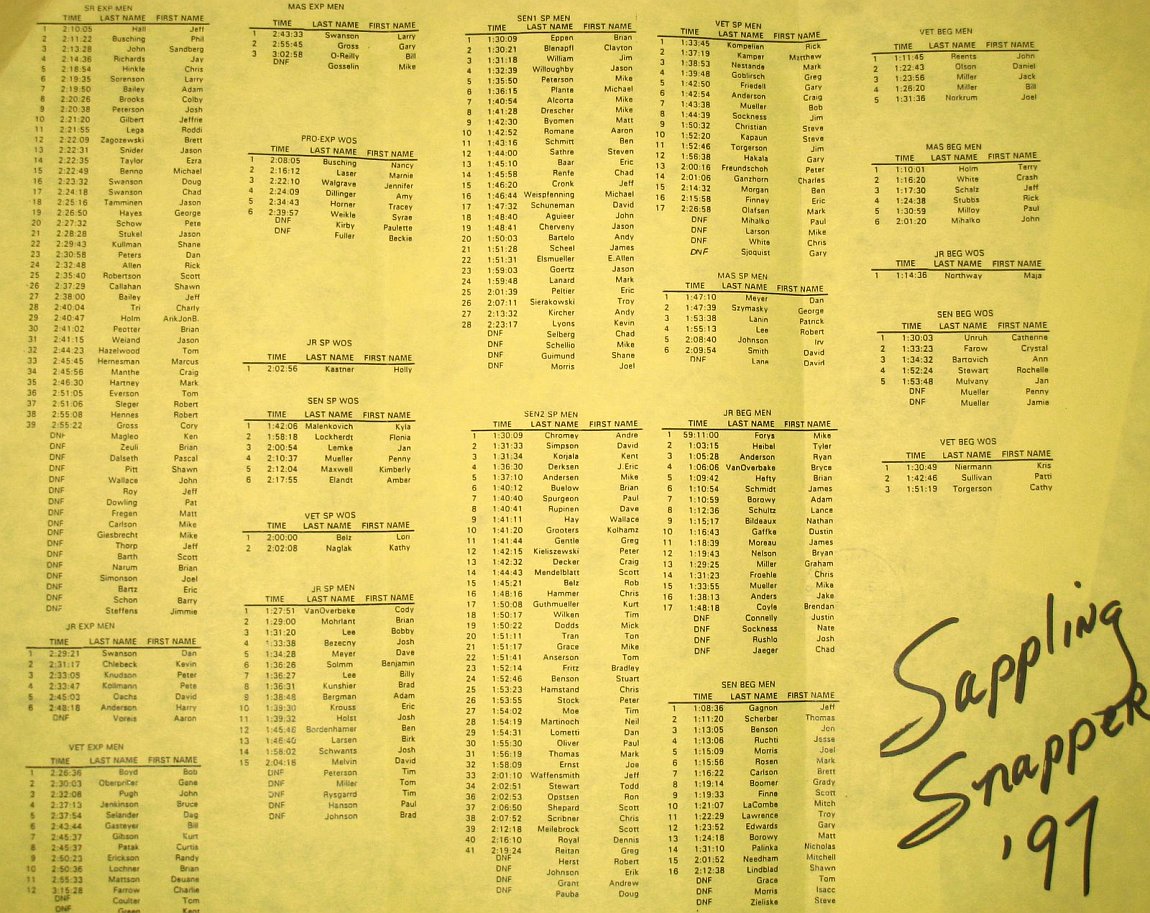 Races back than always gave out t-shirts, something that we continued to do at Laddies Loppet all the way up until the COVID year. I remember one shirt from Quadna had chain rings on the front, which I wore to a Gear Daddies concert during college at the old Kirby's on the Korner in Moorhead. I was up front part of the show and Martin Zellar, lead singer of course, made a comment about how he liked the shirt. I invited him over to our house for a get together post concert and was one of the best memories from college.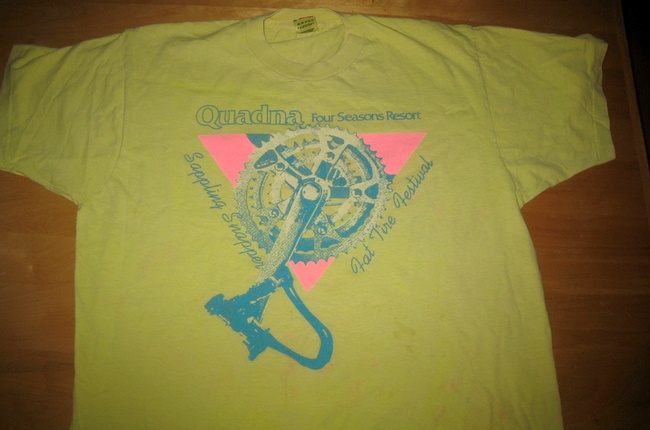 Every time I go to Duluth and pass through Hill City, I always flashback to those early races and wonder what the trails look like. Probably all grown in, but the memories remain.
Looking Ahead
Epic Bike Fest
Miles upon miles of pristine CAMBA singletrack define the Epic singletrack racecourse. The challenge will require riders to surf through smooth banked turns, traverse rock gardens, and navigate through twisting turns for 34 memorable miles. Racers will start at on the American Birkebeiner Trail on Wheeler Road in Hayward and finish at the Mt. Telemark Village in Cable, Wisconsin. An Epic party will greet all finishers at the end, with live music, food trucks, a beer garden and more!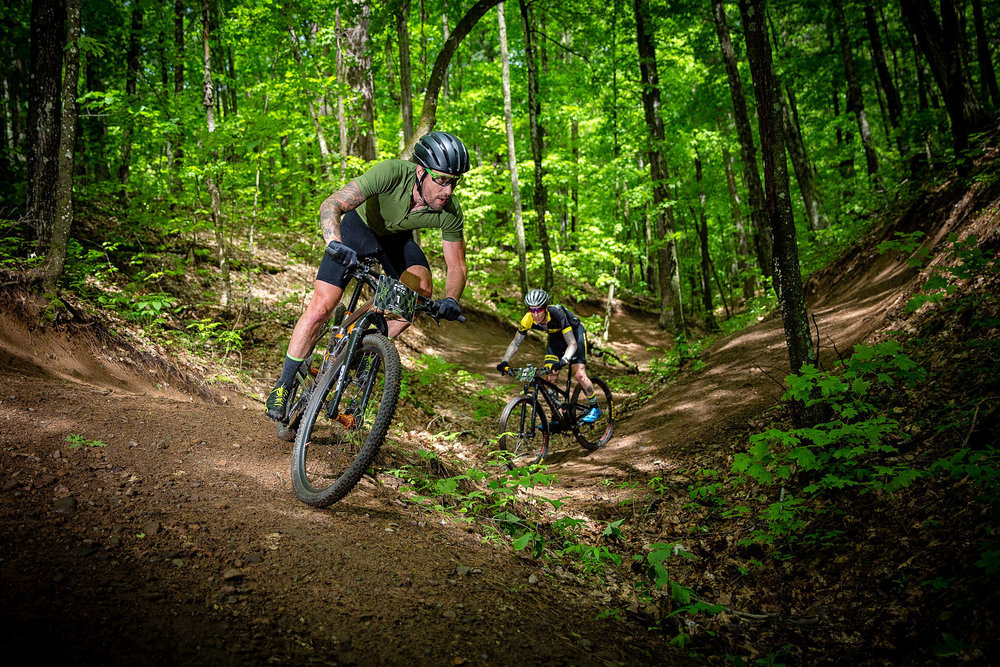 Duluth Enduro
The 2022 schedule for the Duluth Enduro Series is set. Similar to the theme & mission of COGGS, "Trails For All," the focus this year is on inclusivity and fun! Updates for the 2022 season:
Tuesday evenings
On-site registration
5pm registration, 6pm group roll out to stage 1
Costume/theme nights
Games/amusements/challenges after the race
Food/beverage post race
Awards and prizes for costumes and/or post-race shenanigans
Sunday night practice to review the stages
A fun community event for all!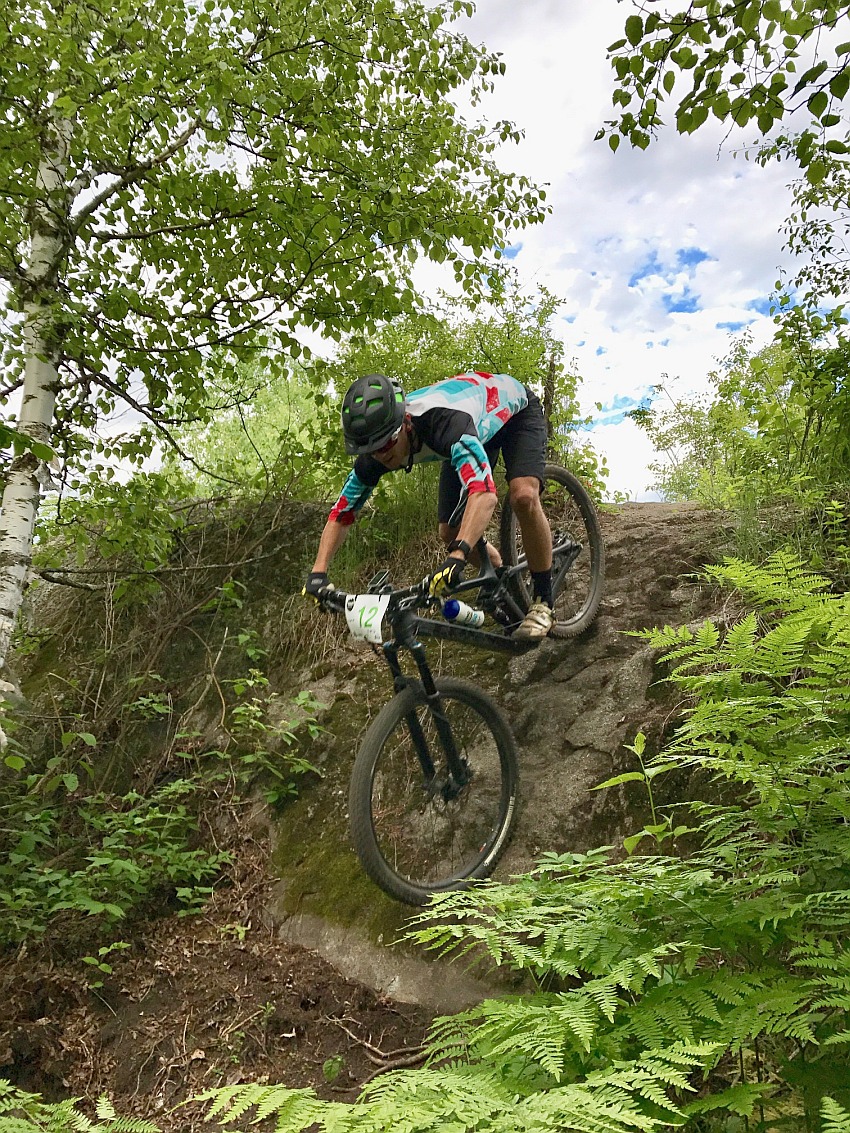 Keep the wheels moving!
About the author...

Jay Richards maintains a very active lifestyle. He somehow finds time between managing a full-time resort (Maplelag) and bringing up a family of four boys with his wife Jonell, to compete in both mountain bike and a few cross-country ski races. Jay rides for Maplelag Resort, manages the Maplelag mountain bike team and enters his 32nd year of racing and promoting mountain bike races.

Have an event or mountain bike related information to share from the Midwest? Feel free to contact Jay at