Midwest MTB Report
Fourth of July weekend provided some great riding, and also racing, such as at the Red Flint Firecracker held in Lowes Creek County Park outside Eau Claire, WI. This week's report includes a mid-season Wisconsin Off-Road Series recap from Marcus Warrington, a couple mountain bike related articles to note, and a look ahead.
Wisconsin Off-Road Series: Mid-Season Update
Trek's Marcus Warrington brings up up to speed in the Wisconsin Off Road Series which has seen great field sizes, particularly in the junior and beginner fields.
Warrington reports:
"It feels like just yesterday there was still snow on the ground, but time flies, and we now find ourselves not only on the other side of July 4th, but also already halfway through the WORS season!
And what a series it's been so far."
"Since kicking off in cold and rainy weather at the Iola Winter Sports Club on May 1, we've since experienced outstanding mountain bike racing conditions, with mostly dry and mild Sunday afternoons. It has no doubt played a part in the good news that attendance has been returning to numbers of the early 2010's. Since Iola, WORS has averaged 732 racers, with especially large junior and beginner fields."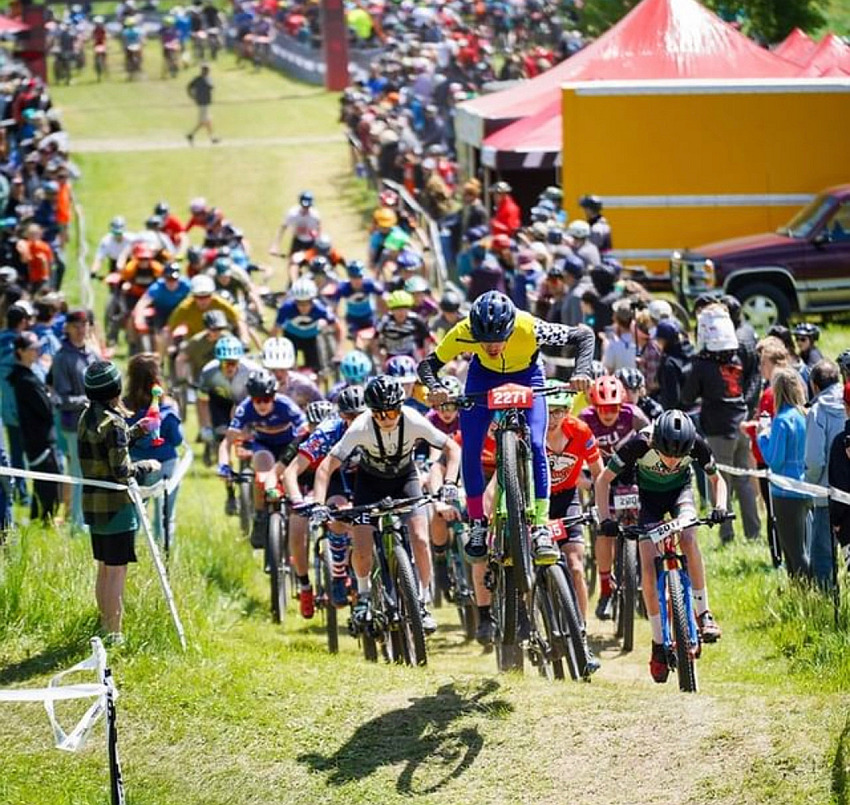 "It's worth taking a moment to highlight this – I've had dozens of conversations with riders who are experiencing mountain bike racing for the first time this year. Many are taking advantage of our Try-It-Out category. Some are just out to spectate and learn about the sport. Virtually every person I've talked to is rearranging their summer to hit more races, and excitement for the future – not only for WORS, but for mountain biking in general – has never been higher."
"The second half of the season is shaping up to feature some great racing in all categories. Shelby Spaciel is leading the Elite Women's category, with a 770-732 points lead on Kaitlyn Vanias. They'll be challenged by Sherry Mix, Lauren Lackman, and Holly Lavesser, three riders who haven't raced in all four events but have turned in great results when they have."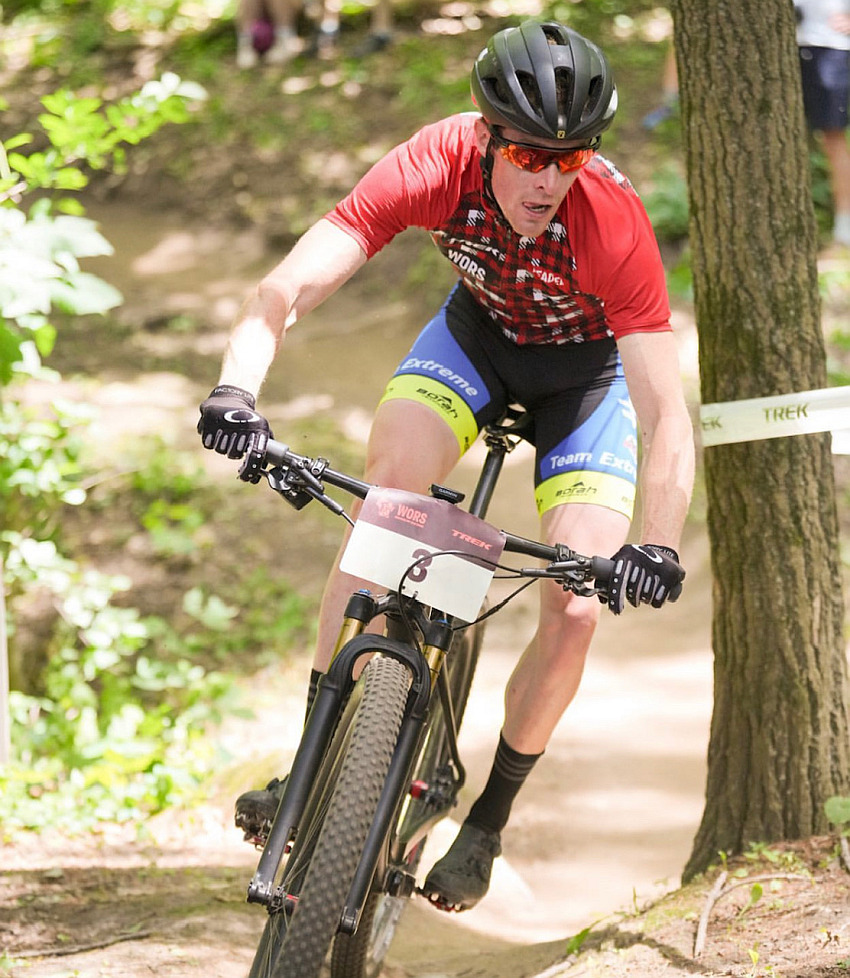 "In the Elite Men's field, Ben Senkerik has a commanding lead on second-place Carlos Haeckel, 749 – 604 in points, respectively. Nathan Guerra currently sits in third, with Ray Nelson and Elijah Johnson close behind. Brian Matter and Aidan Lemorande each have only two races under their belts, but are sitting in eighth and ninth, respectively. With only six race results counting toward the Overall Series prize, things could get interesting heading into the second half of the season."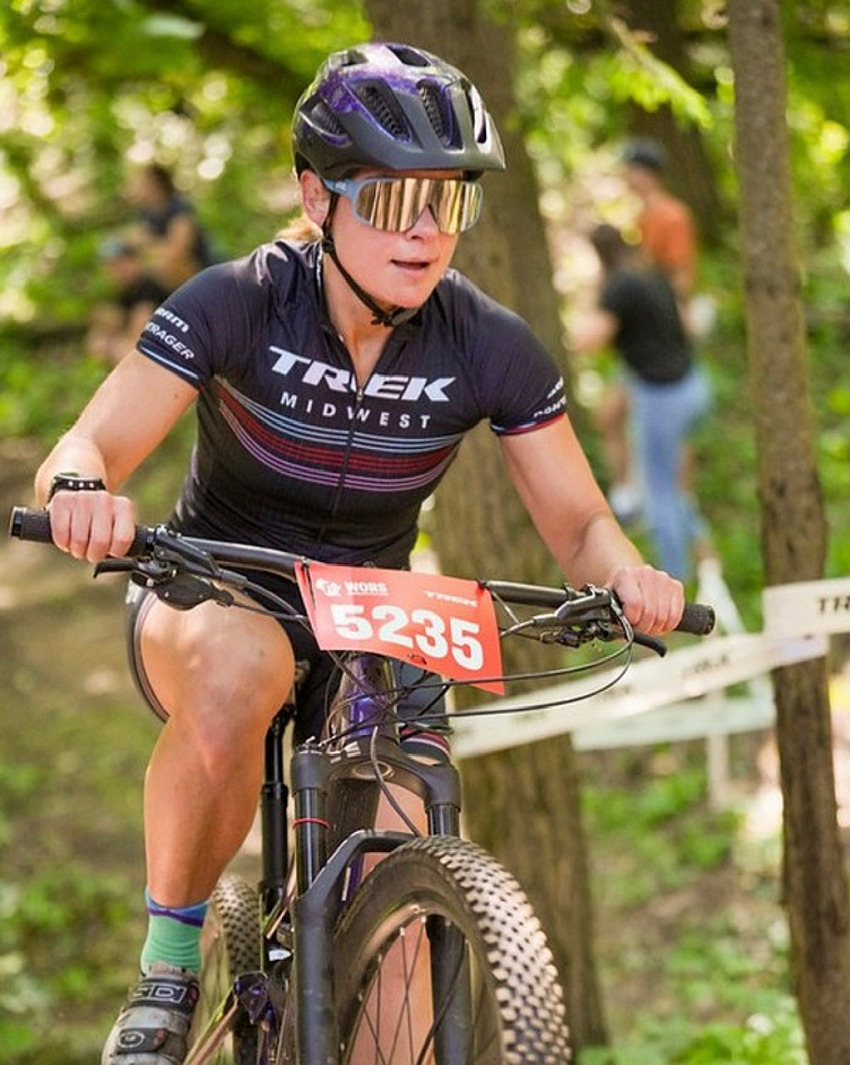 "That second half gets started this weekend, when racing heads to the Milwaukee suburbs for the Colectivo Coffee Classic. Big fields are expected for a weekend that's forecasted to feature beautiful racing conditions: 80 and sunny."
"After that, WORS heads to Mt. Morris, former home to the Subaru Cup, before the penultimate event brings Green Bay into the spotlight. WORS will finish this year just outside of Lake Geneva, at fan-favorite Treadfest, in what is shaping up to be a Sunday of hard-fought battles in all categories, with riders chasing coveted Series victories."
"It has been a pleasure to work with the Race Directors, the many volunteers, and the incredible community here at WORS to continue the legacy of America's Largest State Mountain Bike Racing Series."
"We're incredibly excited here at Trek to have the opportunity to grow WORS into an even bigger and better race series. We're working on making each event better than the last, and introducing more fun at every corner possible."
"Halfway through the first year, it's off to a great start."
"See you on the trails!"
Related: CORBA Red Flint Firecracker Results
Vista to Acquire Fox Racing
Hot off the press from the Star Tribune:
"Anoka-based Vista Outdoor has agreed to acquire Fox Racing, a maker of gear for motocross riders and mountain bikers, in a deal that could reach $590 million."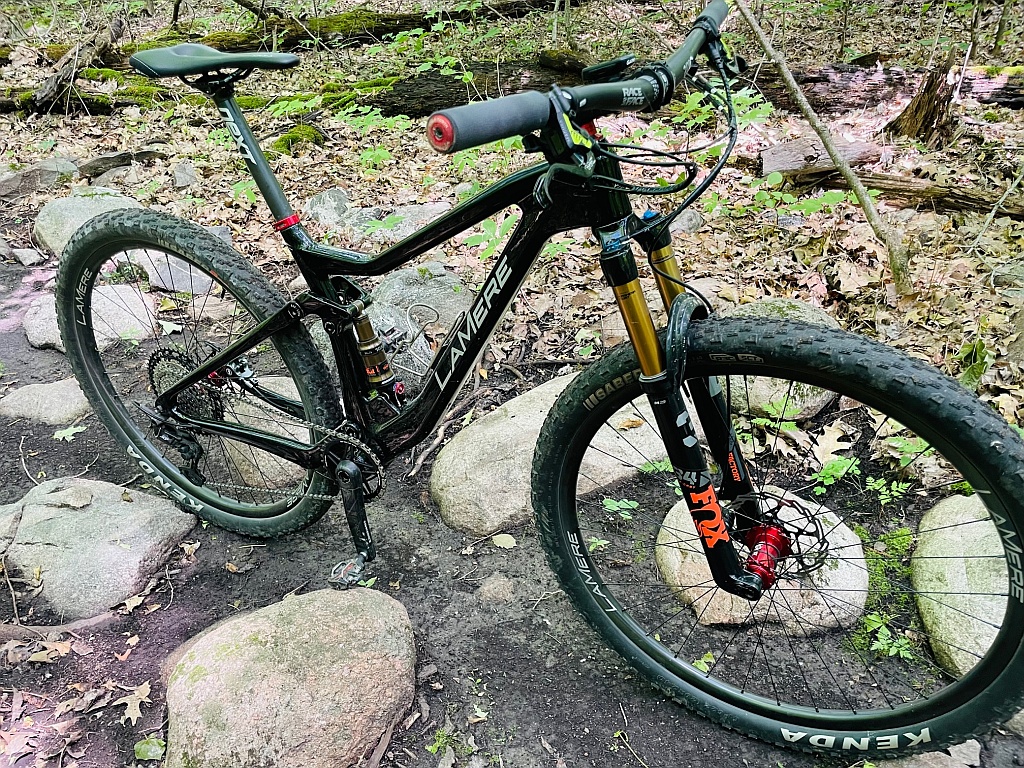 "Vista, which announced earlier this year it will be splitting its sporting goods and ammunition brands into two separate companies in 2023, isn't pausing its aggressive mergers and acquisition strategy to wait until that process is done."
You can read full article here.
Bikerafting
A unique way to explore on a mountain bike is highlighted in an article from Singletracks.com. Jeff Barber writes:
"Bikerafting is pretty bonkers. Imagine carrying everything you need for mountain biking and rafting, plus all of your overnight gear, and moving under your own power the entire way. To my simple mind, the laws of physics just don't seem to favor the endeavor."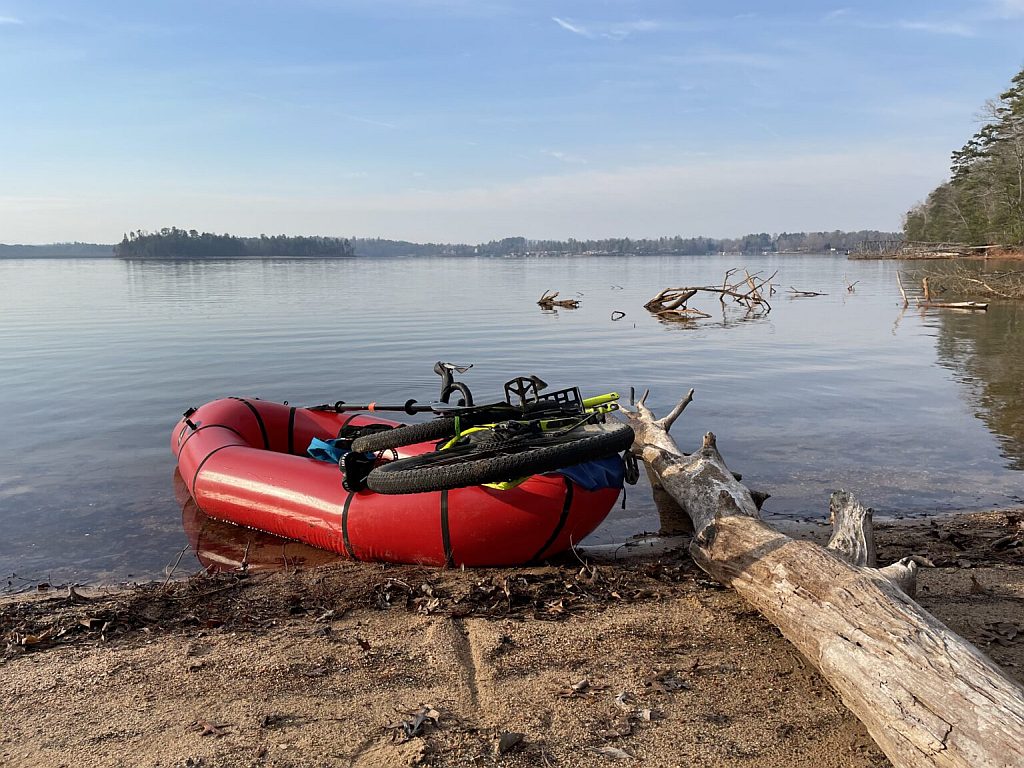 Looking Ahead
Minnesota Mountain Bike Series: St. Croix Woolly
The dedicated crew in St. Croix Falls is set to host what was supposed to be the first race in the Minnesota Mountain Bike Series but was postponed due to wet conditions as a results of the late winter. Always one of the more popular races on the circuit, the location makes it attractive not only for Minnesota racers, but also folks in Wisconsin.
Keep the wheels moving!
About the author...

Jay Richards maintains a very active lifestyle. He somehow finds time between managing a full-time resort (Maplelag) and bringing up a family of four boys with his wife Jonell, to compete in both mountain bike and a few cross-country ski races. Jay rides for Maplelag Resort, manages the Maplelag mountain bike team and enters his 32nd year of racing and promoting mountain bike races.

Have an event or mountain bike related information to share from the Midwest? Feel free to contact Jay at