Midwest MTB Report
Hard to believe we are already wrapping up the month of September. It has been one of the better Septembers that I can recall for riding—ideal temps, no bugs, and just enough precipitation to keep the deck fresh. The scholastic season is taking focus now that the series racing in both Minnesota and Wisconsin, along with the bigger races, has wrapped up (outside the Iceman Cometh). This week's report features a special interview with Ben Olson who is one of the volunteers for the Northwest Composite team, and the latest article selection from Singletracks.com on worldly destinations.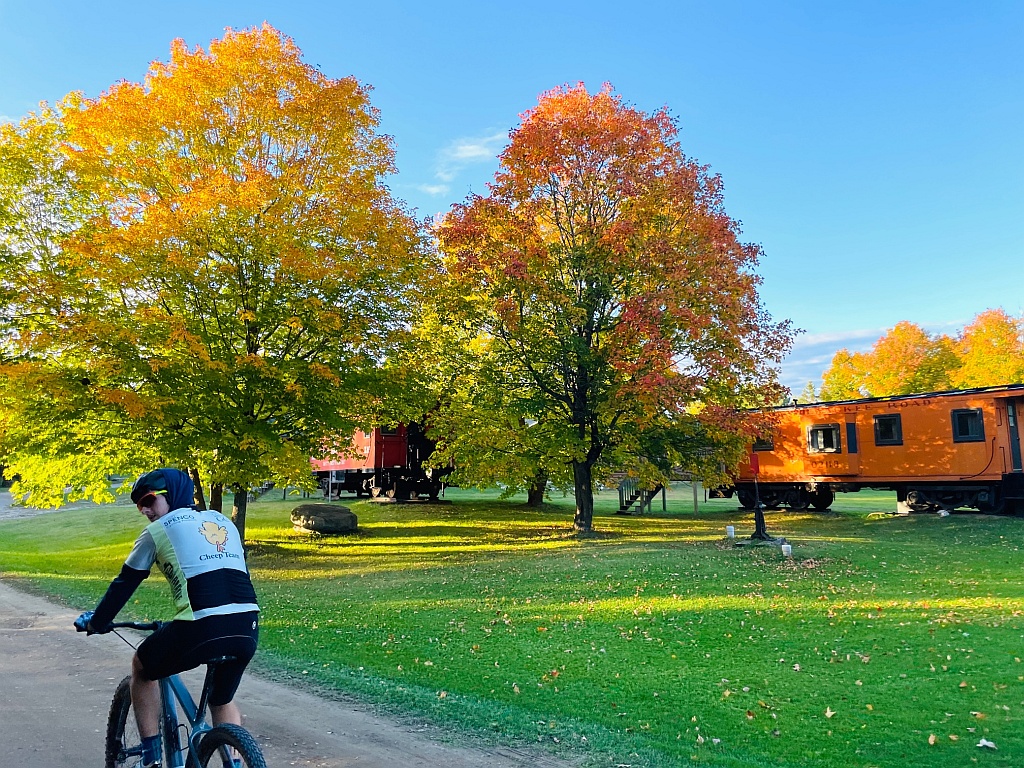 Scholastic Cycling
Earlier this summer I was able to experience firsthand a mountain bike team camp when we hosted the Stillwater Mountain Bike Team at Maplelag Resort. I quickly saw how the success of the team was a result of the involvement of the community—coaches, trainers, mechanics, and organizers—and was super impressed with this "well oiled machine".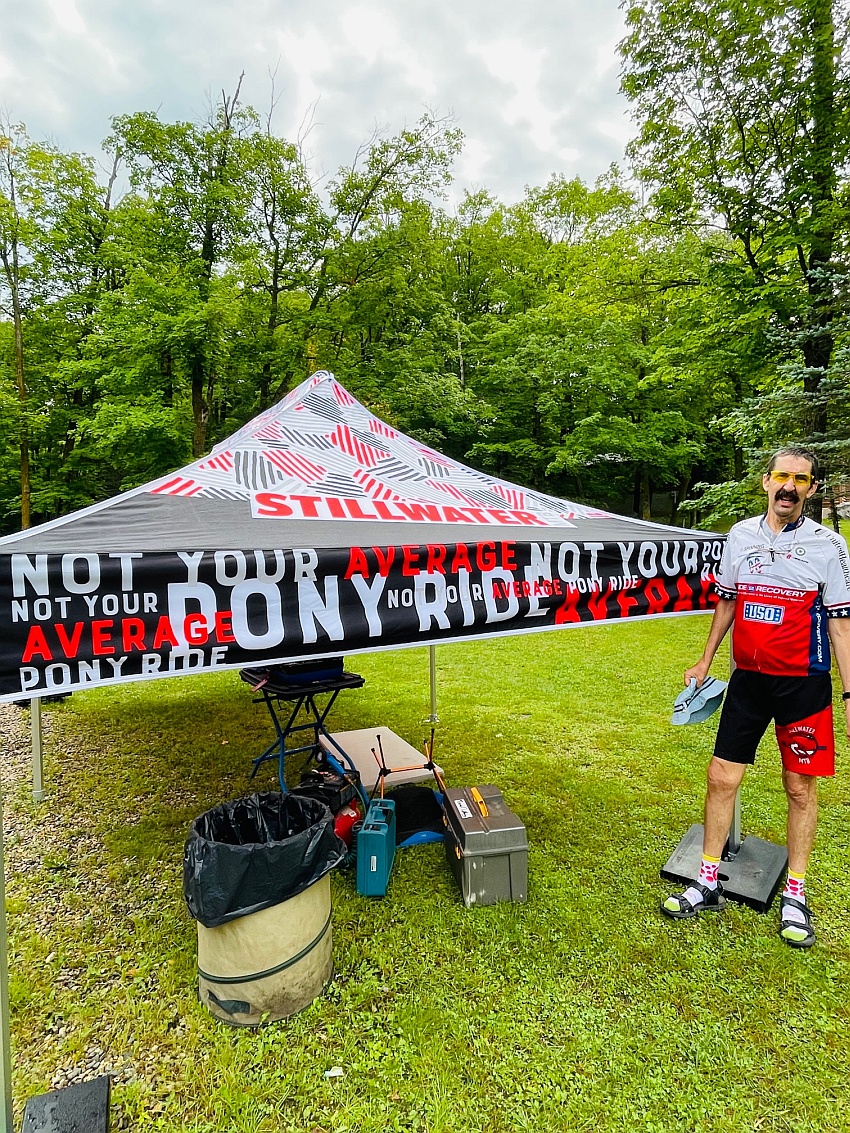 Having many friends and team members involved with the school programs, it is evident it really takes a village to pull off a successful season. One of these friends is Ben Olson and I asked him a few questions to get his perspective on what the season is like: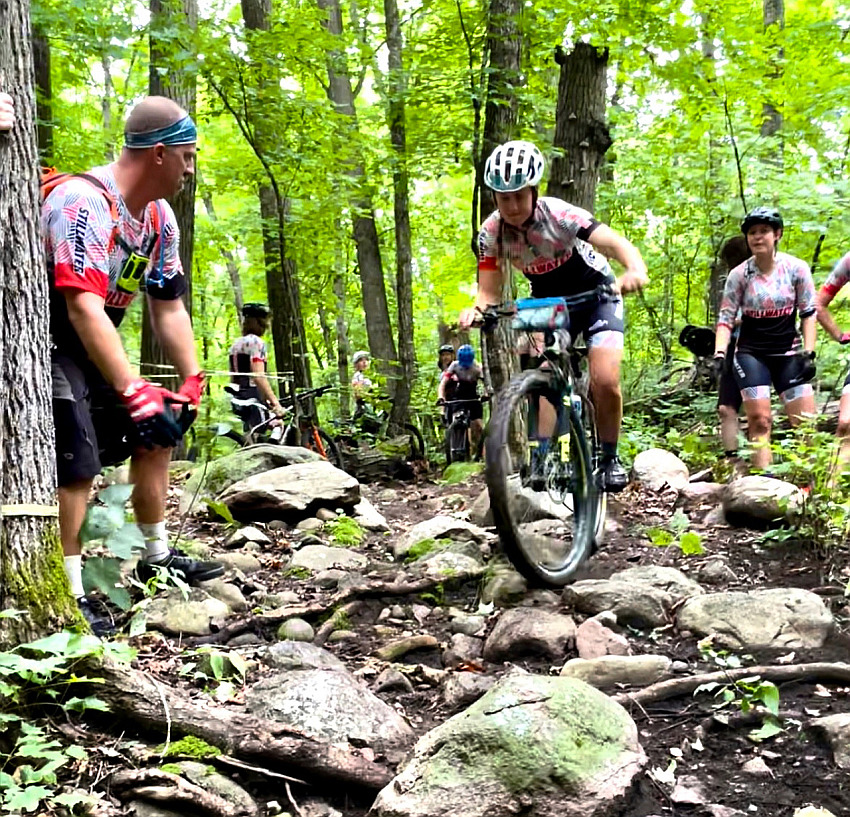 Ben, tell us what the season is like to kick off.
As with most volunteer coaching positions the work for the next season starts almost immediately following the one we are bringing to a close. Compiling feedback from changes that were made. Noting what worked and what didn't work to improve the upcoming season.
The Northwest team is a bit different than others encompassing multiple communities. Where do the kids and coaches come from?
"We have an amazing group of student-athletes and coaches that span from Perham, MN to Kindred, ND and anything in-between. 'Composite' teams are those that consist of student-athletes from more than one school. Once they have 15 or more HS racers they need to split off and form another team. We have grown so much over the last couple years that we are now 3 teams. All Wolves training together just scored separate at the races."
When does the season start for practice and how many times a week do you meet?
"Season starts the second week in July with HS endurance practices on Mondays. MS and HS riders on Tuesdays and Thursdays."
With different communities involved, do you all meet at the same area?
"With the large geographical area our teams cover we are split on Tuesdays and then together as a full group on Thursdays."
Where do you do most of your training?
"Monday HS only practices are typically in Hawley, MN with some at Maplelag. Tuesdays we split with some practicing on the Fargo/Moorhead trails and others at DMRA in Detroit Lakes. Thursdays we are all together as a full group at Detroit Mountain Recreation Area."
What type of training do you do?
"In the early years when the team was smaller training was just getting together to ride while working with new riders to improve bike handling skills. In more recent years now that we can break up into groups by skill and experience level, we do more specific rides that benefit each group. Anything from basic skills for new riders to intervals for the more experienced."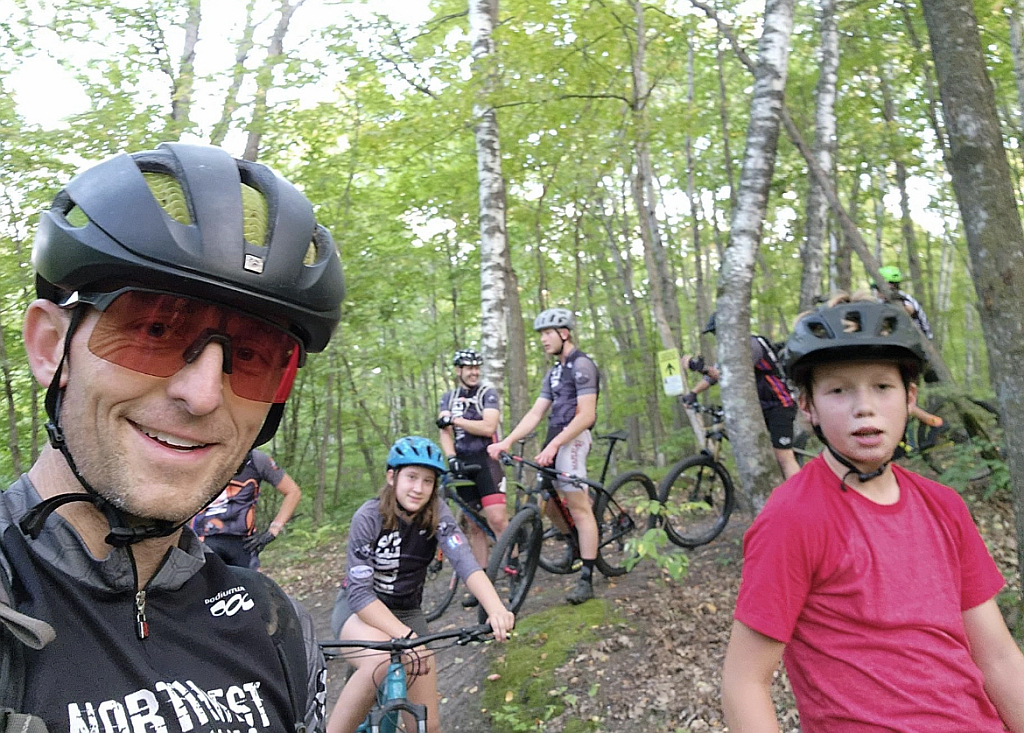 Race day looks like a crazy fun day! Tell us what it is like from your perspective, from getting to the venue, to race prep and race day.
"'Race day' is a full weekend of fun! Fridays we have coaches and student athletes arriving at the venues (average 3-4 hour drive) to get in a course recon/preride. Sat morning another preride options with Middle School races running from noon-4:30pm followed by another preride. Sundays we have one last preride option at 7am with High School races running 8:30am-4:00pm. Saturdays there are separate 1 lap races for each group, 6th – 8thgrade. Sundays are multi-lap races. Freshman and JV2 do 2 laps. JV3 does 3 laps and Varsity does 4 laps. The days fly by! I lead the warmup rides for all our groups. This is typically on local paved trails or backroads close to the venue. Head out with the first group, get them to their start, quick 'good luck, have fun', a fist bump and then to a spot on the trail to cheer them on. If I am lucky, I get to watch that group finish before grabbing the next for their warmup. Warmup, Cheer, Repeat!"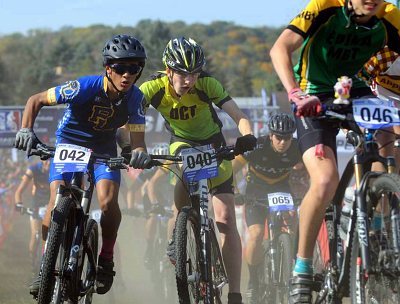 What are the ultimate goals of the season?
"It's always about having fun and doing our best to make it a great experience for the kids!"
What has been your favorite memory or experience?
"Honestly, the thing I like seeing the most is not the racing or all the prep that these kids put in to race. It is watching them hangout back at our team tents in the pit area and telling their 'race stories'. Listening to what went well, what didn't and how they grow from those experiences."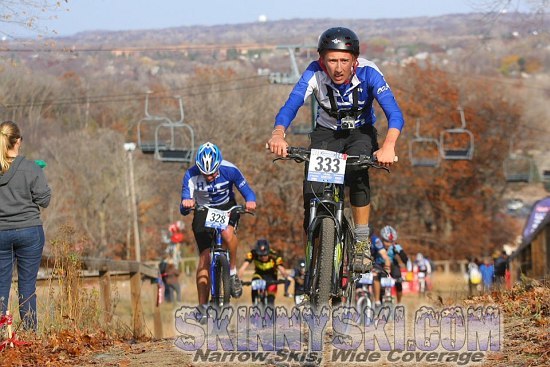 Any closing thoughts? Good luck on the rest of the season!
"Next year will be my 9th year coaching the Wolves. First couple years we were setting up our pit area for 1-2 racers to now with three teams with 50+ riders. Crazy how much we have grown! Thankful for the many helpful hands we have splitting the workload now!"
Northwest Composite Wolves Website
Minnesota Cycling Association Website
Wisconsin Cycling Association Website
National Interscholastic Cycling Association Website
Best Places to Ride in the World
The headline of the next feature can encompass quite a bit. It seems impossible, with all the amazing places to ride in the world, that a list could be formed, but Singletracks.com has taken a crack, coming up with some sweet looking spots around the globe based on rider feedback, which is a good honest way to approach a list like this: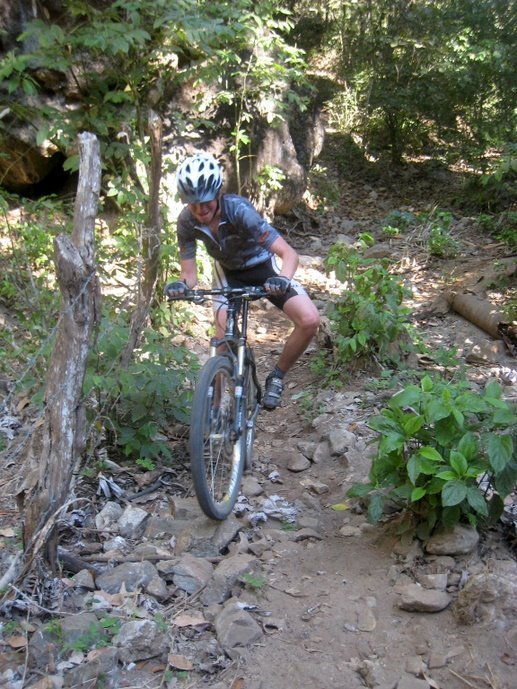 "While most Singletracks readers are in the United States, almost 40% live and ride outside the USA, and we're stoked to get your recommendations for the best global mountain bike destinations to visit. Many of the top nominations are well known already thanks to international UCI and EWS competitions, while others are simply great places to ride thanks to an abundance of high quality trails."
Looking Ahead
ThrillSeeker Enduro
The Thrillseeker Enduro presented by Ardent Bicycles will take place at the Tioga Recreation Area on Oct 8th and will feature one big day of racing. The event has only 50 spots available so make sure to get in while you still can for this iconic race. Online registration will close on October 6 at 10:00 CST.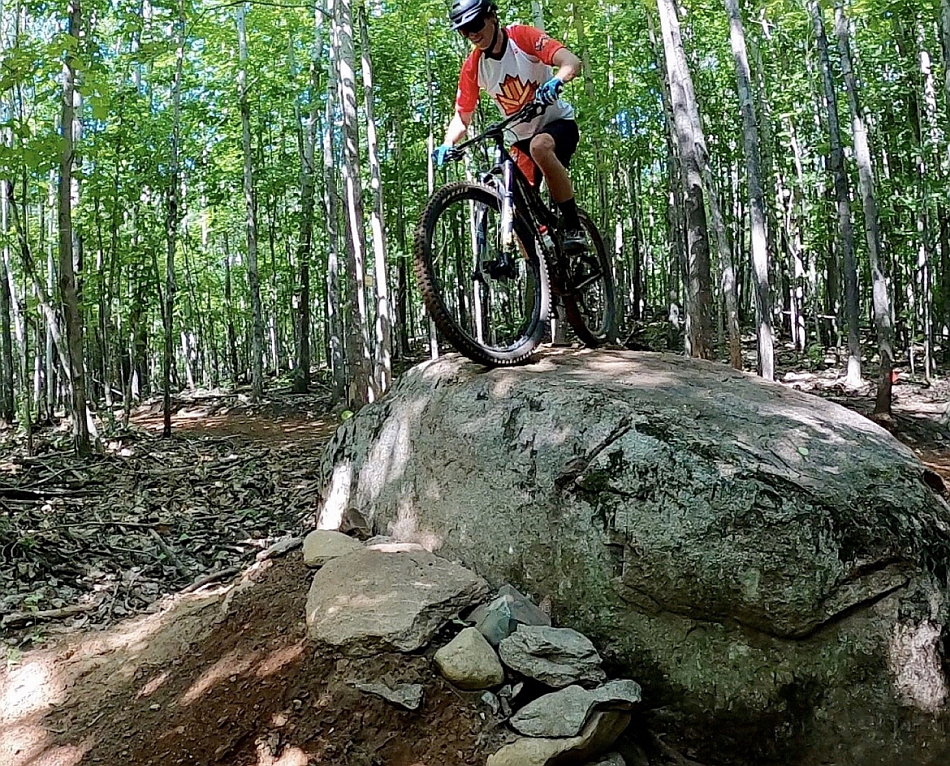 The much-anticipated Thrillseeker Enduro event will showcase Tioga Recreation Area and up to six tracks. All stages will be pedal transfers to the top of Tioga Recreation Area, "so be sure to bring your fitness and power for the long day."
Keep the wheels moving!
About the author...

Jay Richards maintains a very active lifestyle. He somehow finds time between managing a full-time resort (Maplelag) and bringing up a family of four boys with his wife Jonell, to compete in both mountain bike and a few cross-country ski races. Jay rides for Maplelag Resort, manages the Maplelag mountain bike team and enters his 32nd year of racing and promoting mountain bike races.

Have an event or mountain bike related information to share from the Midwest? Feel free to contact Jay at