FOR IMMEDIATE RELEASE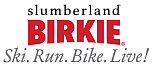 American Birkebeiner Receives Major Tourism Grant
The American Birkebeiner Ski Foundation (ABSF) has been awarded $762,750 from the State of Wisconsin's Tourism Capital Grant Program. Governor Tony Evers made the award to ABSF Executive Director Ben Popp at an award ceremony in Hayward.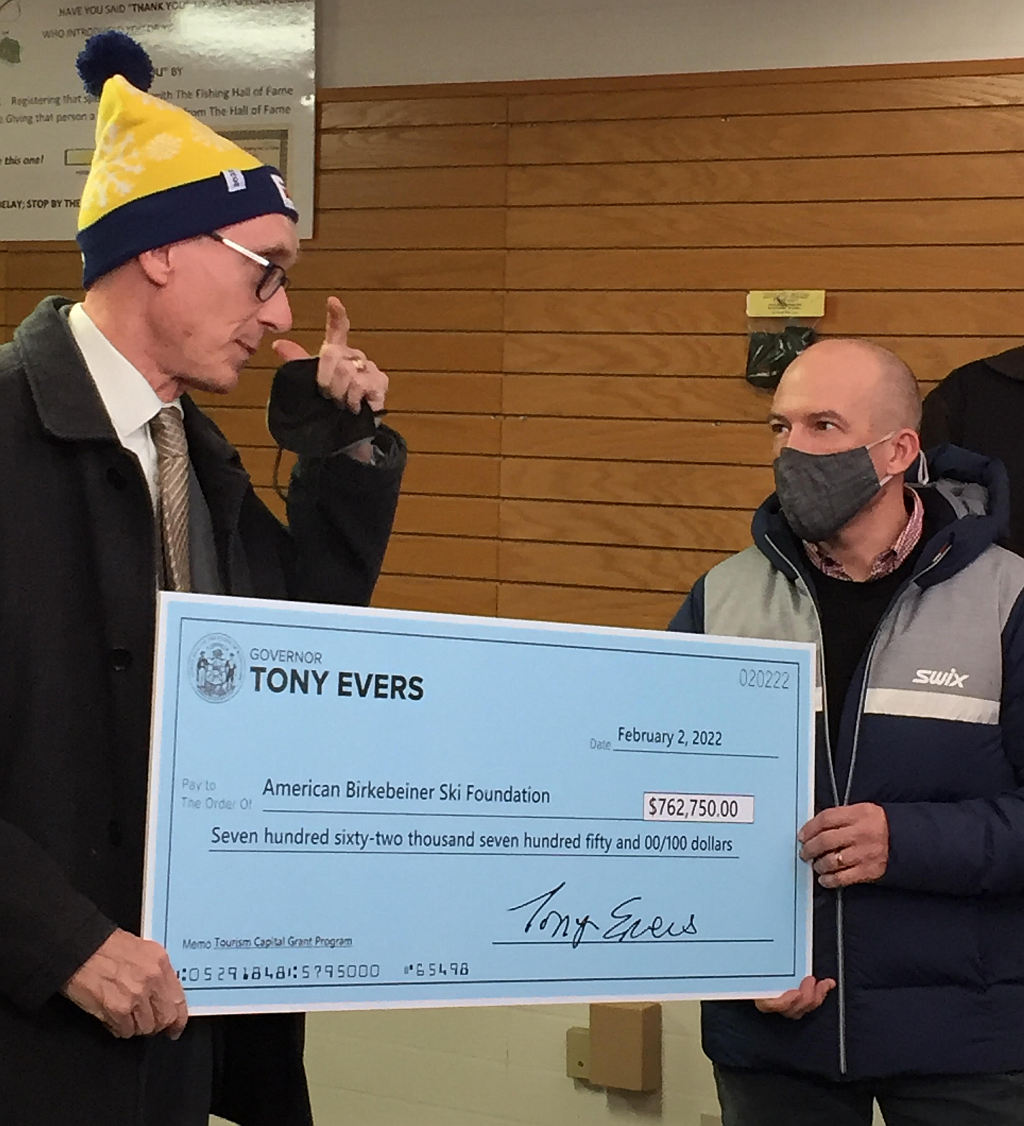 The funds will be used for five aspects of recreation on the former Telemark Lodge property, which the Foundation purchased in 2021. These include a lookout tower on Mt. Telemark, a biathlon range, rollerski trail, outdoor fitness area, and mountain bike trails.
"This is a tremendous opportunity for the Foundation to launch the vision for Telemark and offer new recreation right away for people of all ages and abilities," said Popp. "We're excited to get started this spring." Other plans for the property include a trail center, a climbing wall, ice skating, and sledding.
Part of the property will be protected by a conservation easement as the Mt. Telemark Conservancy, with skiing, hiking, and biking trails. Fundraising is underway, and for more information and to see a plan for the property visit https://www.birkie.com/telemark/capital-campaign. If you have questions about the grant award or the plan for the Telemark property, please contact Allison Slavick at Allison.slavick@birkie.com, or 715-634-5025, option 5.