Midwest MTB Report
by Jay Richards
July 16, 2019
Despite hot, humid and wet weather headlining the scene the past few weeks, the wheels keep on moving with events not only in the Midwest but the big USA Cycling Mountain Bike Nationals starting next week which will see a handful of Midwest participants. This weeks report includes a few mountain bike related items to note and a look ahead to upcoming events.
CAMBA Promo
New Moon Bike Shop in Hayward, WI. recently posted a blog entry highlighting the CAMBA trails, directed for locals and first time visitors: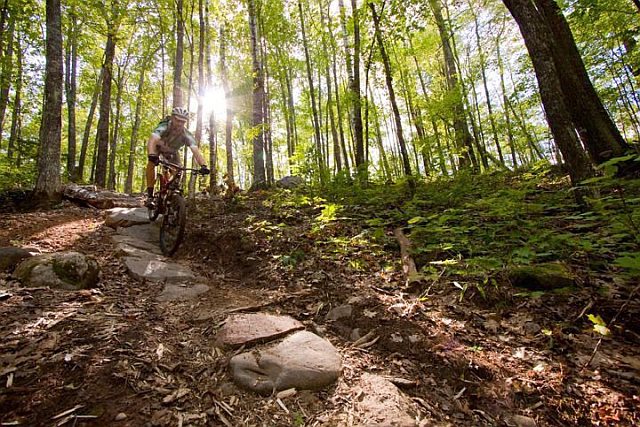 The Hayward Area has a ton of events and attractions that make it one of the top summer tourist destinations in the Midwest—beautiful lakes, gorgeous golf greens, the Lumberjack World Championships, Fishing has no Boundaries. Over the past 26 years, CAMBA, Chequamegon Area Mountain Bike Association, has been working tirelessly to make our Hayward/Cable trail system one of the top 10 in the Midwest. Many visitors to the area have no idea the scope and beauty of the CAMBA trails just minutes from their cabin or hotel or how easy they are to explore. If you have a bike (or can rent one) there is a section of trail that is just perfect for you and your riding style.
Tioga Project
The Grand Rapids Area Mountain Bike Association (GRIMBA) has been enjoying the addition of new trails in the area including a new trail opening recently, "Ruby Slipper". With major funding secured, more trails will continue to open as workers move along on construction.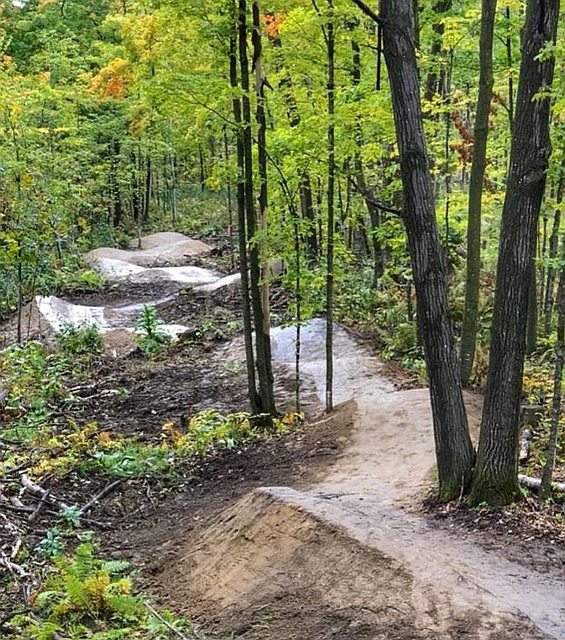 Welch Enduro
Once host to old style cross country racing including a three year stop for the National scene that included the sweet and infamous "Rock Shox Drop",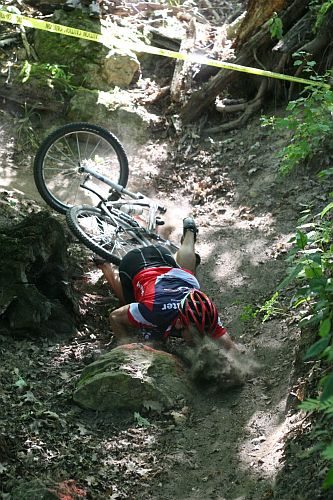 Welch Village has shifted their attention to the gravity scene, recently building multiple clean flow downhill runs and now set to return to hosting a race with the Long Way Home Bike Festival featuring a five stage Enduro.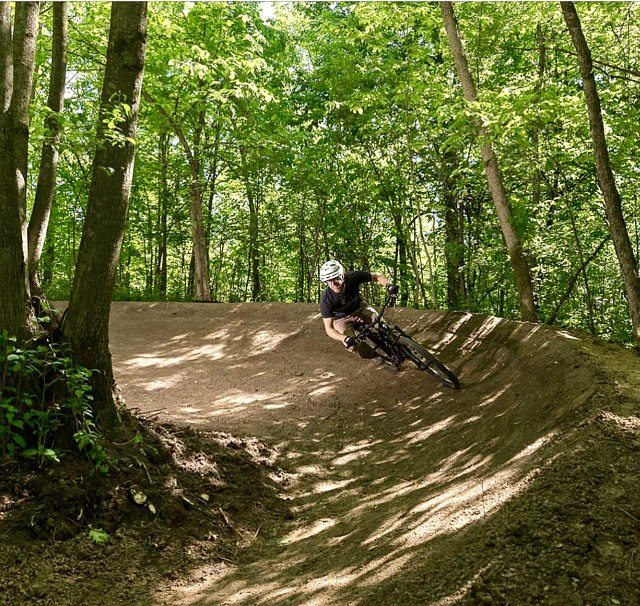 USA Cycling MTB Nationals

Winter Park, CO. will be host to the USA Cycling National MTB championships and awarding multiple age categories in the disciplines of cross country, short track, enduro and downhill. A handful of Midwest riders will be participating, many who trekked out early to acclimate to the higher elevation, and we look to provide first hand recaps once the dust has settled.
Seeley Lions Pre-Fat Registration Deadline
The fun grass roots event hosted by some awesome volunteers from the Seeley Lions reports registration deadlines for the August event. From Seeley Lions:
Registration Prices will increase at midnight on July 31, 2019.
- NEW this year
- Juniors Team Competition
- Friday Bike Demo and Mini Expo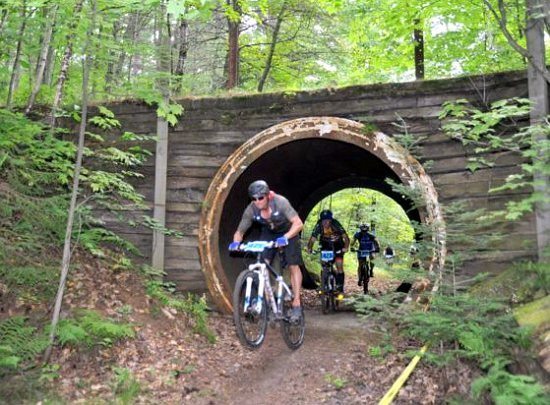 Register as an individual or get your team registered early to avoid the last minute hassles - as of today we have one all male team and one coed team. Race details and registration link at http://www.seeleylions.org

Thanks to all those participants who have already registered! See you in the northwoods soon...the trails are great!
Upcoming Events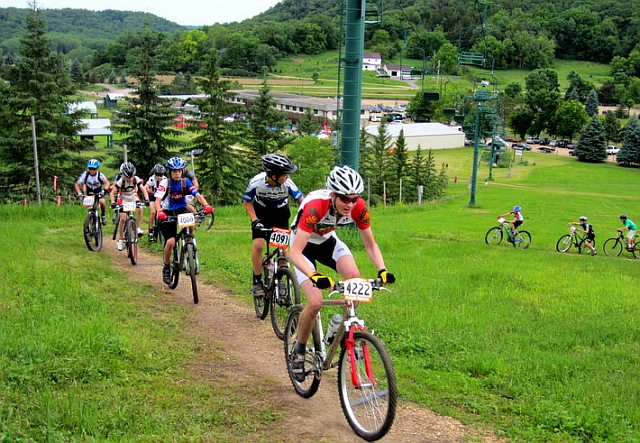 MNMBS and MN High School Cycling League are joining forces to bring back the iconic Bluff Riders Charge. All proceeds from the race will benefit the MN High School Cycling League scholarship fund, which directly helps to get more kids on bikes in Minnesota.
Colectivo Coffee Bean Classic WORS #7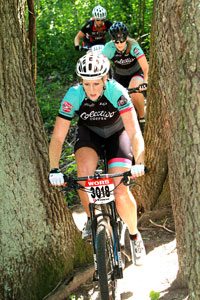 A challenging course snakes its way up, down, and around the moraines of Minooka Park. Racers will face steep climbing and flat out speed on a mix of flowy single track with huge berm turns, technical segments and flat out stretches that will approach road bike speeds. The Colectivo Mountain Bike Team hosts the event and is a grassroots team focused on riding hard at every level, "leaving every last drop of energy on the trail. But most importantly, we have fun in support of our fellow riders! That mission carries through in every element of the Coffee Bean Classic. We ride bikes because of the challenging fun, and that's exactly what you'll get on race day!"
Keep the wheels moving!
About the author...

Jay Richards maintains a very active lifestyle. He somehow finds time between managing a full-time resort (Maplelag) and bringing up a family of four boys with his wife Jonell, to compete in both mountain bike and a few cross-country ski races. Jay rides for Maplelag Resort, manages the Maplelag mountain bike team and enters his 29th year of racing and promoting mountain bike races.

Have an event or mountain bike related information to share from the Midwest? Feel free to contact Jay at