FOR IMMEDIATE RELEASE
Borah Teamwear

February 22, 2023
Does Your Birkie Bib Have a "Golden Label"?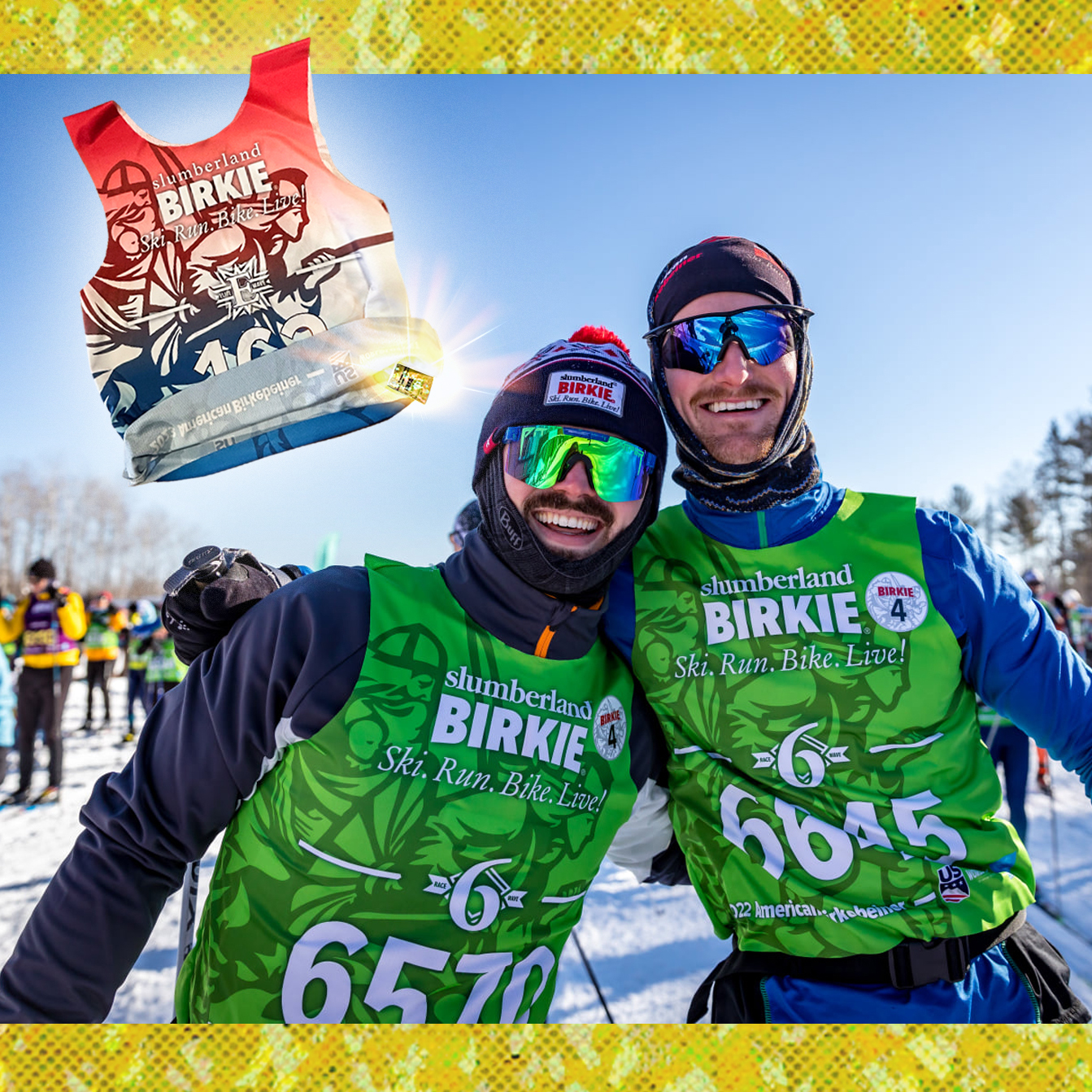 Take a peek inside your Birkie event bib this year, you just might be one of the 10 lucky participants that will find a "golden label" sewn into the side seam. This "golden ticket" is good for one free entry into the event of your choice for the 50th annual American Birkebeiner! And while you are looking for your "golden label", keep in mind that the 2023 bibs are made from 100% recycled plastic bottles, keeping approximately 70,000 plastic bottles out of the waste stream! Additionally, they are stitched in Wisconsin, under a solar powered roof. Want to learn even more about your 2023 Birkie bib? Check out "The Making of the Iconic Birkie Bib", where you can view the construction of the bib step by step.
https://borahteamwear.com/the-making-of-the-iconic-birkie-bib/
Borah Teamwear wishes all the 2023 Birkie participants the best of luck and we are honored to be along for the ride!
About Borah Teamwear
In business since 1997, Borah Teamwear has grown to become a premier manufacturer of high-quality custom sublimated active outdoor apparel. Borah's offering includes cycling, ski, and tri/run apparel.
All of Borah's products are 100% custom made at the company's solar-powered headquarters in Coon Valley, WI, where the latest technological advancements in apparel design and production are utilized.