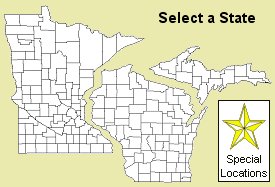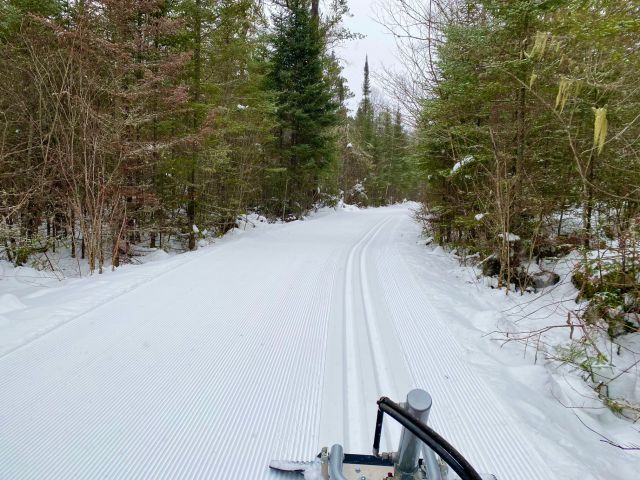 Upcoming Events
Upcoming Lodging-related events over the next four weeks...
• No current events.

October 10, 2022

Fire ravaged the main lodge building at Maplelag Resort on Monday morning. News outlets are reporting the building as a total loss. This marks the second major fire destruction of the main lodge, the last one occuring back in 1999.

October 3, 2022

Join Team Birkie at Bearskin Lodge on the Gunflint for a free waxing clinic, training session and Q&A the weekend of Oct 28-29th.