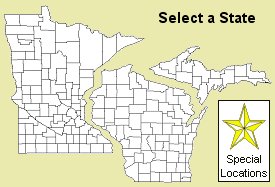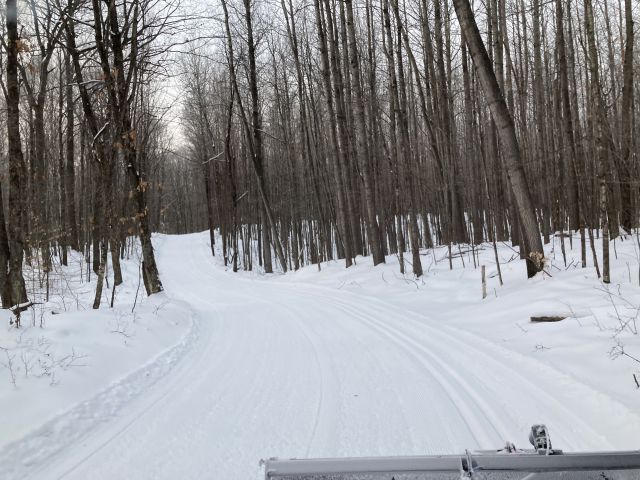 Upcoming Events
Upcoming Lodging-related events over the next four weeks...
• No current events.

February 9, 2023

Bearskin Lodge on the Gunflint is continuing their Nordic Series with raffle drawing, a free Team Birkie March clinic and a new remote ski-in cabin. Read up on the details and book your winter vacation now!