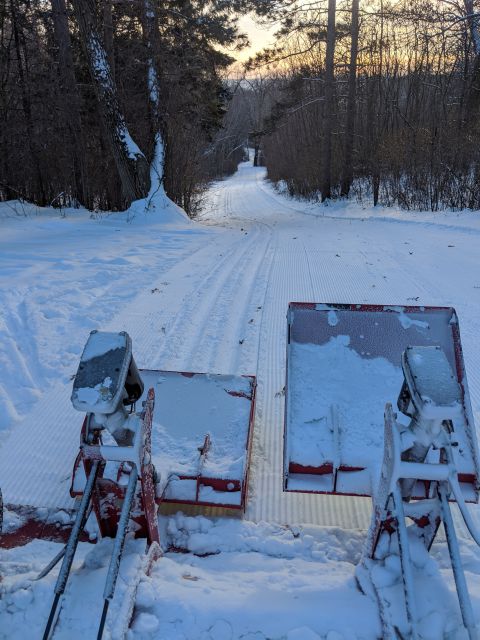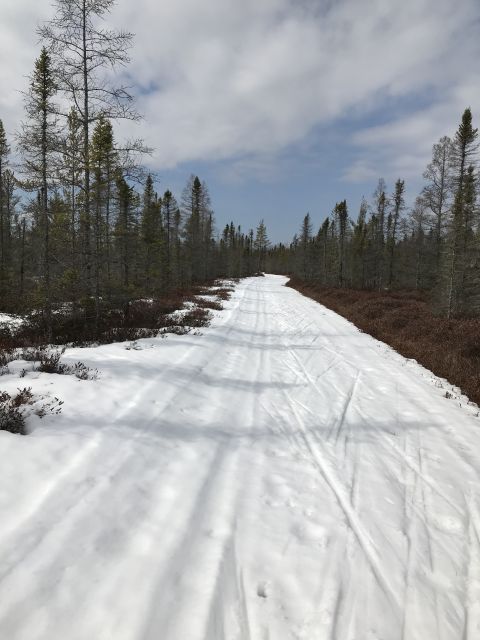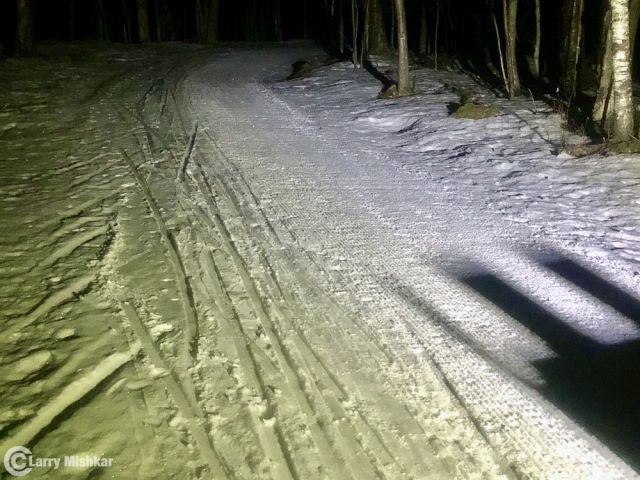 New

Web Roundup

April 8, 2020

Rise of Virtual Races

- As the coronavirus pandemic continues, organizers are finding new ways for athletes to still compete.

Accidents Happen

- World class triathlete loses virtual race when spouse trips over power cord.

MTB Guidelines

- IMBA has issued guidelines for practicing safe mountain biking during the crisis.

How Far?

- MPR explores the dilemma of getting outside to exercise while preventing the transmission of the coronavius.

Turning the Clock Back

- Researchers report they can rejuvenate human cells by reprogramming them back to a youthful state.

How Close?

- Slate explores just how far you should distance yourself from others while exercising outdoors.

Virtual ABR

- Ken Hazel has produced a tribute to the ABR ski trails, allowing skiers to get some on-snow time (virtually).

Fish Creek

- Ramsey County is seeking public input on their Battle Creek Master Plan, which includes development of ski trails at Fish Creek.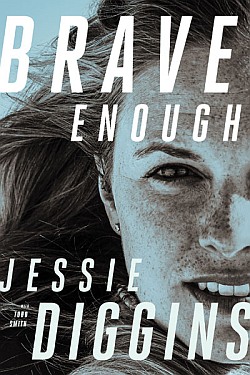 April 5, 2020
Due to the coronavirus situation, the launch for Jessie Diggins book "Brave Enough" has been moved online - and you can be part of it! The event will include a live discussion and 15-min workout. The virtual launch will be held via Crowdcast, Facebook, YouTube and Instagram. Organizers request that you sign up, then turn out Tuesday, April 7th at 11am CDT.
April 5, 2020
With the current social distancing and stay-at-home directives under the coronavirus pandemic, Endurance United is asking the communities help to keep them ready to open their training programs once the crisis has passed. Any contribution can help them through this difficult time.
April 2, 2020
Support the American Birkebeiner and start your 2021 Birkie training by taking out a American Birkebeiner membership! As an added bonus, your membership gives you early access to race registration and a custom bib.
April 2, 2020
Swix is inviting all kids and teenagers to participate in designing the new 2021 US Cross Country Ski Team suit! They've even provided a simple template for you to scratch up your ideas. Entry deadline is April 15th with the winning design announced on May 1st!
Web Roundup
March 31, 2020
Erik Out
- Erik Bjornsen announces his retirement from professional ski racing.
Biking Through It All
- Jan Guenther shares how the current quarantine policies are impacting her work and lifestyle.
Invisible Obstacles
- Mara McCollor writes about the first year of collegiate skiing and dealing with anxiety.
Stina Shoots
- Swedish sprinting star Stina Nilsson has announced her decision to switch to biathlon next season.
Great Bear
- Vakava race time highlights their 2020 Great Bear Chase experiences.
No Walk in the Park
- NYTimes discusses the dilemmas involved in evreyone trying to get outside while still trying to avoid crowds.
Ski Storage
- New Moon has an in-depth look at preparing your skis for summer storage.
Crowded Hills
- Mercury News highlights issues with folks trying to get out to popular ski destinations.
Plogga
- Swedes create the latest running trend -- picking up litter while running.
Junior Wax Policy
- CXC's Joe Haggenmiller reports on the National junior group tasked with developing a waxing policy.
Parks Closed
- A number of National Parks closed to prevent the gather of crowds.
50K Record
- A new World Record for the 50K has been set: 50K of treadmill running (in just under three hours!).
March 31, 2020
Still some snow to ski on in parts of the region. New reports from Snowflake
2
and recent reports from Snowflake.
Mount Itasca 100K Ski
March 27, 2020
Garrett Beckrich reports: With skiing conditions still perfect at Mt. Itasca in Coleraine, MN, around half a dozen skiers got together Thursday. Their goal was to attempt skiing 100 kilometers! The challenge started at 7am with fast icy snow that turned to warm, slow slush around noon. Assisted by Max Durtschi for the first 80k, Vasek Cervenka and Garrett Beckrich managed to ski 21 laps in just over 6 hours to complete the challenge. Vlad Cervenka, Matej Cervenka, Warren Rosholt, and Petra Cervenka skied around 75k. If you live near Coleraine don't be afraid to still get out your skis and go!