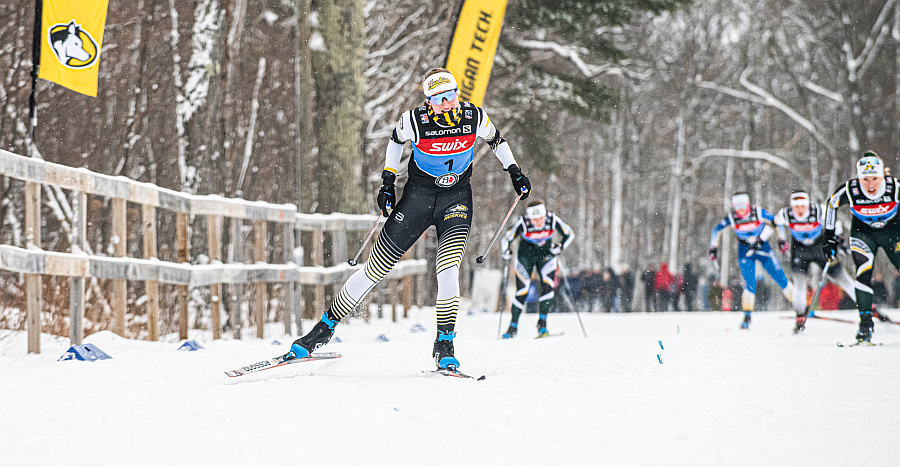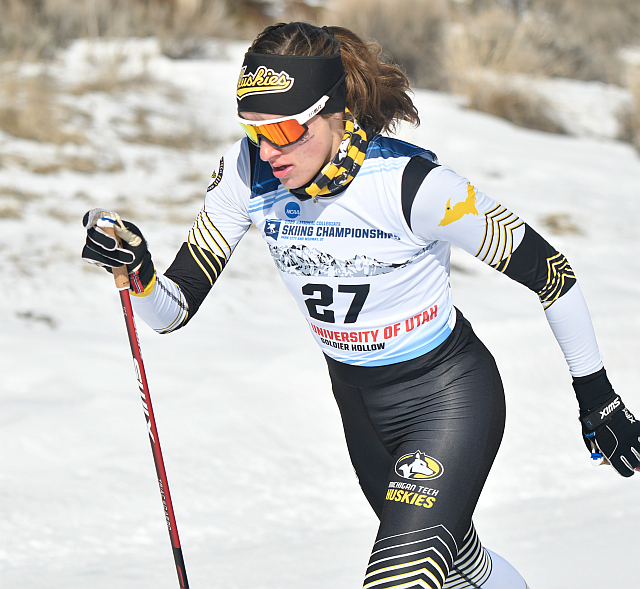 October 1, 2023
CXC is seeking candidates for the March junior trips, including Junior Nationals in Lake Placid, NY, and U18/U16 trip to Canadian Nationals in Nakkertok.
July 19, 2023
CXC's Jessie Diggins Athlete of the Year Award is awarded to the outstanding athlete who displayed excellence in the sport of cross-country skiing and whose character serves as a role model for developing skiers throughout the Central region. This year's winner is Anabel Needham of Michigan Tech.
July 15, 2023
With the 2022-2023 season in the books, the USCSA recently announced the winners of several awards for the season including Coach of the Year, Volunteer of the Year, and the Keystone Award. In addition, several new members were nominated to the Board of Directors for the positions of President, Executive Vice President, and Executive At Large.