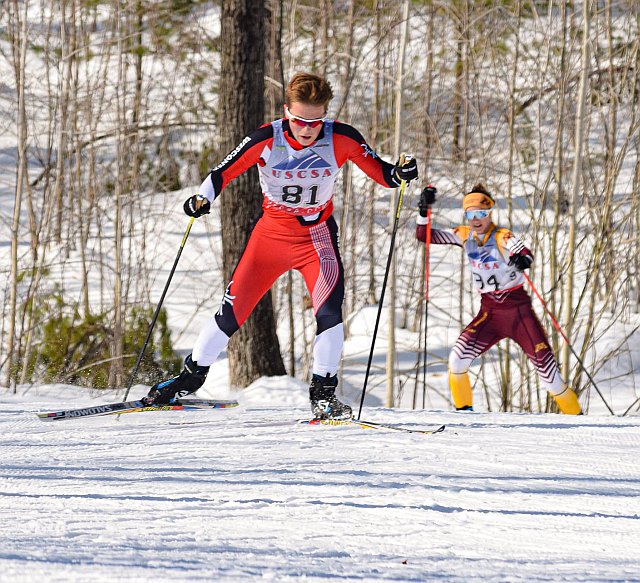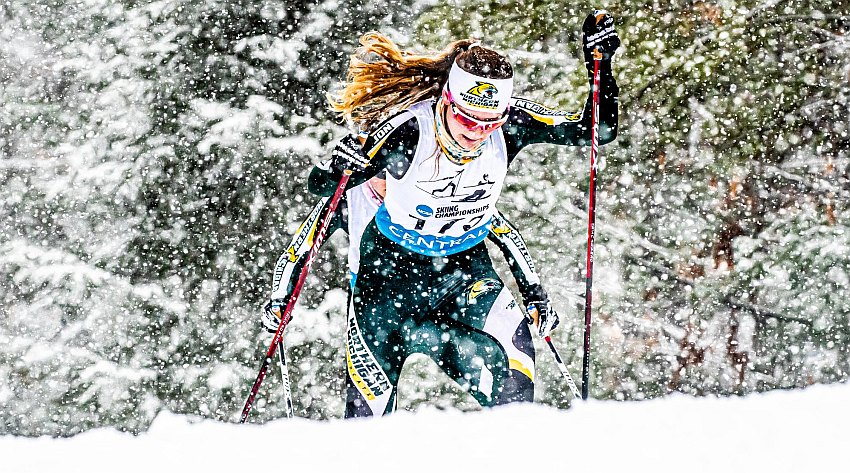 September 14, 2021
UW-Green Bay Director of Athletics Josh Moon has named Sam Myers the next head coach for the Green Bay Phoenix Nordic ski teams. Myers will begin his first day as head coach on Monday, Sept 13th, and will serve as the leader and director for both the men's and women's Nordic ski programs at UW-Green Bay.
August 29, 2021
While still a few months until the start of the Drive for 25, the National Nordic Foundation (NNF) is already planning big goals including doubling their $25 donations and unlocking a large matching grant. One of the ways you can help with this prep is becoming an ambassador fundraiser.
May 1, 2021
Catch highlights plus full results and photos from the 2020-2021 collegiate racing season.