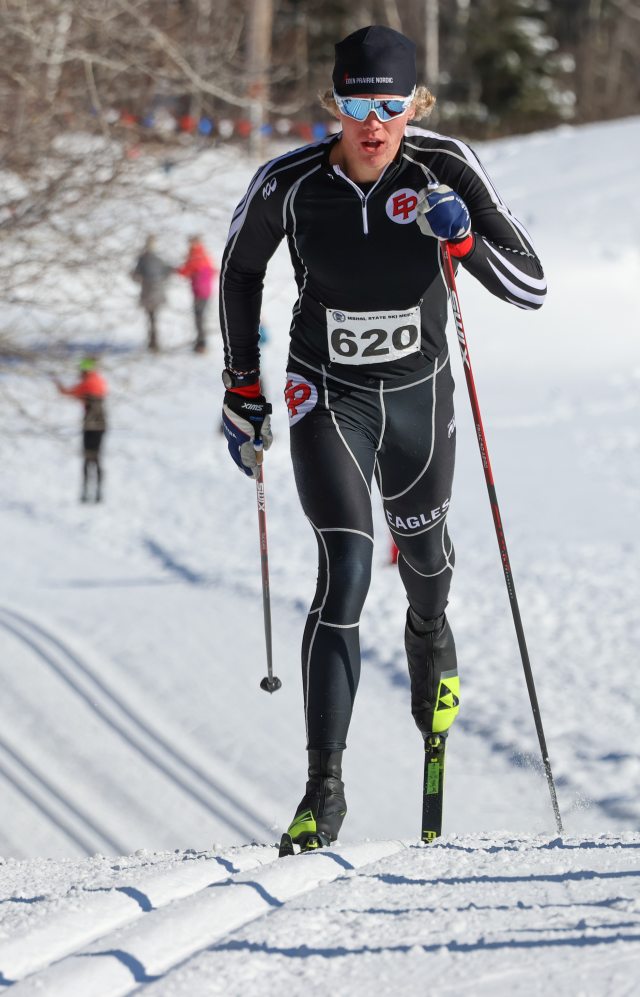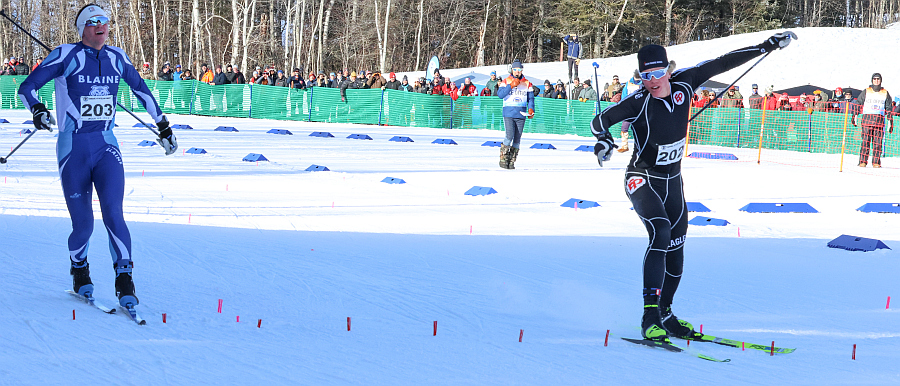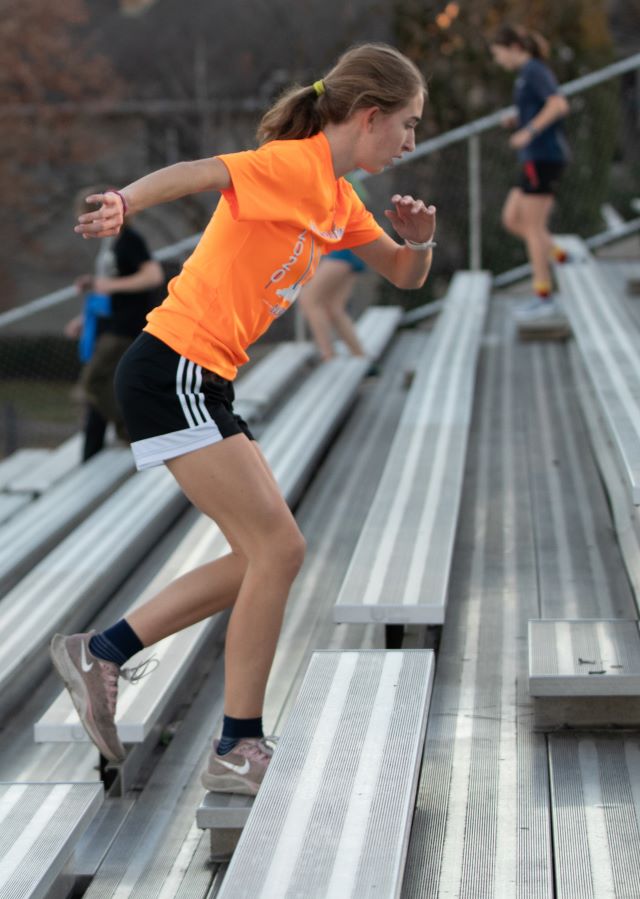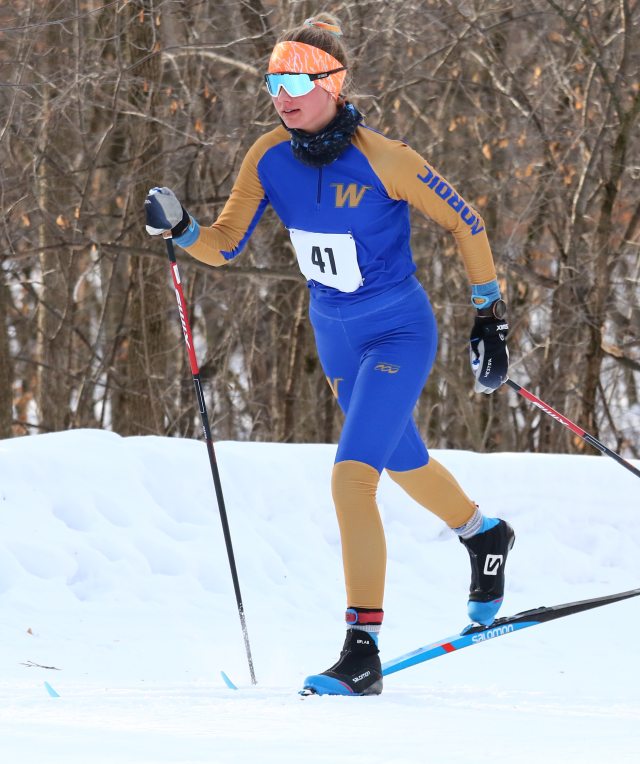 November 27, 2023
The Holiday Relays are being restarted this winter, racing Wednesday Dec 20th at Battle Creek West, and in tribute to the hard work of Ahvo Taipale. True relay format, 4x2.5K with two classic and two freestyle legs. Up to 12 teams will be able to compete, register your high school team today!
November 27, 2023
CSS Skiing is having an open house the Friday before the Duluth JNQ, Dec 8th. Come for a campus tour, dinner, meet the team and ask them and coach Kask questions about skiing at CSS and in college in general.
November 22, 2023
The U.S. Ski Team is seeking coaches and support personal for the upcoming 2024 U18 Scandinavian Trip and World Junior/U23 Championship Team. Positions include coaches, ski technicians, medical/PT support, and a Director of Service. Application deadline is Dec 1st.
Spotlight: Washburn Nordic
November 13, 2023
The Minnesota High School Nordic Skiing season kicked off on Monday under above average temperatures for Nov 13th. Skinnyski photographer Shannon Brault was out in south Minneapolis to capture the first day of practice at Minneapolis Washburn. The group started the afternoon with general updates from coach Jacob Polland then went outdoors for a warm up run, ski drills in the bleachers, speed drills on the field, along with some strength/fitness workouts under coach Beckie Alexander.
November 6, 2023
After a few years off, the Minnesota High School Nordic Skiing rankings return as the Coaches Association takes up the helm. The first set, a preseason ranking, has been posted. Hopkins' Sydney Drevlow and Prior Lake/New Prague's Tommy Simmonds are the early favorites, with Duluth East teams (girls and boys) starting out the season on top. Minnesota's high school season kicks off official on Monday, Nov 13th!
October 30, 2023
Applications are now open for the American Birkebeiner Ski Foundation Schwartz Miller Scholarship, a new program for high school seniors established in honor of the late Andy Schwartz. Schwartz was a long-time Birkie skier who passed away in 2021. Registration for the American Birkebeiner Skate/Classic race is closed, but this scholarship provides up to 20 high school seniors the opportunity to experience the 50th event.
October 25, 2023
Minutes from the October 14th fall coaches meeting at the Vasaloppet Center have been posted. Highlights include changes to the technique and order of events at the State Meet, proposals on season dates and winter coaching waivers, and formation of a committee on the State Meet venue.
October 19, 2023
Just a few months out, this year's Marshall School Holiday Ski Camp will be taking place Dec 27-29 at the Spirit Mountain Nordic Center in Duluth. Open to children ages 5-12, registration covers three full afternoons of learning and fun, with rental equipment, snacks, bonfires, and crafts all included as well!
October 1, 2023
CXC is seeking candidates for the March junior trips, including Junior Nationals in Lake Placid, NY, and U18/U16 trip to Canadian Nationals in Nakkertok.