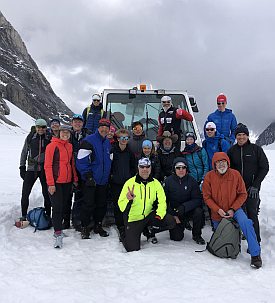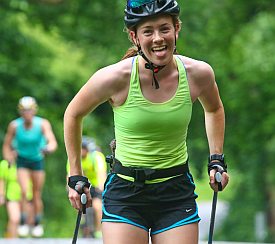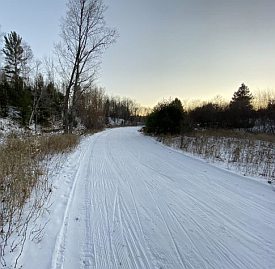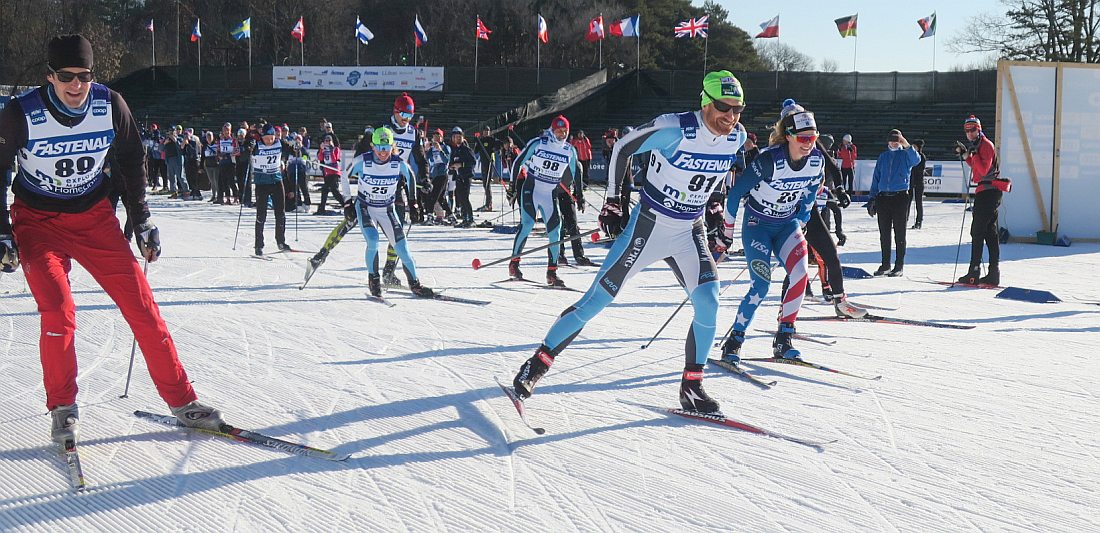 Training events coming up over the next two months...
•
No current events.
Highlights
February 23, 2021
Rice Creek Boat Club has announced their summer training programs and a list of the top reasons you should consider joining up! Registration is now open.
December 1, 2020
CXC Skiing has announced over $8K in grants as part of the CXC/Salomon Club Support Program which will go to member clubs that offer programming and race support for youth (U16) and adaptive youth.
November 15, 2020
The National Nordic Foundations annual fundraiser drive is in full swing and now has a $10K challenge grant available. Donate before Saturday to help collect the special grant! Funding supports junior development, especially the international competitions.
October 27, 2020
The American Birkebeiner Ski Foundation is hosting a fun, on-snow festival Nov 27-29 at the Birkie Trailhead in Cable. Test drive some equipment from vendors like Salomon, Madshus and Rossignol on the man-made snow loops, maybe take a ski lesson from CXC, or just come out to ski. Register today!
October 27, 2020
The popular Loppet Foundation Trail Kids Winter Programs registration will open Sunday morning, Nov 1st. The Winter Trail Kids programs are design for youth ages 7–13 years old and provides coaching instruction for both classic and skate ski technique.
October 22, 2020
National Nordic Foundation's annual fundraiser effort, the Drive for 25, is now underway! Check out your favorite Midwest athletes as ambassadors and help support this major funding source for our junior development.
October 22, 2020
The Loppet Foundation has released their lineup of winter training programs and activities. Find details on new events like the Turkey Traverse 5K as well as a large set of clinics and training programs for all ages. And there will be a virtual presentation on youth and collegiate skiing on Wed evening, Nov 4th.
October 15, 2020
Three Rivers Cross-country ski clubs and programs will open for registration next week on Wed, Oct 21st. Find programs at Hyland and Elm Creek for beginners and immediate.
October 1, 2020
Finn Sisu is offering Fall/Winter Masters Ski training again this season. Dryland sessions begin Oct 15th, classes are limited in size due to COVID so sign up soon!
September 22, 2020
The weekend of Oct 16-18 is set up for the CXC Wayne Fish Coaches Conference and Certification, this year going virtual (online). The full schedule is still under development, and US Ski and Snowboard Coaches Certification is undergoing changes to curriculum and platforms, so stay tuned for more details. CXC is also working to improve their field in-person one day clinics for L100 certification.
September 21, 2020
Endurance United fall and winter Nordic training programs are open for registration. Endurance United is adaptable and flexible with their programming in an effort to keep all participants as safe and healthy as possible. Fall training starts the week of Sept 28th.
September 16, 2020
The 5th Annual CXC Online Auction is officially open. Over 100 unique items and one of a kind gear. Bid early and check back often as the auction is only active until Thursday evening, Sept 24th. Funds raised support CXC programs and events.