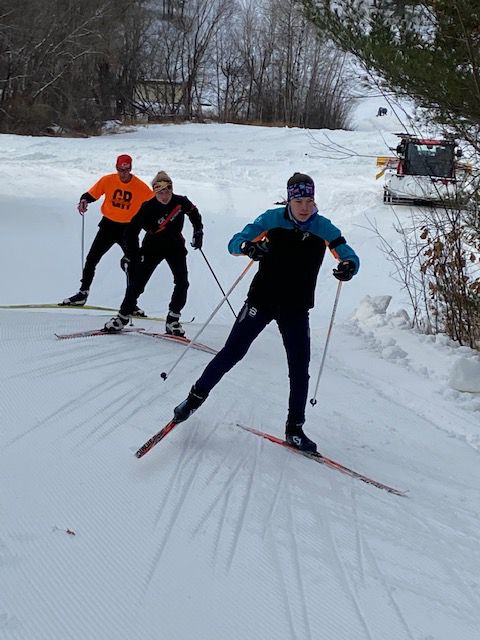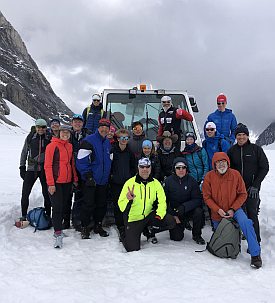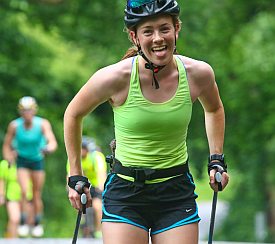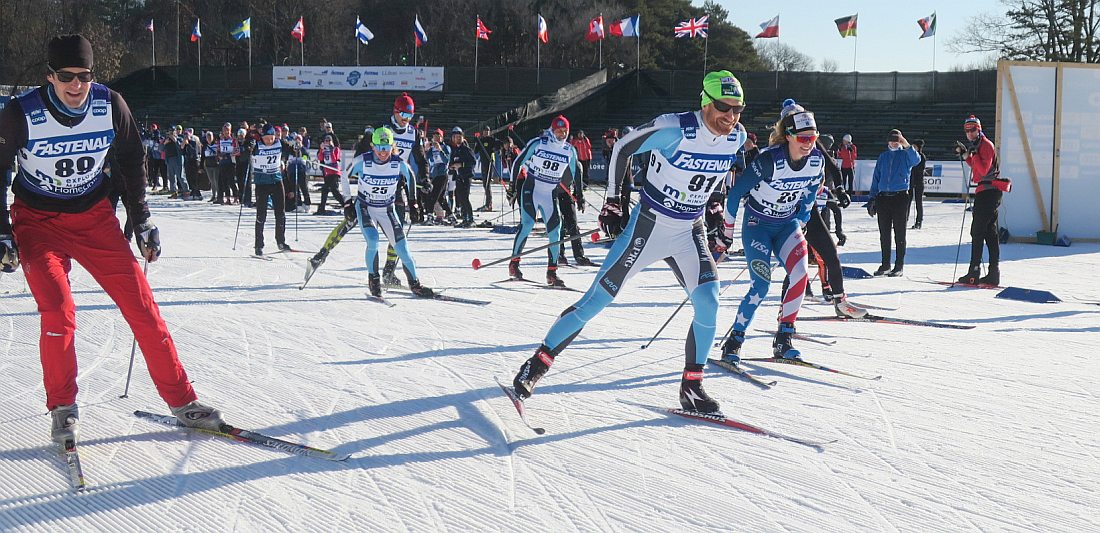 Training events coming up over the next two months...
•
No current events.
Highlights
June 5, 2021
Gear West's big summer triathlon is coming up on August 1st. The event features Olympic, long distance, and a new aqua-bike category. Compete solo or as a team. Based out of Lake Rebecca Park, just west of the Twin Cities.
May 29, 2021
Gear West is offered a supported training run to help you with your half or full marathon goals. Come out Saturday, Jun 5th, and take on 13 mile or 20 mile courses with aid stations and start/finish at Gear West.
May 2, 2021
Gear West is offering a demo and question/answer session on Saturday, May 8th with two time slots available. Learn about rollerski types, benefits, and all the equipment you need.
April 14, 2021
CXC Spring Congress will be held this Saturday, April 17th, as a virtual event via Zoom video conferencing. The agenda will cover a wide range of topics including new coaching certification programs, a Midwest Elite Team, JNQ formats and schedules, Junior Nationals planning, and much more. The sessions are open to all, no cost involved.
April 6, 2021
The Loppet Foundation has updated their huge lineup of spring and summer training programs and special events. Find details on Adventure camp, Loppet Cycle Works, Run365, Loppet Nordic Racing, and Trail Kids program as well as a few articles and updates.
March 31, 2021
Endurance United has opened registration for their year-round adult training as well as summer juniors and youth skiwerx programs.
March 27, 2021
Registration is open for LNR Adult Strength Spring Session, April 12th – June 10th. The class primarily focuses on building a solid base for Nordic skiing utilizing body weight movements, barbells, kettle bells, free weights and plyometrics. Most sessions start with movement mechanics, utilizing stairs, hurdles and agility ladders to focus on improving running/movement patterns.
March 24, 2021
Mark Parman follows up on a previous article where we featured a Taiwanese native participating in a number of Midwest racings with a much more detailed look at the Chinese Taipei Ski Association, the official body representing Nordic skiing in Taiwan.
March 22, 2021
The Crosscut Elite Team, based out of Bozeman, MT, is accepting applications for the 2021-22 season. The team has included Midwest athletes such as Felicia Gesior, Luke Brown, Ingrid Thyr, Christian Gostout, Amanda Kautzer, and Anna French. Last season, 60% of the athletes competed in international competition. Application deadline is April 2nd.
March 17, 2021
Green Racing Project (GRP) Ski and Biathlon are now accepting applications for the 2021-22 training year as well as for their summer U23 training program. Applications for what is likely to be limited spaces in either the ski or biathlon program will be due by end of day March 31 and decisions will be made by April 15. GRP is located in Craftsbury, VT.
March 16, 2021
Endurance United will be holding a zoom conference meeting on Monday evening, March 29th, to cover information on their current plans for spring, summer, fall, and winter junior programming.
March 14, 2021
The Minneapolis Ski Club had 45 athletes competing in last week's Minnesota State Meet. They are already preparing for next season and will have a Zoom meeting on Sunday, March 30th at 3:00 PM to cover their Spring, Summer, Fall, and Winter Programming. The call will also highlight information on camps and strength opportunities.
March 10, 2021
Loppet Nordic Racing will hold an information meeting via Zoom this Monday, March 15th. Find out the latest on LNR spring and summer programs and camps.
February 23, 2021
Rice Creek Boat Club has announced their summer training programs and a list of the top reasons you should consider joining up! Registration is now open.