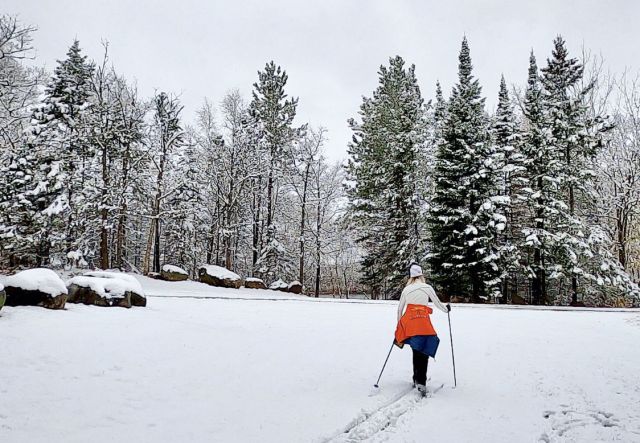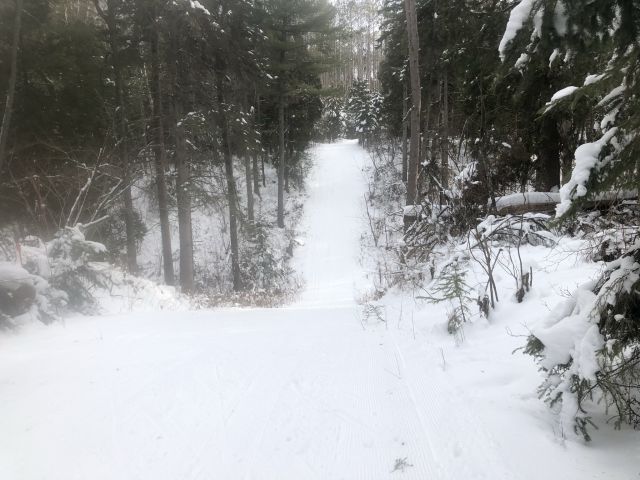 May 19, 2021
Improvements continue at the Miners Memorial Heritage Park in downtown Ironwood, MI. as supporters move toward a heated building for storing trail maintenance equipment.
May 16, 2021
Some controversy has arisen around a proposed Master Plan for Blue Mound State Park that includes a snowmobile trail connecting the Military Ridge State Trail to the county trail system north of the park. The deadline to comment on the proposed master plan is 11 am this coming Wednesday.
Telemark Development Update and Q&A Live Event Replay
April 27, 2021
The Birkie staff held a Live Event Tuesday evening to discuss recent progress on Telemark development, plans and dreams for the future, and answer questions from the audience.
March 7, 2021
Visit Cook County invites all levels of skiers to enjoy 400km of expertly groomed trails throughout March when the Sprinter season brings warmer days, cool nights, and the perfectly crystalized snow cross country skiers know and love.
February 22, 2021
The Anderson Foundation conducted a demonstration event last Saturday, showcasing a proposed route that would run from ABR Trails into Miners Park and then east to Ramsey on the Iron Belle Trail.
February 15, 2021
The North Star Ski Touring Club (NSSTC), based in the Twin Cities, is taking for applications for grants from the North Star Grant Fund. Grants are dedicated to Nordic ski related projects for the 2021 calendar year. Application deadline is March 31st.
January 29, 2021
With a number of busy weekends on tap in the coming weeks, expect some trail closures at Theodore Wirth. Luckily, there are plenty of other good choices for skiing nearby!
January 7, 2021
Nancy Wiegand has put out the call for silent sport athletes to oppose part of the Blue Mound State Park Master Plan that would route a snowmobile trail through part of the park. She is calling on skiers to voice their concerns before the January 10th deadline.
January 4, 2021
Visit Cook County invites all levels of cross-country skiers to kickstart a much-anticipated new year by enjoying over 400km of trails throughout Cook County, Minnesota. With an average of 120 inches of annual snowfall in the stunning Superior National Forest, the opportunities for adventure are endless.