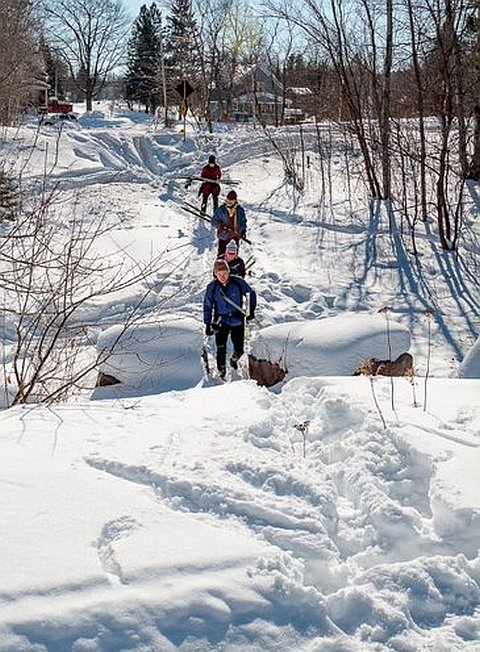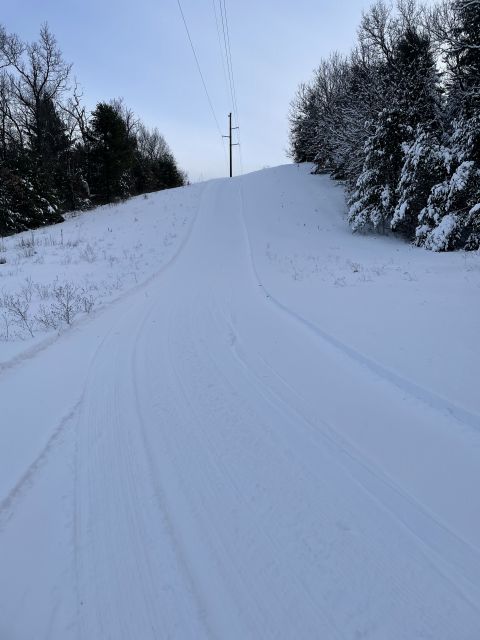 May 19, 2021
Improvements continue at the Miners Memorial Heritage Park in downtown Ironwood, MI. as supporters move toward a heated building for storing trail maintenance equipment.
May 16, 2021
Some controversy has arisen around a proposed Master Plan for Blue Mound State Park that includes a snowmobile trail connecting the Military Ridge State Trail to the county trail system north of the park. The deadline to comment on the proposed master plan is 11 am this coming Wednesday.
Telemark Development Update and Q&A Live Event Replay
April 27, 2021
The Birkie staff held a Live Event Tuesday evening to discuss recent progress on Telemark development, plans and dreams for the future, and answer questions from the audience.