Midwest MTB Report
Last week of April and looks like we are turning the page on cold and wet weather! More trails are opening up in the Northland and some of the best riding of the year is on tap the next coming month. With generally good temps, no bugs, great sight lines before the foliage fills out, this is some of the best riding of the season, in my opinion. This weeks report includes Midwest trail highlights, the X Games Real MTB contest, couple mountain bike related links, and quick update on the opening race in the Minnesota Mountain Bike Series, the St. Croix Woolly.
Beginner's Road Map to Wisconsin Mountain Biking
Mountain biking comes with a false perception that those who don't live near a mountain range can't enjoy the sport. The cool thing is, mountain biking doesn't require mountains. The exercise, adrenaline and memories of ripping through heavily-forested singletracks as a couple or with a group of friends can be experienced almost anywhere in Wisconsin and on any budget. With campsites at or near many of the state's well-maintained trails, you may want to use some of those vacation days. Check for some destination inspiration as listed on the Travel Wisconsin Website compiled by Aaron Abler.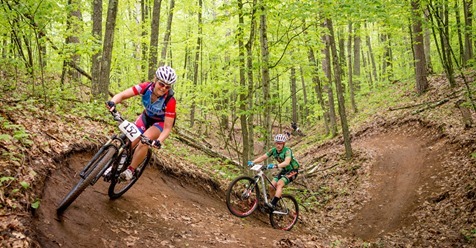 Pine Valley Mountain Bike Trails
The newly named club, Cloquet Singletrackers, is proud to showcase their new trail system at the Pine Valley Recreation area right in the heart of Cloquet. The trail system was one of the first areas to open in the greater Duluth area this spring and is a nice additional option if riding in the Duluth area.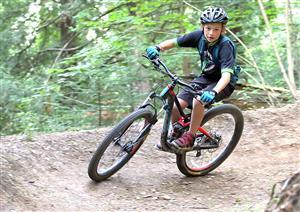 Pine Valley will be hosting a Friday night enduro with May 14 at 5pm the first one. They range from a 1/4 mile to a 1/2 mile long. On Strava look for segments called Pine Valley enduro stage #1 through #5. No matter your skill level, age, gender, hard tail, full suspension, new or old bike, everyone is welcome. This will be self timed on Strava and laid back.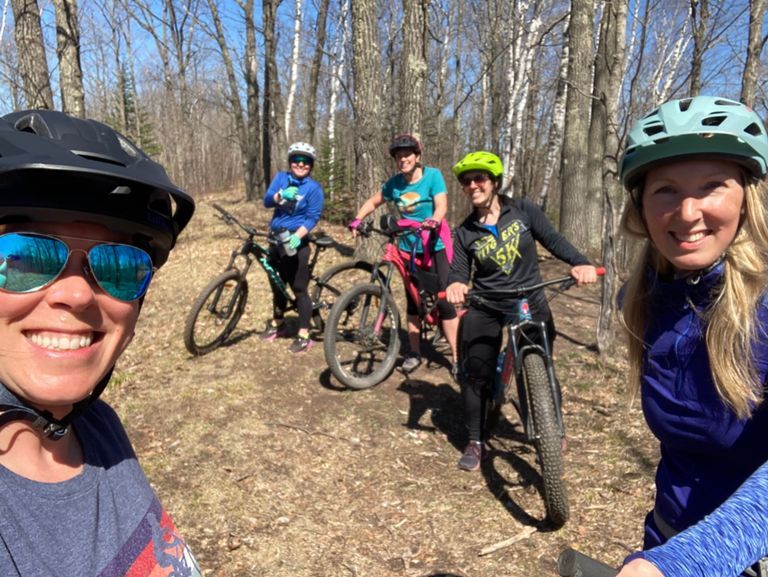 Related:
Cloquet focuses on the Future of Pine Valley
Pine Valley Mountain Bike Action on YouTube
Strava Ride of the Week from Pine Valley by Heather Brown Ride Activity on April 17, 2021
Blacks Grove Gnar
Black's Grove is a 10 mile mountain bike trail system located just outside Wadena, MN. The trail system recently opened up, a few wet spots, but totally rideable. We have featured this trail before with the Black's Grove Crossing race in the fall but another shout out for this sweet old school classic mountain bike system with some good rooty gnar. There are scenes along the trail that aren't quite contrast to the landscape along highway 10. A nice stopping point if heading along Hwy 10 to ride Cuyuna or trails in the Detroit Lakes area.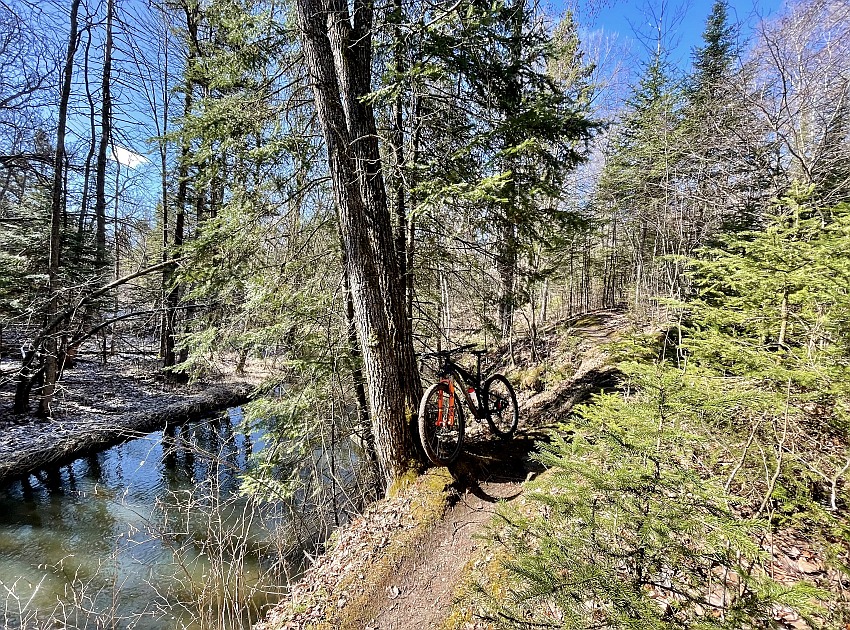 X Games Real MTB Contest
X Games Real MTB 2021, the all mountain bike video competition concluded this week with the fan voting version. Some insane mountain biking. Brage Vestavik was the winner of the "fan favorite" division. I have been following Brage along on social media for a few years. Incredible rider for a knack of gnarly, raw conditions but executed with flair, style and unbelievable skill.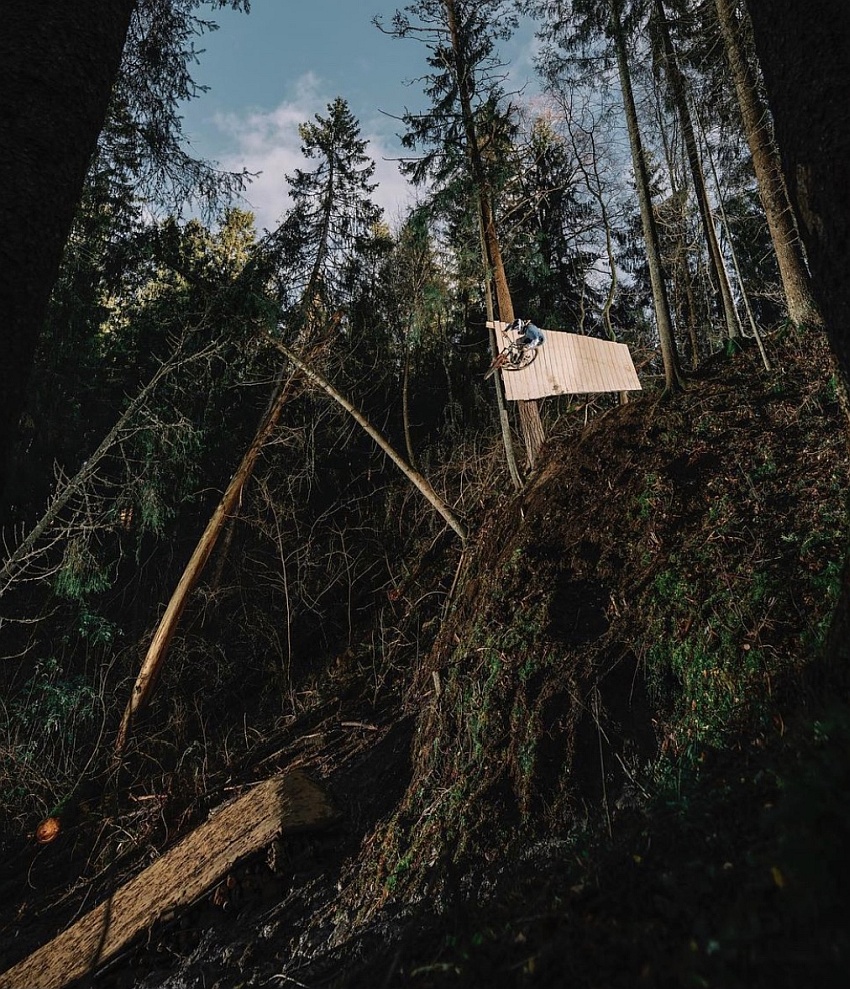 Morels and Mountain Biking
I've known of a few mountain bikers that have used mountain bikes to search for morels. The season is right around the corner and one thing that has eluded me in recent years after having success in finding them when I was younger. (If anyone has luck finding them in the next few weeks, send me a photo to be posted, location will be kept discreet!) Although the article focuses on mountainous areas, a good read and tips on where to look for this delicious, if prepared correctly, elusive fungi.
Executive Director Sought at COGGS
The Cyclists of Gitchee Gumee Shores (COGGS) Board of Directors is recruiting an Executive Director to lead the organization. Jobs | COGGS This will be the first Executive Director position for the organization. The position will allow COGGS to expand mountain biking development and operations both locally and regionally. The position is part time, 0.6 full time equivalent (with the potential to grow into a full-time position). COGGS will be accepting applications April 15 – May 9, 2021.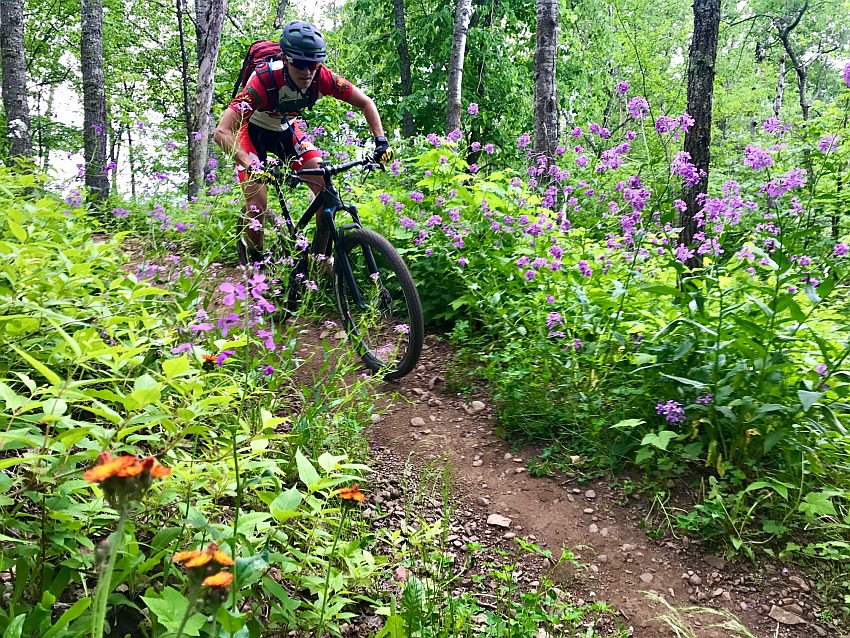 Paralyzed outdoorsman designs bike to cycle woods again
Christian Bagg was an avid outdoorsman when a 1996 accident left him paralyzed from the waist down. As a mechanical designer, he spent years attempting to create a wheelchair that could withstand the rugged trails of the Canadian Rockies near his home in Alberta. Then two years ago, his experiments finally paid off. Paralyzed outdoorsman designs bike to cycle woods again - YouTube
St Croix Woolly-Minnesota Mountain Bike Series Opener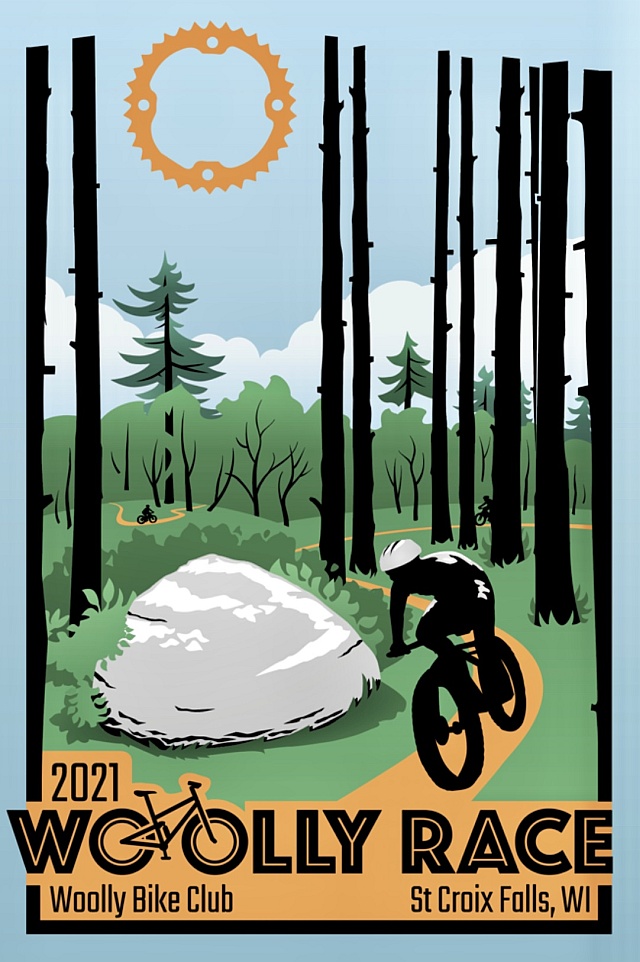 Hard to believe the race season is set to kick off in the Midwest with the first race in the Minnesota MTB Series, the St Croix Woolly set to take place on the Woolly trails in St. Croix Wisconsin. All systems are go with a favorable forecast, at this point, for the weekend. With no day of registration, all riders must register by Thursday evening.
Keep the wheels moving!
About the author...

Jay Richards maintains a very active lifestyle. He somehow finds time between managing a full-time resort (Maplelag) and bringing up a family of four boys with his wife Jonell, to compete in both mountain bike and a few cross-country ski races. Jay rides for Maplelag Resort, manages the Maplelag mountain bike team and enters his 31st year of racing and promoting mountain bike races.

Have an event or mountain bike related information to share from the Midwest? Feel free to contact Jay at