US Nationals Preview
December 30, 2021

After being canceled last season due to Covid-19, the U.S. Cross Country Ski Championships return this season for a week of racing at the Soldier Hollow Nordic Center in Midway, UT. Many of the best skiers in the nation will be competing, with World Cup and/or Olympic berths potentially up for grabs, and juniors will be hoping to punch their ticket to a World Juniors Championship or U18 Nations trip.
Minnesota native Michaela Keller-Miller, as she prepares to compete, reports that Midway has had variable weather as of late, with rain last week and more recently, fresh snow and strong winds. As of Thursday evening, the race course was in great shape as there was an impressive base pre-rain. Wind gusts of up to 40mph over the past few days caused a mix of icy patches and slow snow drifts on course. The snow and wind are expected to die down by the first race on Sunday which should make for more consistent conditions.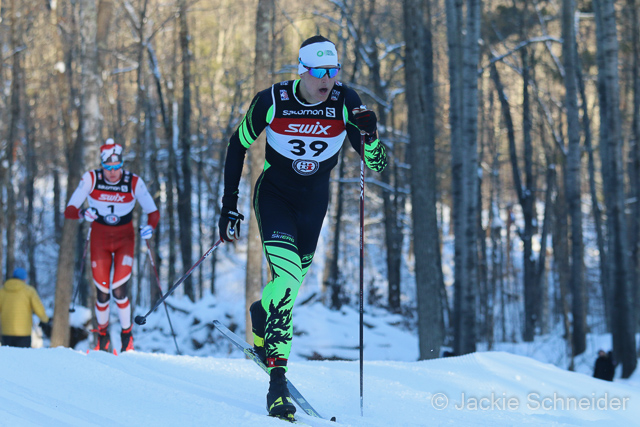 Athletes to Watch
As a number of top skiers are currently racing overseas, now is the time to shine for many athletes still racing domestically. Near the top of the SuperTour standings at this point in the season, Midwest favorites include Rosie Frankowski, Margie Freed, Sarah Goble, and Abigail Jarzin for the women; and Adam Martin, Reid Goble, and Ian Torchia for the men. Not to be forgotten, current SuperTour leaders Alayna Sonnesyn and Zak Ketterson will not be competing as they are currently in Europe participating in the Tour de Ski. Many other Midwestern athletes will also be hoping to standout at US Nationals, so keep an eye open for breakout performances as the results come in.
The first race for the 2022 U.S. Cross Country Ski Championships will take place on Sunday and is freestyle sprints.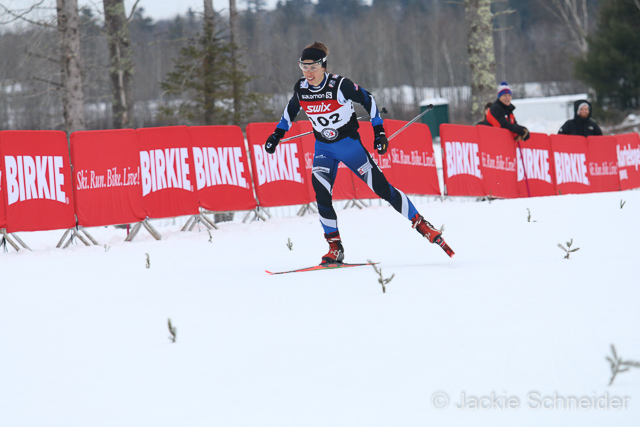 Racing Schedule
January 2: Freestyle Sprint
January 4: Freestyle 7.5/20km women, 10/30km men
January 6: Classic 10km women, 15km men
January 7: Classic Sprint (SuperTour)
Resouces