US Elite Racing: Season Preview
The start of elite racing here in North America is right around the corner and with the U.S. National Championships making a return to the Midwest there will be plenty of local athletes hoping to make a mark close to home this season. The U.S. SuperTour is the country's highest level of domestic cross country ski racing and a lot is at stake for skiers hoping to earn World Cup starting rights. Overall leaders at the end of each period of SuperTour competition will earn starting rights for the following World Cup period and selection for the World Championships team is on the line during the first two periods of SuperTour racing. An important change for this year, following the example of FIS, all SuperTour races will be equal distance for men and women.
Racing Rundown
The U.S. SuperTour calendar kicks off period 1 on November 30th in Canada with a classic sprint at British Columbia's Sovereign Lake Nordic Center. Racers will have plenty of opportunities to test their early season form with a 10km freestyle mass start the following day, and a freestyle sprint and 10km classic individual start to finish off the weekend. A race weekend in Sun Valley, Idaho starting on December 8th rounds out the SuperTour's trip to the West and concludes period 1. This weekend includes a 15km classic mass start, another classic sprint, and will finish with a 10km freestyle individual start.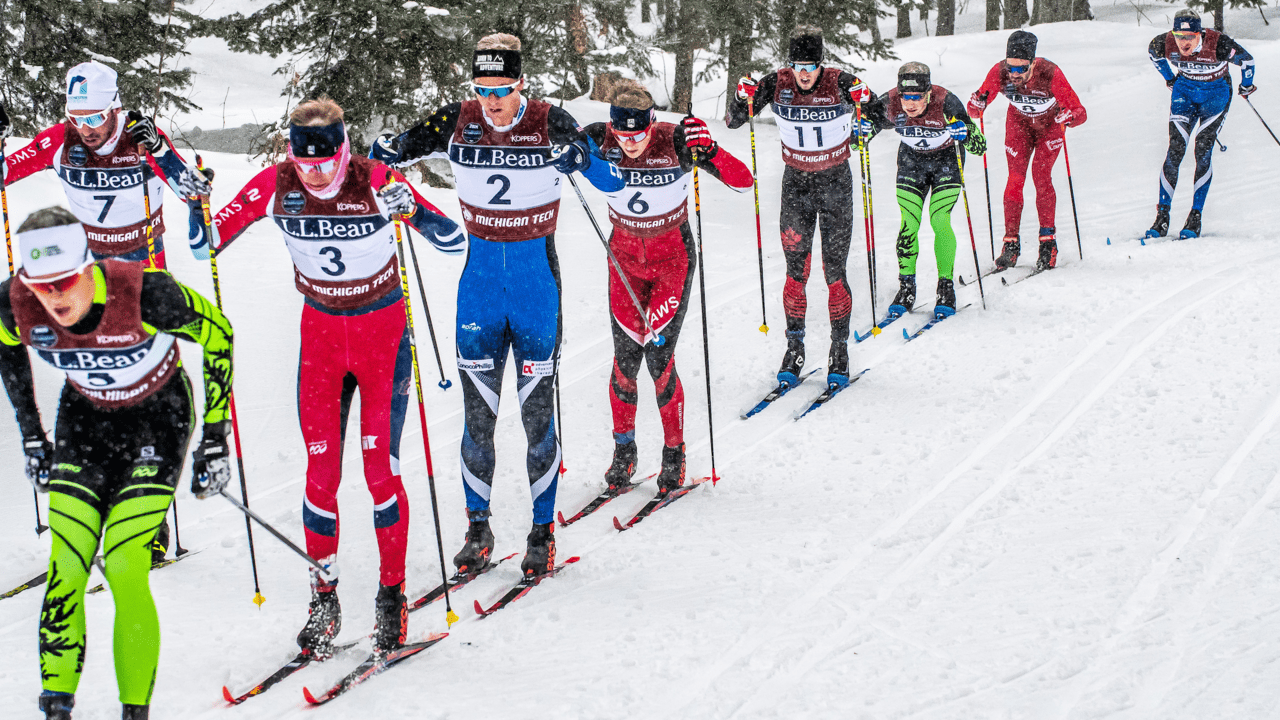 Starting just after the new year, Period 2 brings SuperTour competitors to the Midwest with the return of the U.S. National Championships to Houghton, MI. Skiers will compete on the Michigan Tech Trails over the course of the week with a 10km freestyle individual start, a classic sprint, and a 20km classic mass start for U23 and seniors; 10km for juniors. Michigan Tech is hosting the event for the fifth time since 2015. Although the freestyle sprint on Saturday is not a championship event, double points are on the line for SuperTour standings as well as several team selections so athletes will be eager to take the opportunity to come out of the weekend on a high. The three championship races will be used to select teams for World Junior Championships in Whistler, B.C. and the NNF-sponsored U18 Nordic Nations' Championships trip to Jyväskylä, Finland. All four races in Houghton, including the freestyle sprint, will be used to select athletes for World U23 Championships, which are held alongside the World Junior Championships. After the better part of a week in the Keweenaw Peninsula, the SuperTour heads southwest on January 14th to Cable, WI for a weekend of classic skiing in conjunction with the Seeley Hills Classic, the popular citizen race, which will feature 30km on both the Birkie classic and skate trails. On January 15th there is a classic sprint on the Birkie's sprint course at Telemark Village. This weekend concludes period 2 of SuperTour events and ushers in the end of the selection period for World Championships in Planica, Slovenia.
After a five week break, during which many athletes will likely participate in the World University Games in Lake Placid, NY and World Junior/U23 Championships, the SuperTour comes to the Twin Cities. On February 18th, Theodore Wirth Park will host a freestyle sprint and then on the 19th, a 20km classic mass start. The circuit moves back to Cable/Hayward, WI and the center of the North American cross country skiing world: the American Birkebeiner. On February 25th, SuperTour competitors will line up in Cable for the 50km freestyle mass start and race their way to Hayward on the iconic Birkie trail. Last year, the men's title was claimed by Gerard Agnellet of the French National Team so the American skiers will be eager to retake the title. For the women, Alayna Sonnesyn won the Birkie for the third time and will be a favorite again if she takes the start.
The season concludes in New England with the SuperTour Finals held at Craftsbury Outdoor Center in Vermont on March 22nd starting with a 10km classic individual start. In addition to the SuperTour Finals, the Freestyle Sprint National Championship will be held on March 24th and the Club Relay National Championship will be on the 25th with a 4 x 5km mixed gender freestyle relay. The final event of the 2022/2023 SuperTour is a 50km classic mass start (this could be cut to 30km depending on conditions).
Midwestern Names to Watch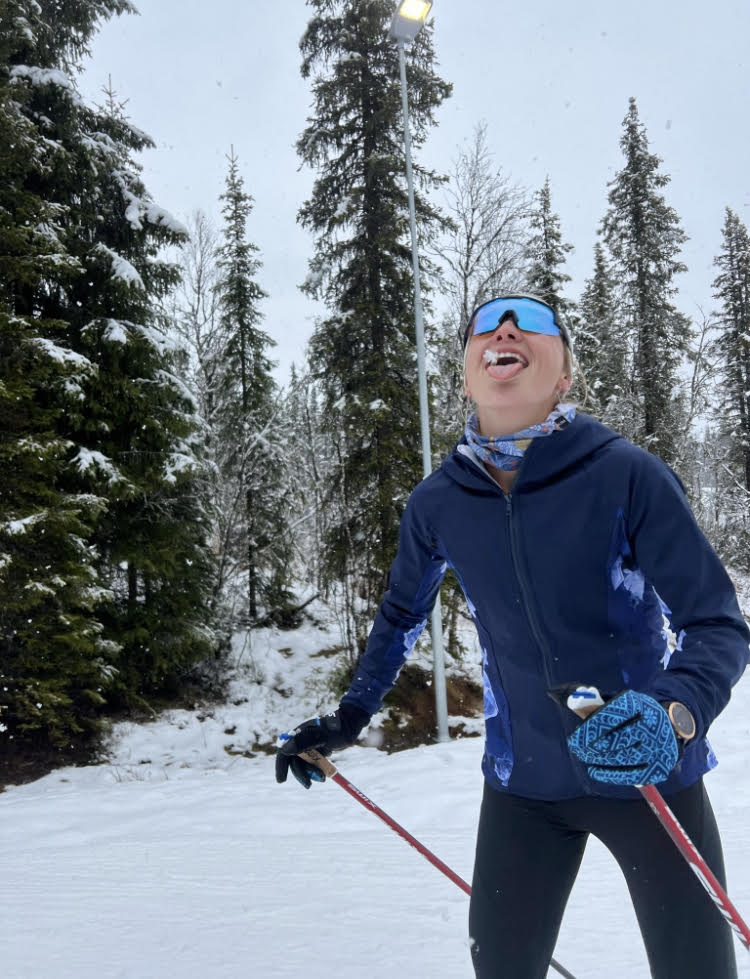 Alayna Sonnesyn, a Plymouth, MN native and skier for SMS T2, finished 3rd in last year's SuperTour. Sonnesyn has been in Norway for the past couple of weeks doing some pre-World Cup racing in Beitostølen and preparing to compete in period 1 World Cup races. Despite just missing out on being named to the U.S. National Team, her results from last season, at home and in Europe, earned her starting rights for period 1 sprints. Sonnesyn will be a fun skier to watch this season. I would venture a guess that her main goal for the year is to be named to the U.S. Ski Team's World Championship roster. However, if this doesn't materialize for her, she will likely be back in the Midwest to vie for her fourth American Birkebeiner title.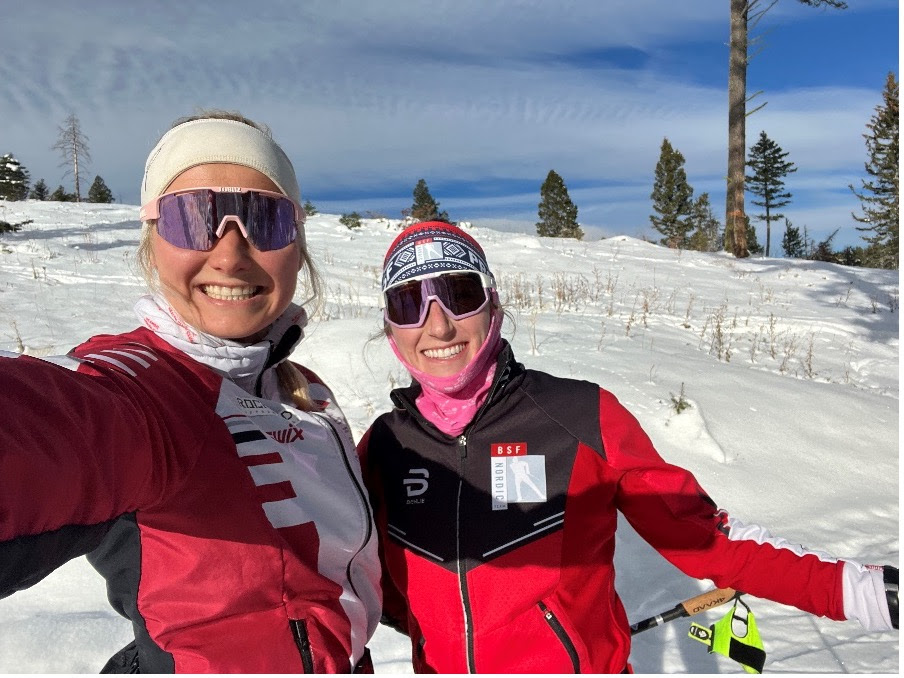 Hailing from Plymouth, MN and skiing for the BSF Pro Team in Bozeman, MT, Hannah Rudd finished 10th in last year's SuperTour, boasting a 3rd place finish in the classic sprint at Soldier Hollow as well as 12th in the last year's Birkie.
Margie Freed is from Apple Valley, MN and skis for the Craftsbury Green Racing Project. Freed finished 7th in last year's SuperTour and was incredibly consistent with nine top ten finishes in last year's SuperTour across a variety of disciplines. Given her results from last year, keep an eye on Margie to move up in the SuperTour standings this season.
This year marks the second year of competition for Team Birkie. Based out of Minneapolis/St. Paul, this joint venture between the Loppet Foundation, the American Birkebeiner Ski Foundation, and CXC Skiing, brings an elite club team back to the Midwest and it will be exciting to see what they can do this season. Team Birkie made a mark last year with Zak Ketterson, who finished 3rd in last year's SuperTour and gained international experience on the World Cup circuit. Last year in what is probably his best performance to date, Ketterson was part of the winning team in the first ever mixed relay in Falun, Sweden alongside Rosie Brennan, Scott Patterson, and Jessie Diggins. This year Ketterson was named to the U.S. Ski Team's B roster and will start in World Cup period 1 distance events.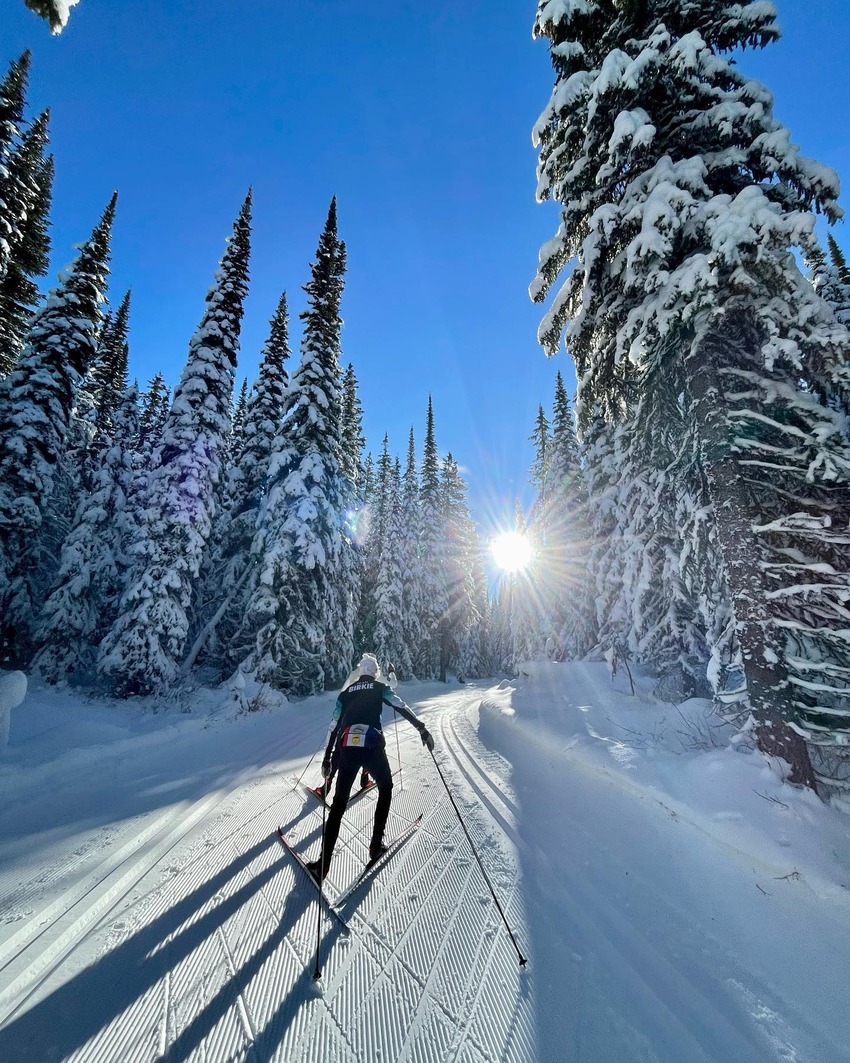 Another highlight for Team Birkie is coach Caitlin Gregg. Gregg will be spending two weeks on the World Cup circuit with the U.S. Ski Team as an inaugural Trail to Gold Fellow. The Trail to Gold Fellowship is a new initiative from the National Nordic Foundation, Women Ski Coaches Association, and Olympic Women's Cross Country Book Project designed to address historic gender inequality in U.S. coaching by providing international experience to five exceptional women. Fellows will get first hand experience in the behind-the-scenes aspects of World Cup racing during a two week internship where the fellows will be embedded with U.S. Ski Team staff. Gregg will be in Europe for the Livigno and Les Rousses races.
About the author...

Adam Bodensteiner is an Iowa native but fully accepted the cross country skiing lifestyle in Madison, Wisconsin. He is currently based out of North Liberty, Iowa and still finds snow as much as possible despite the almost tropical latitude. In addition to skiing, Adam enjoys running and taking his road bike on gravel rides.