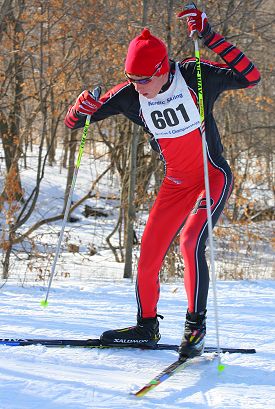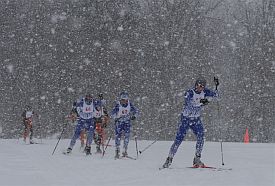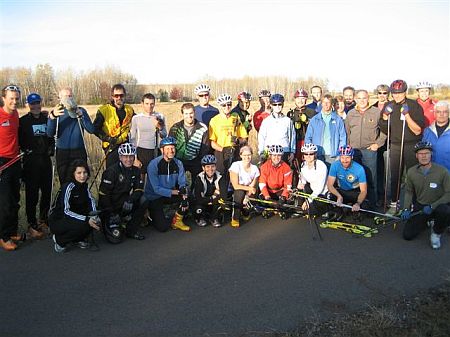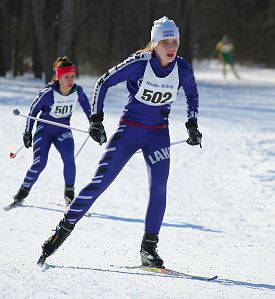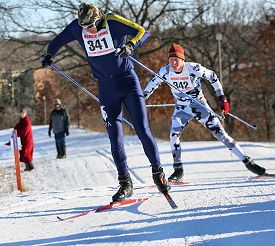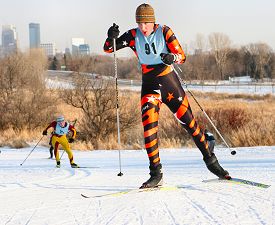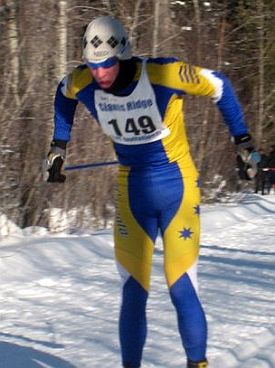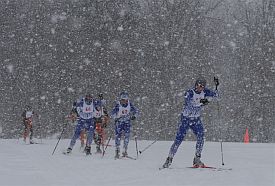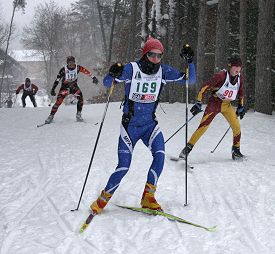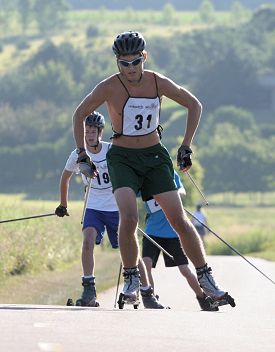 December 8, 2006
Our guide on how to organize and submit your race results and photos. Tips on Excel data entry and free PDF tools!
Minnesota State HS Cross-Country Meet Coverage
November 1, 2008
Yet another year of perfect weather for the big Minnesota State Meet at St. Olaf College in Northfield. For the morning A races, the temperatures climbed into the upper 40s with bright sun and light winds. In the Class A girls race, Paynesville senior Linda Keller held off eight grader Kayla Woltz of Chatfield for the victory. The boys Class A race saw Warroad's Moses Heppner take the win. Team titles in Class A went to the Adrian girls (only 9 seconds ahead of Perham) and the Blake boys. Cassy Opitz of Eden Prairie took the girls AA title while Moorhead's Lukas Gemar topped the boys field. Class AA team titles were picked up by the Eden Prairie girls and defending champions, the Wayzata boys.
Roy Griak Invitational Coverage
September 27, 2008
Cloudy, breezy conditions with slightly warm temperatures in the low 60s greeted the afternoon events at the Roy Griak Invite on Saturday afternoon. False starts delayed both the boys and girls Gold field races. Local favorite Wayzata came in third as Bismarck placed two runners in the top five to take the team title. Bismarck's Joash Osoro took control half way into the boys race and solo'd in for the victory. Sioux Falls Roosevelt won the girls team title with Lakeville North taking fourth as the top local team. Dowling Catholic's Katie Flood held off teammate Ashlie Decker to take first place.
Ringer Roll Coverage
August 1, 2008
Year after year, the Ringer Roll seems to pull in some of the best weather of the summer for their annual rollerski race. Friday morning featured blue skies and temperatures in the low 70s. Caitlin Compton and Matt Liebsch posted for the top times in the field of over 100 skiers. Top juniors were Andy Keller and Edwina Gantzer.